Here's Cameron Richardson topless in Get A Job.
After Cameron's topless strip scene in Rise, she also plays a stripper in this one.
We get a spectacular look at her breasts as she works the pole and gets down for a frontal view.
Cameron then takes it up a notch as the camera comes in even closer.
Judging by her figure and perfect tits, she may have a second career as a stripper.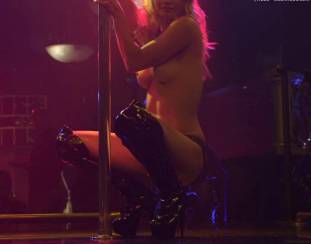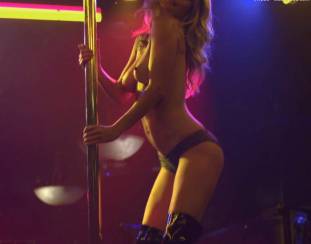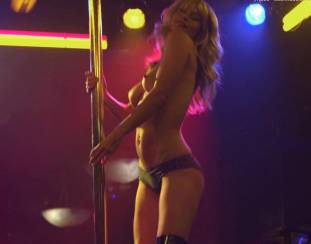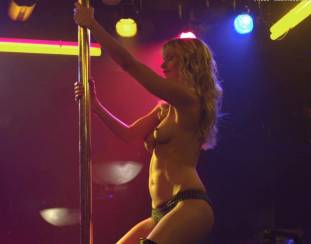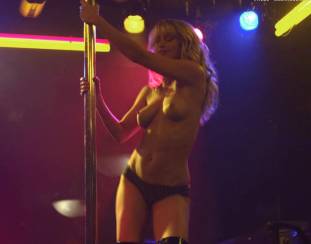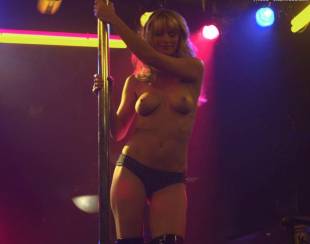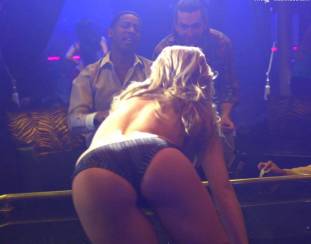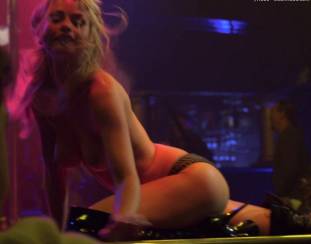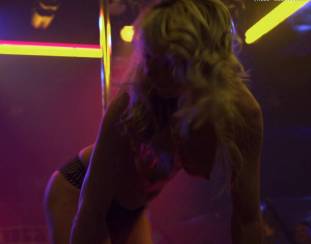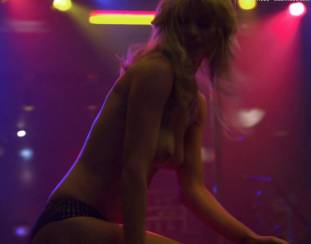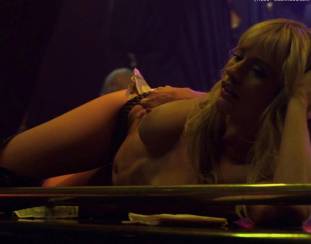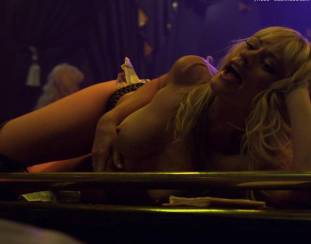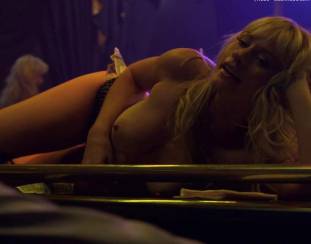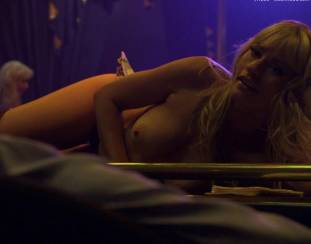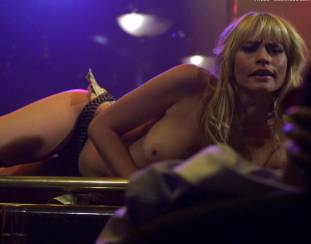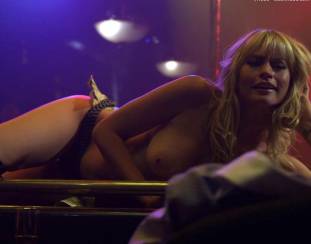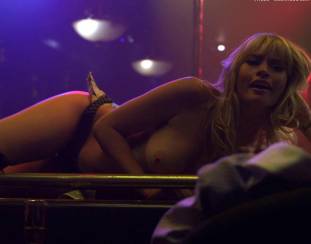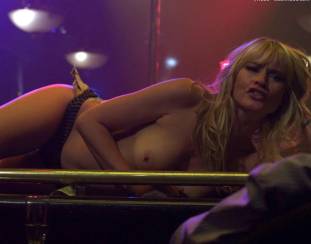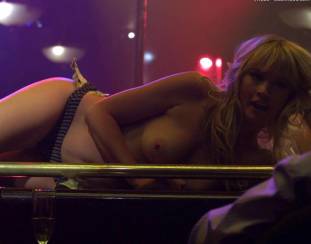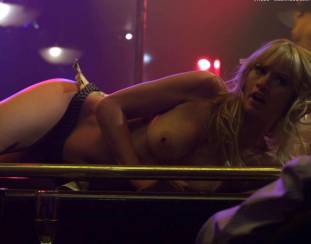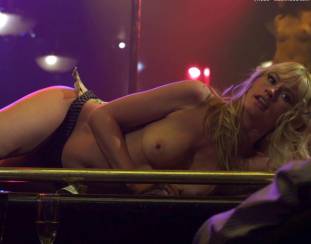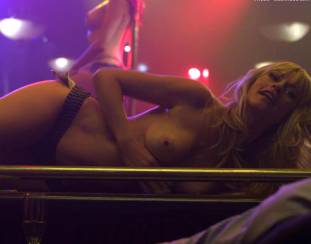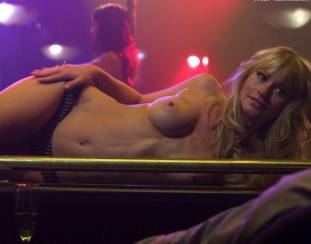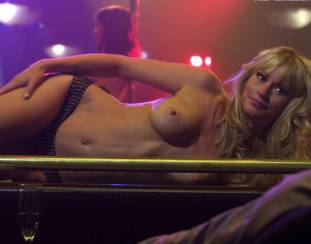 Cameron Richardson Topless in Get A Job (Video)