We've got Naomi Watts nude in Shut In.
Watts stars as Mary Portman in this thriller about a widowed child psychologist who lives in rural New England.
And in this scene, Mary is all tied up naked in a bathtub and must free herself.
We see plenty of Naomi's body and even get several glimpses of the usually shy actress' breasts, including an upclose view of her nipple, and butt.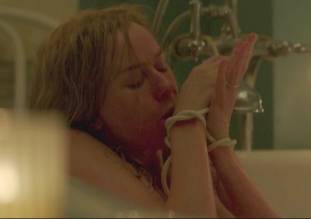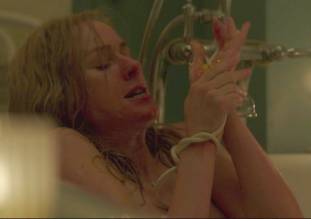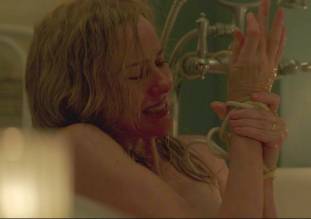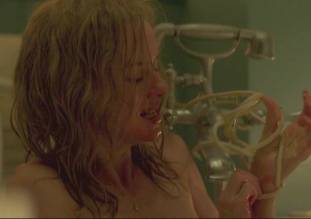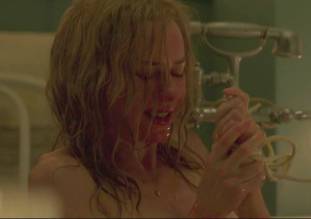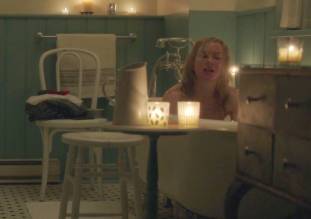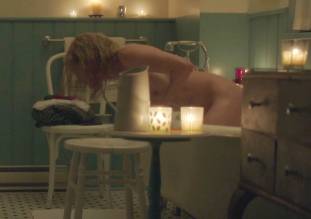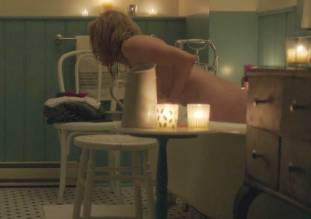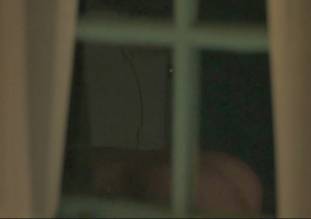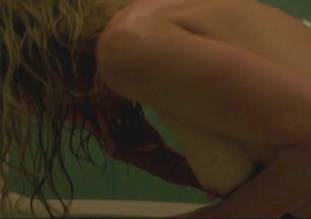 Naomi Watts Nude in Shut In (Video)