Here's Naomi Watts topless in 21 Grams.
The scene begins with Sean Penn staring at Naomi as she sleeps in bed. But it's not long before the two get the action started as Penn sucks and fondles Watts' breasts.
The scene is made all the better with the fantastic lighting and plenty of closeup shots of perky Naomi Watts' topless nipples. Bluray doesn't hurt either!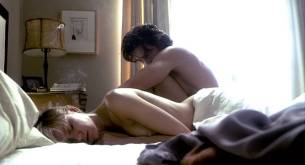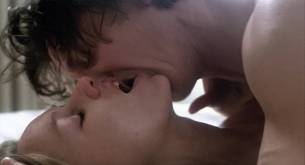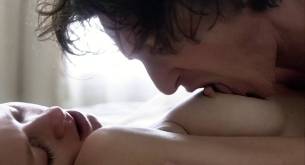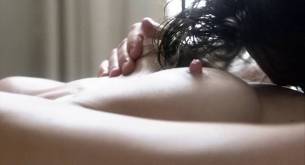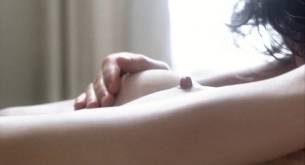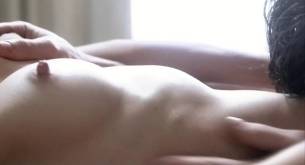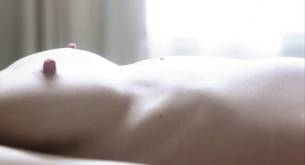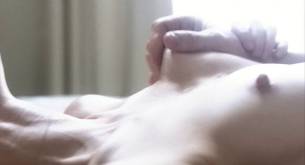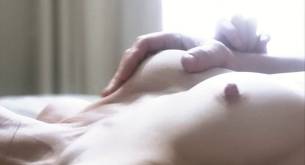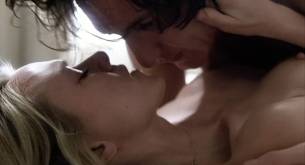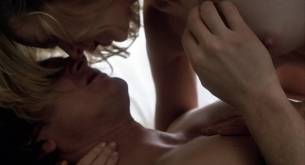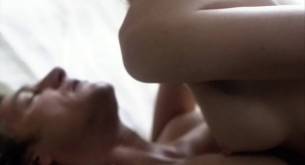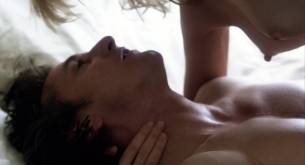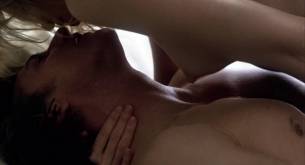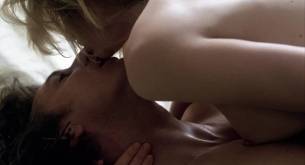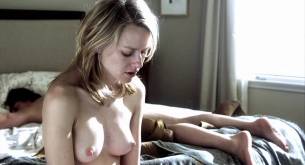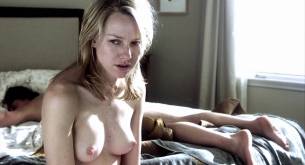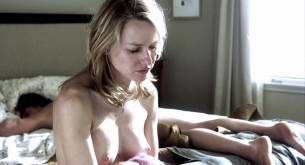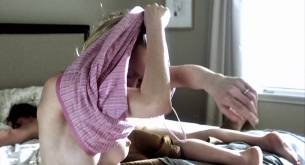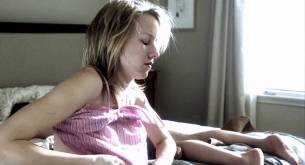 Naomi Watts' Topless Nipples Perk Up in 21 Grams (Video)