Here's Jessica Marais nude from the new series Magic City.
Starz recently previewed the series although it isn't set to become a regular until later this month.
In the first scene, we see Jessica swimming naked in the pool. We get a nice look at her breasts and bush in this scene under the water.
She then also shows us the backside as she swims away then gets out of the pool and goes to grab a towel. Although she could use some toning.
Jessica Marais also takes off her panties for the second scene and moans while riding on top by the water.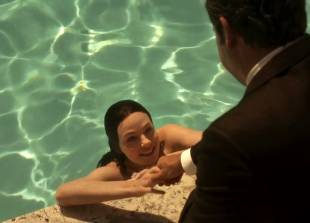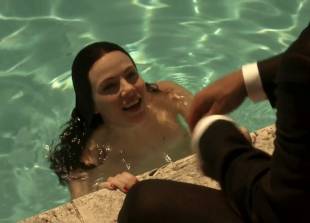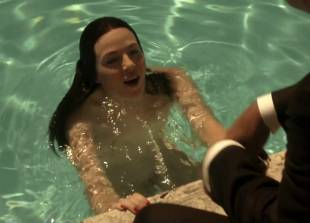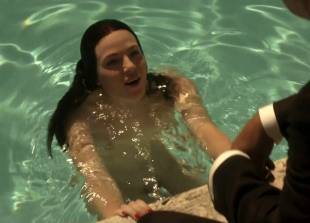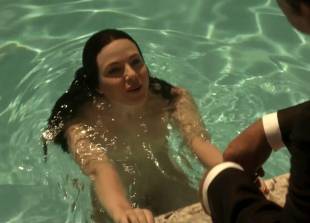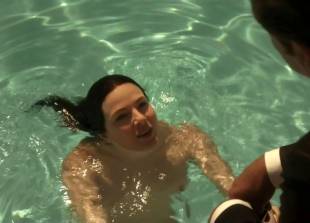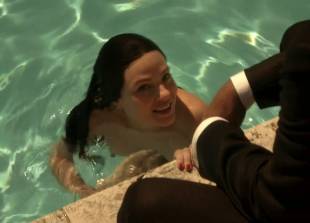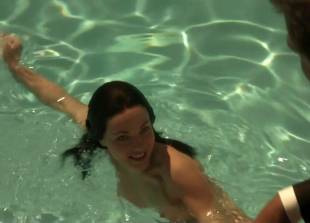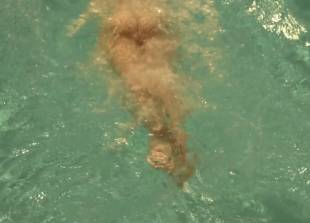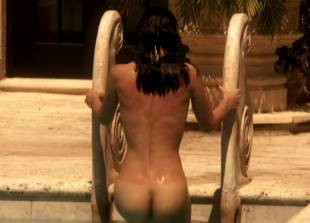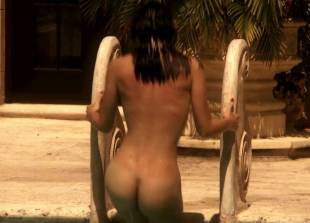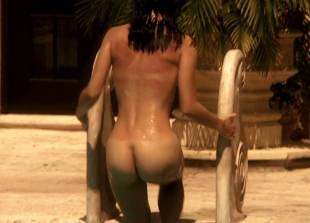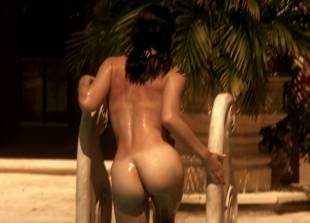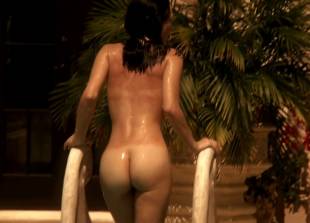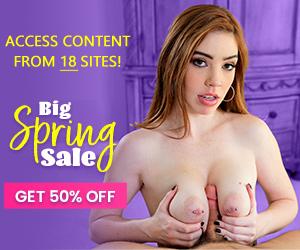 Jessica Marais Nude Is The King Of Magic We Like (Video)

Jessica Marais Nude Is The King Of Magic We Like (Video)