Here's Katrina Law naked to embrace the fleeting moment, as her lover puts it, on Spartacus Vengeance.
There's no doubt that the 27-year-old is a pretty girl but this scene leaves a bit to be desired... specially when we don't even get a glimpse at her ass when you've got Katrina stomach down and ass up! That's just not right.
But when you have a scene with Katrina's breasts, even if it's brief, that does count for something.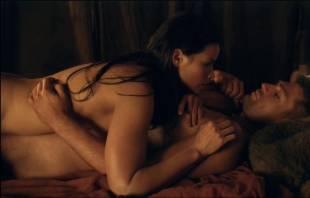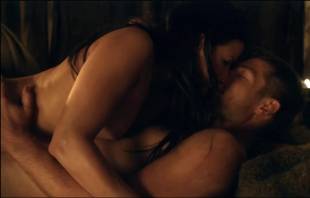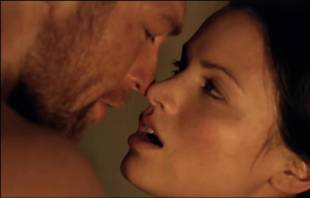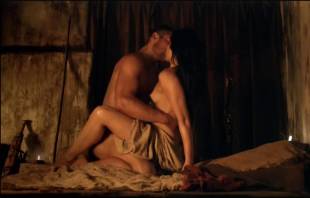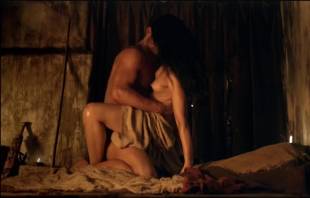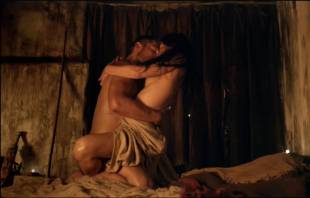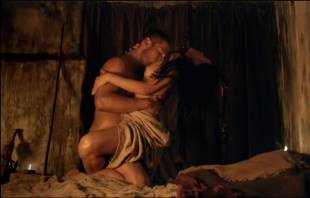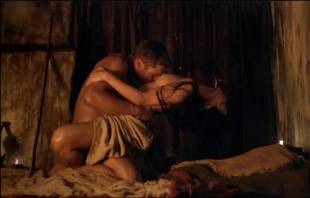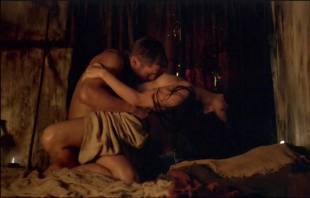 Katrina Law's Naked Embrace On Spartacus Vengeance (Video)