Madonna hopes her concerts will leave fans talking and she certainly made sure of that during her Istanbul Concert.
The queen of pop performed a sexy striptease while singing her 1995 hit, 'Human Nature'. After stripping off her shirt to reveal the lacy black bra, Madonna began to suggestively tug at her bra straps.
But the 53-year-old then surprised the crowd as she pulled down the bra to expose her entire right breast and pink nipple to the raucous crowd.
After wrapping up the preview, the singer launched into a performance of 'Like a Virgin', of course.
The singer is in the middle of her world tour, promoting her new album, MDNA.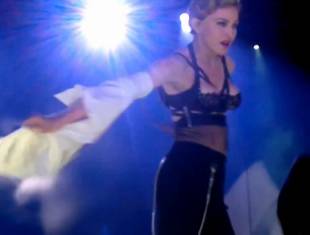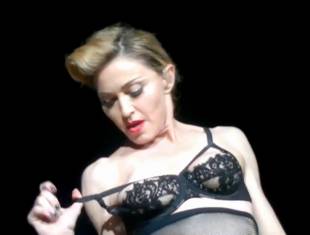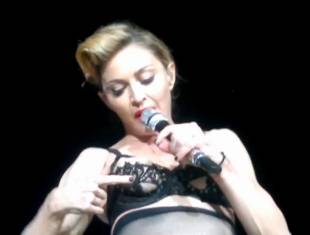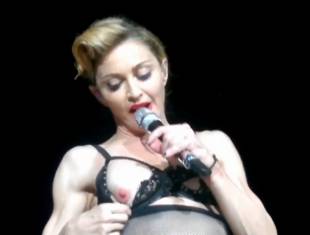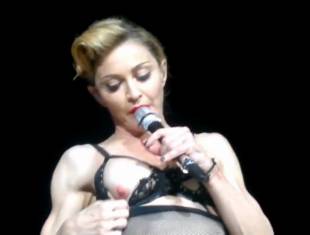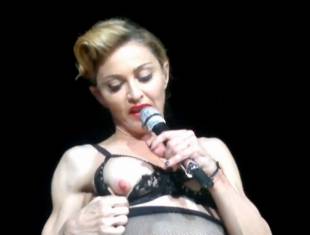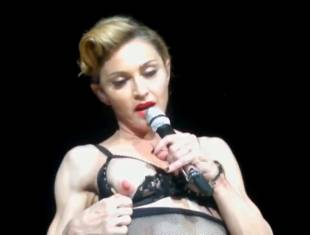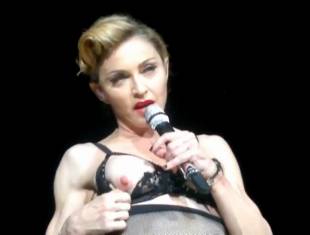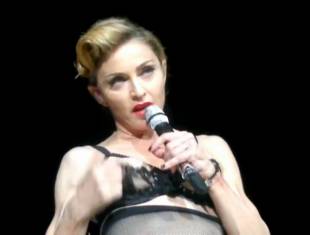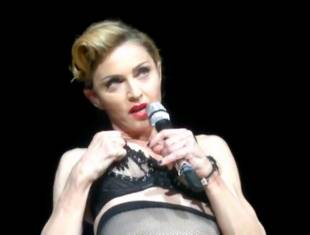 Madonna Pulls Down Bra To Expose Her Breast In Istanbul (Video)