Here's Emily Blunt topless in My Summer of Love.
Emily is infamously shy about revealing skin but in this early role she reveals her breasts as Tamsin.
In the 2004 movie, set in the Yorkshire countryside summer, she and Natalie Press discover they have much to learn.
In this scene, she casually gets sun topless even as a male friend stops by.
Of course, Emily has since gone on to become a breakout star in everything from Looper to Edge of Tomorrow and Sicario.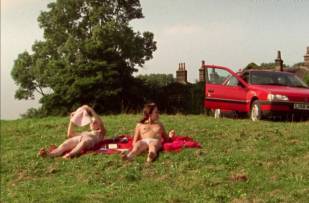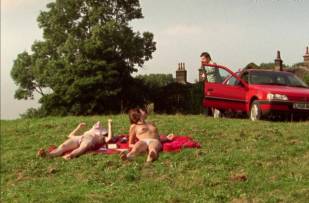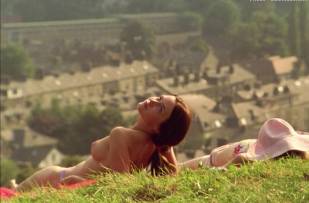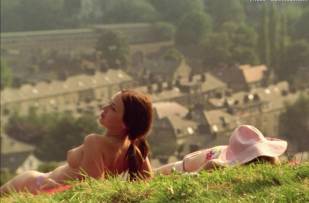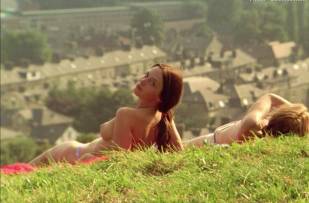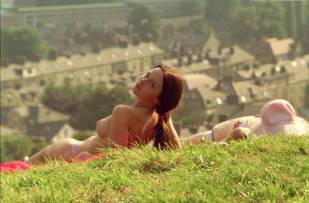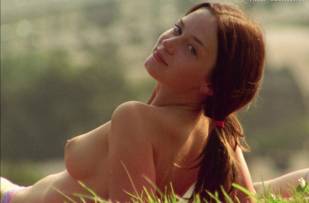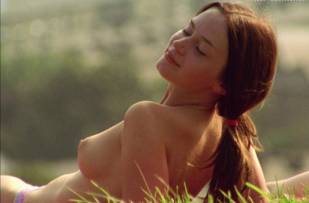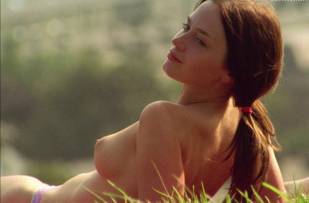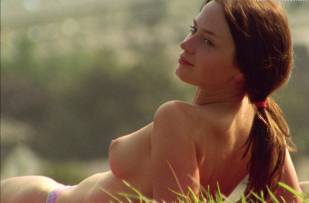 Emily Blunt Topless in My Summer of Love (Video)