Here's Diana Gomez topless in the Spanish film Any de Gracia, which goes by the English title Year of Grace.
In this scene, Diana, playing the role of Noa, pulls down her top and puts her boyfriend's hands over her breasts.
It's short but, as we get a close up and then she's on her knees in bed, there's no denying that Diana Gomez's breasts are worthy of some acclaim.
Pushing the guy on his back as she readies herself, then rips open a condom wrapper with her mouth is pretty damn sexy too.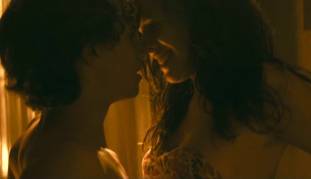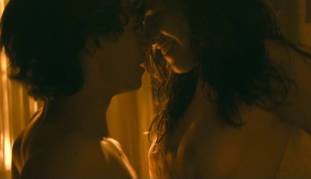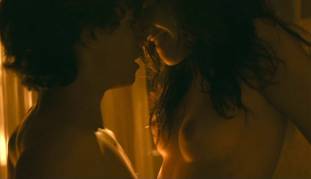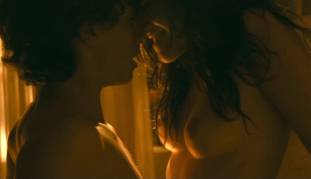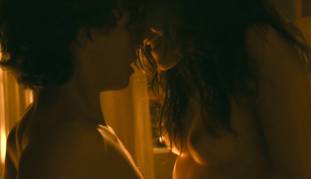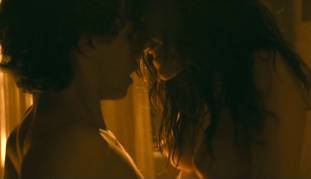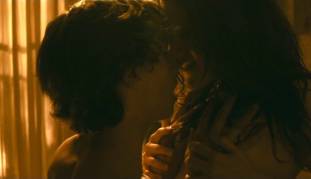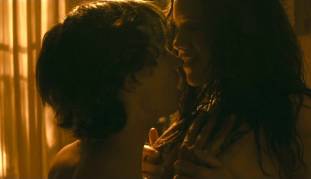 Diana Gomez Topless in Year of Grace (Video)