Here's Rosario Dawson nude and full frontal in Trance.
Rosario naked was definitely the highlight of this confusing film with her walking into the room and the camera panning from her feet slowly to reveal her legs, shaved pussy and then those delicious breasts.
Rosario talked about the nude scene on Tonight Show and how she felt about it.
But one thing is for sure, James McAvoy must have felt pretty good feeling up her clit while he held those tits.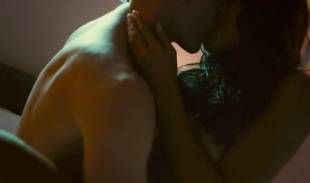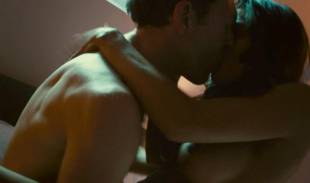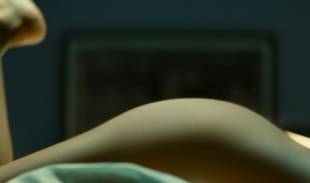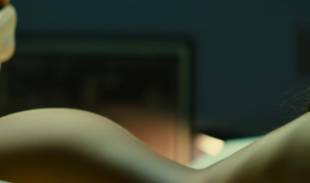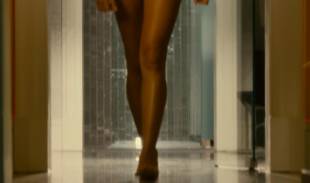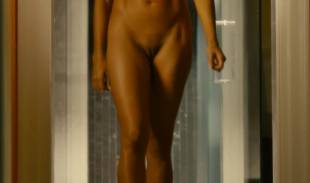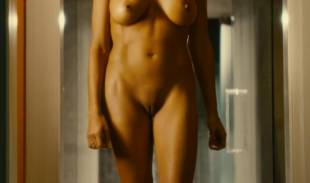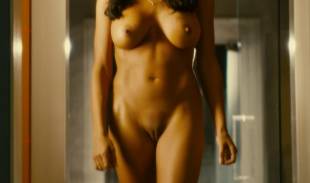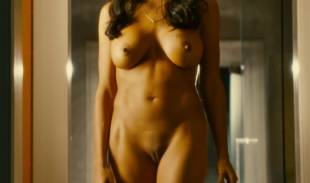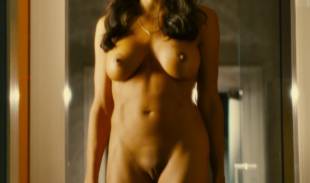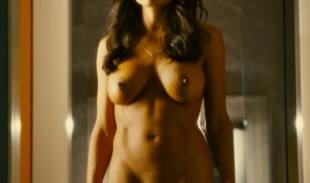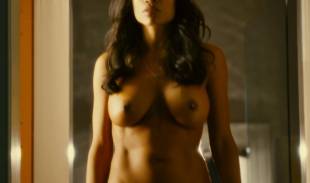 Rosario Dawson Nude and Full Frontal In Trance (Video)