Here's Paula Patton nude in a scene from Deja Vu.
The brief scene features the control room technicians examining Paula Patton naked to gather some essential intelligence on their mission.
We see Paula's bare ass and also get a brief peek at her breasts before she heads into the shower and closes the curtain.
She stars in the upcoming Mission Impossible film so it's heartening that it's not impossible to convince the beauty to get naked on screen.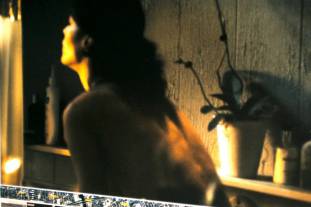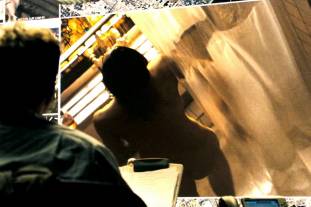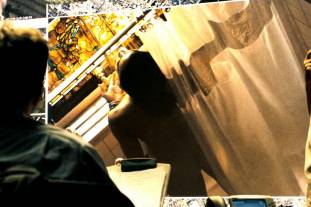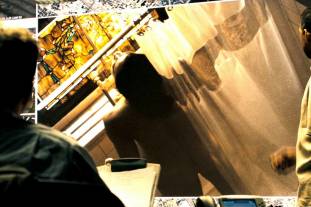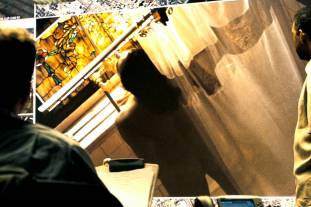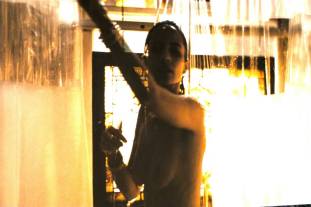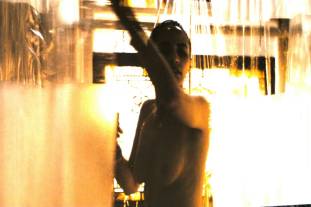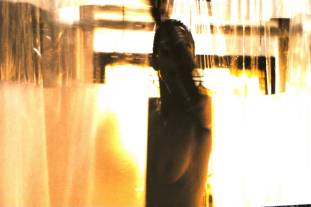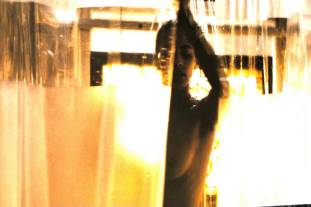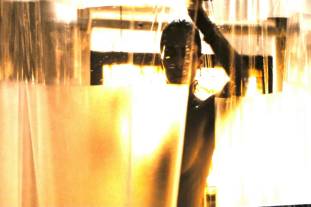 Paula Patton Nude Is Essential Intelligence In Deja Vu (Video)