Here's Noomi Rapace nude in What Happened to Monday.
The gorgerous Noomi Rapace strips and reveals her naked body in this well lit sex scene from the movie also marketed as Seven Sisters.
We get a fantastic look at her breasts as she spreads and gets eaten out by her man.
Unlike some other actresses who'd try to hide behind dark lighting, Noomi lays it all on the line and the top down view couldn't be better.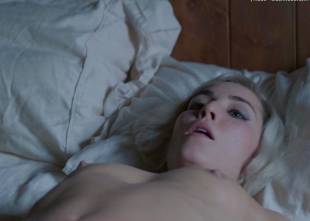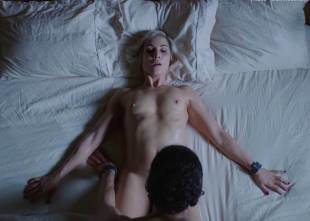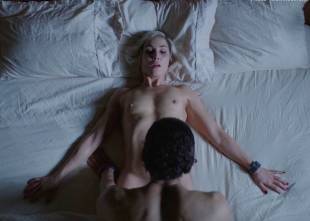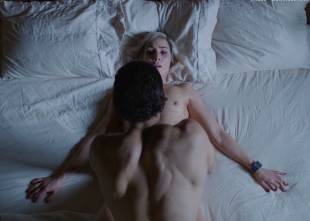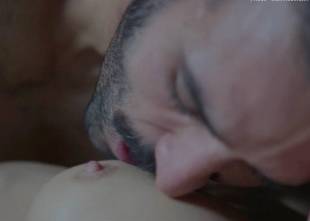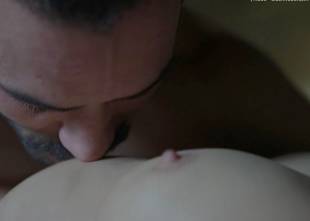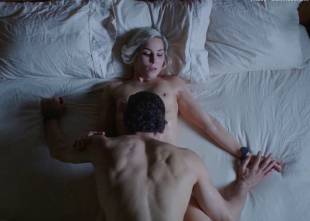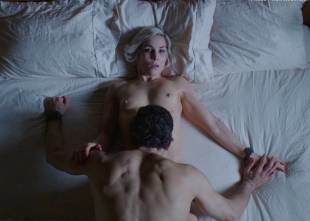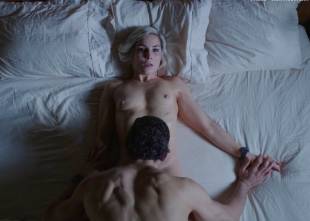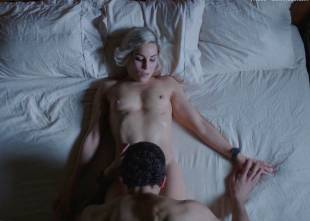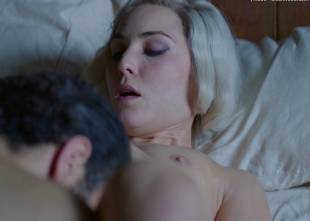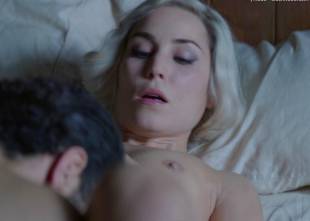 Noomi Rapace Nude in What Happened to Monday (Video)