Here's Melissa George nude in the bathtub from the Australian series The Slap.
In this scene the one-time soap star of Home and Away gets naked for a relaxing soak in the tub.
We get several good looks at Melissa's breasts. At one point, she even pinches her nipples as she begins lactating while thinking of her child.
The 35-year-old then gets out of the tub as a man helps wipe down her breasts and body, but not before he tries to get in on the fun.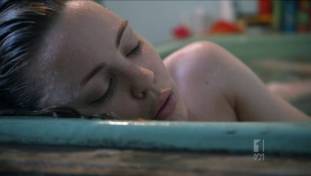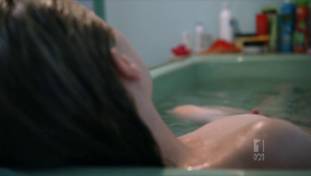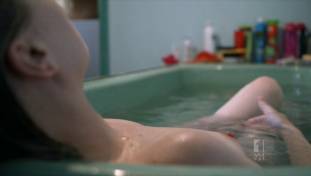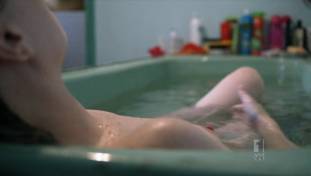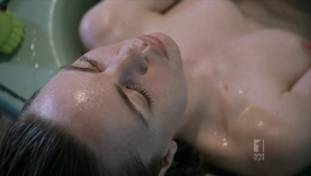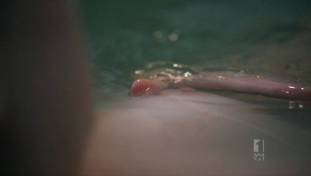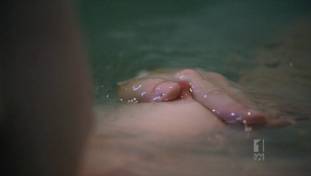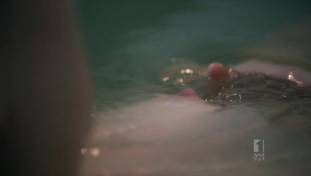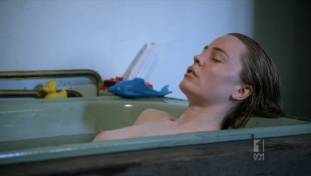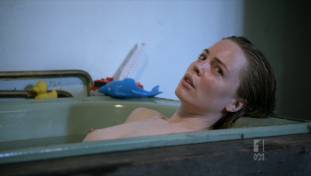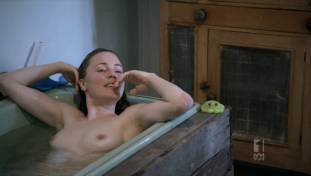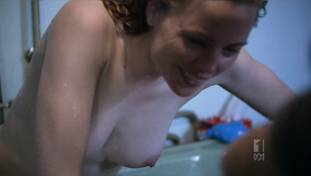 Melissa George Nude in the Bathtub from The Slap (Video)