Here's Valentina Cervi nude on True Blood to get a man in bed.
Valentina starts out by dancing topless behind a see-through lace curtain with her prey behind it.
She then slowly makes her way into bed and we get several more views of her nipples and breasts as her bottom is pulled off.
Valentina is also up for a ride as she gets on top for some nice nude profile shots of her.
There also an appearance by Jessica Clark in the scene as the bloody woman. She's the one woman with the bare ass shot to envy and who we saw nude and full frontal last month.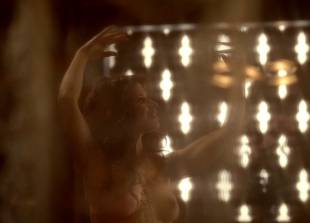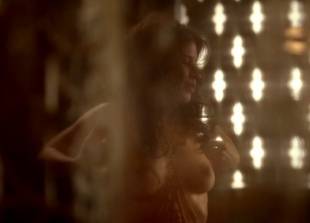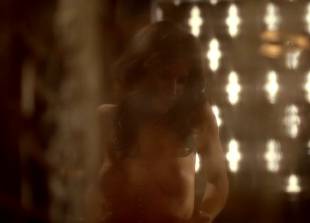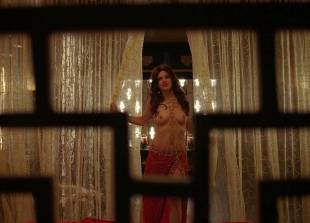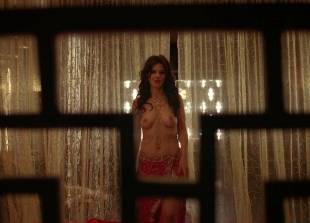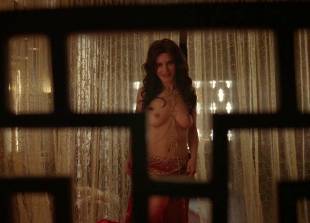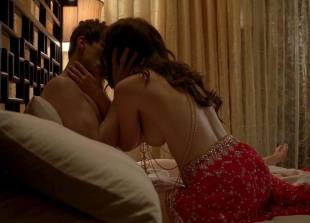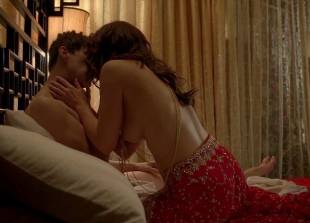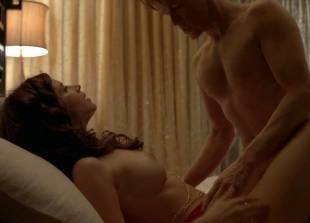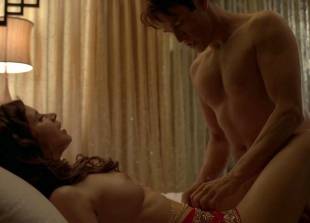 Valentina Cervi Nude To Get You In Bed On True Blood (Video)