Here's Weronika Rosati topless in the shower from Bullet to the Head.
Sarah Shahi nude was definitely the big name nudity in this one but Weronika's breasts aren't half bad to look at either.
We get a look at them from the side as she stretches in the shower and then turns our way a bit for a better view showing nipple.
She also gets bonus points for giving them a nice bounce as her arms go down.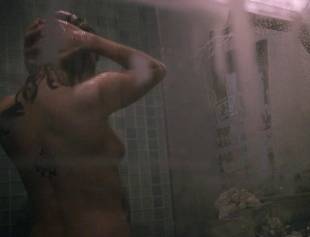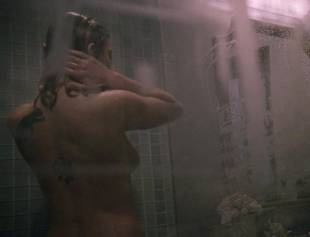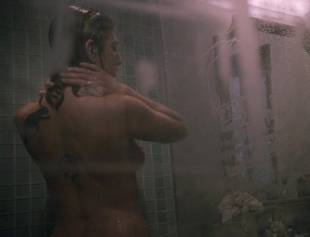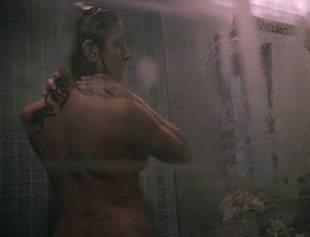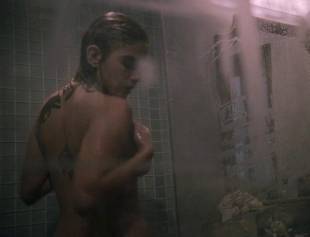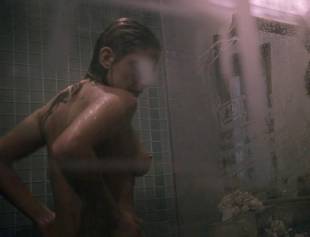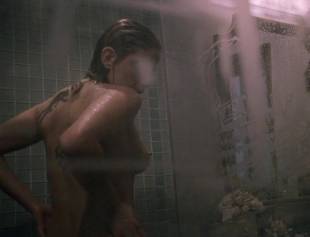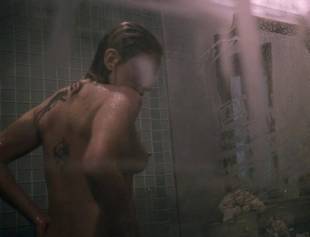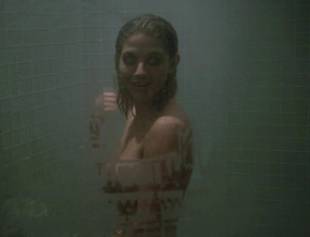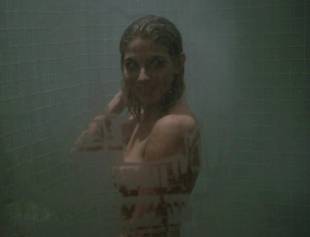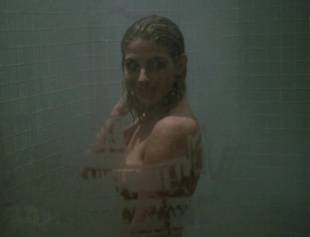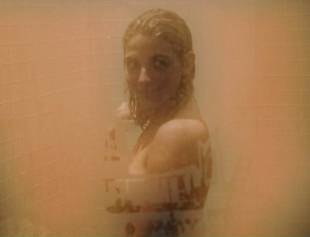 Weronika Rosati Topless In The Shower from Bullet to the Head (Video)