Here's Roxane Mesquida nude in a sex scene from Kiss of the Damned.
Roxane gets totally naked in this scene that starts out looking up at her breasts since you can't really go wrong with that.
The action then moves much lower and we pan up from her butt, although we don't get the best view of it, up to her face as she's on top.
She let's out a few moans as she slides herself in before a wanting goodbye.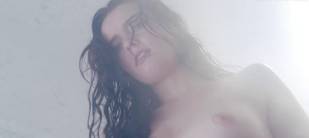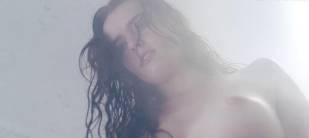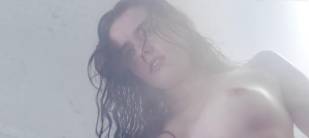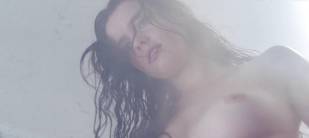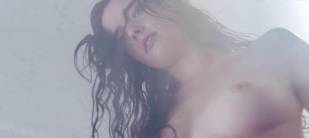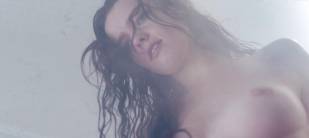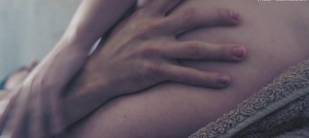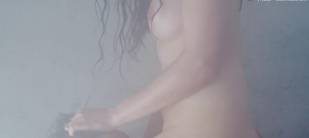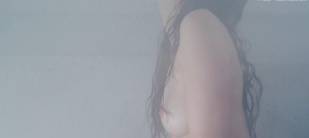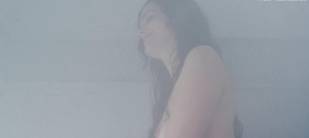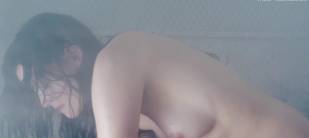 Roxane Mesquida Nude for Steamy Sex in Kiss of the Damned (Video)