Jessica Alba wore a beautiful gown at the 2005 MTV Movie Awards.
The dress itself wasn't so revealing but with the hundreds of camera flashes, leaving her bra at home turned out to a real blunder as it revealed Jessica Alba's nipples.
"That was a nightmare," she recalled in an interview. "I didn't want to wear anything tight, so I thought, 'Oh, this dress is fine. It'll be a bit more conservative. But when the wind blew part of the top up, the underneath was completely see-through, It was so embarrassing."
"It was so traumatic, because I'm not a girl who likes to do that. I really haven't shown anything. That's not my style".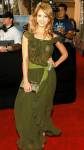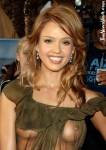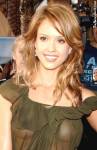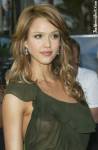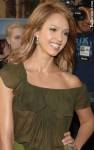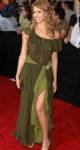 Thanks to The News Vault for the photos.