Here's Michelle Borth nude in a rather fantastic scene from Tell Me You Love Me.
The babe who plays Catherine Rollins on Hawaii Five-0 takes it all off in this sex scene from the 2007 TV series.
The scene starts with the dude going down on her. We get a great view of Michelle being pleasured as the camera moves in for a better view of her breasts.
She then hands him a condom so he can make the entry and later gets on top for a view of her ass being grabbed.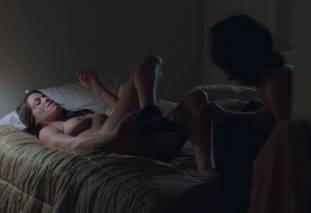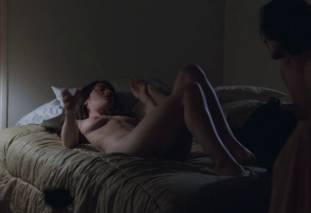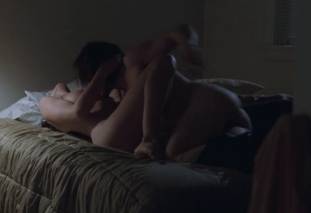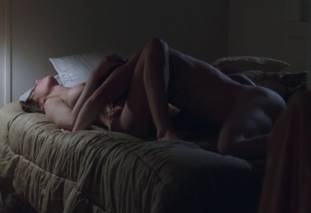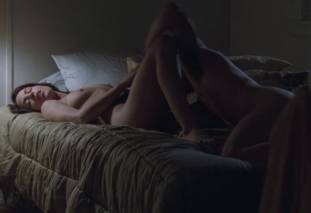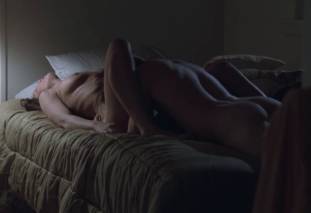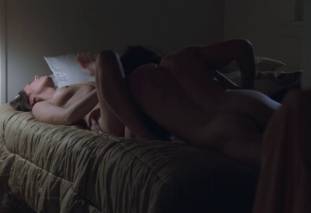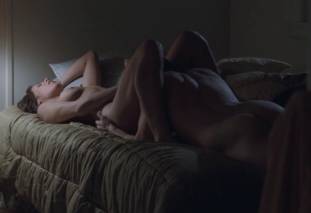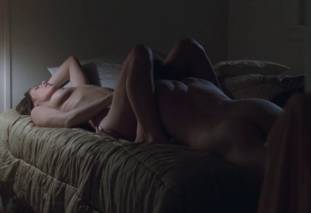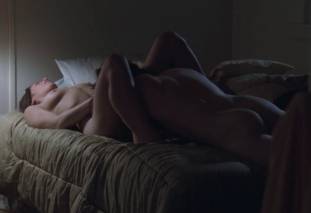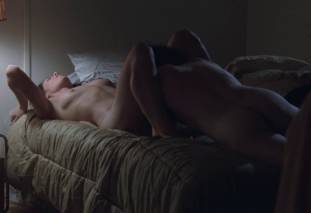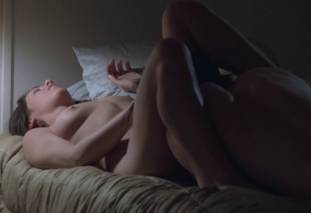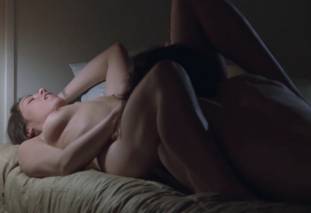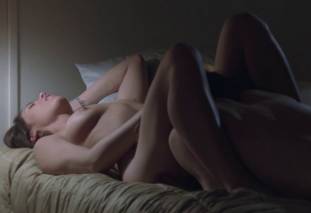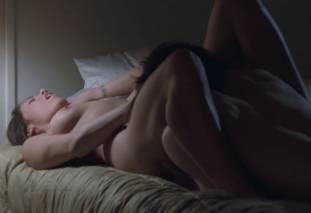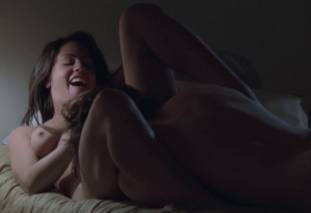 Michelle Borth Nude For Pleasure Ride from Tell Me You Love Me (Video)