Here's Isidora Goreshter nude in an unusual sex scene from Shameless.
Isidora is told to fuck a bloody guy as the other one watches. So she begins to ride him until the dude decides to take control and get her on her back.
A nice look at Isidora's overall body in this one and especially her ass and breasts in this one.
This is the first on screen role for the girl who stood in for Anne Hathaway in The Dark Knight Rises and Marion Cotillard in Inception. Now she finally wants to her own body of work on film. And we couldn't be happier.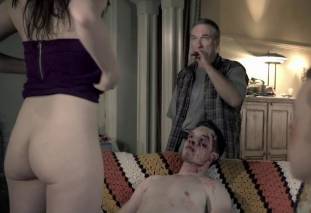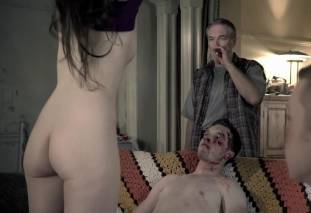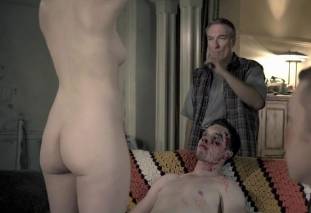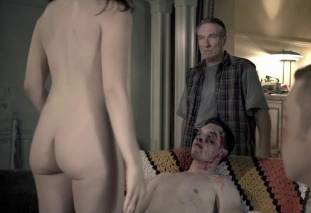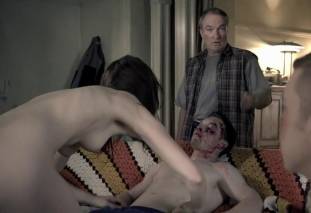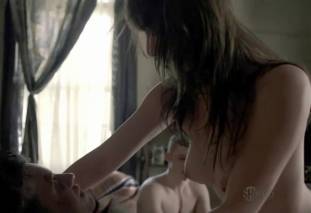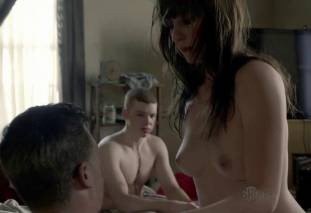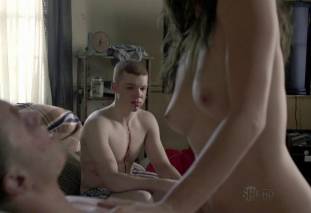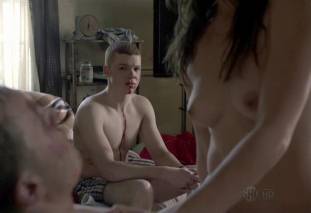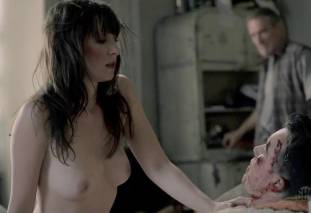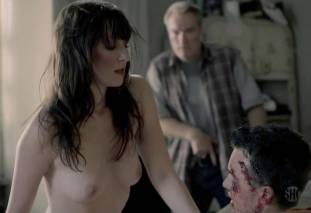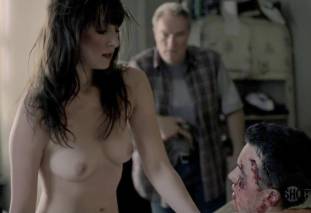 Isidora Goreshter Nude For Sex While They Watch On Shameless (Video)