Here's Ivana Milicevic nude in a sex scene from Banshee.
Ivana gets on top of her guy as he grabs her ass and she slowly rides him until a knock interrupts their fun.
"It's okay, I got it", he says as they turn their attention to the door after closeups of her butt and breasts.
Surprisingly she doesn't slap him to get knock some sense into the man's priorities.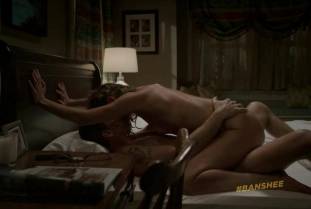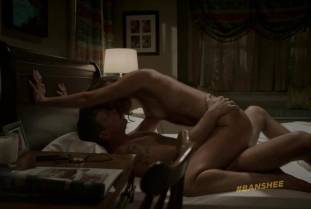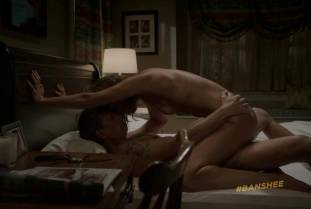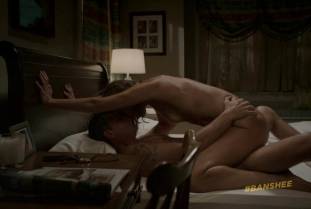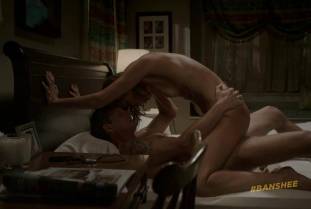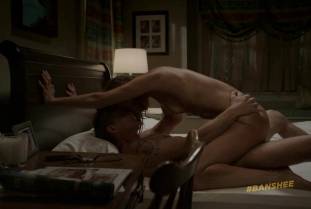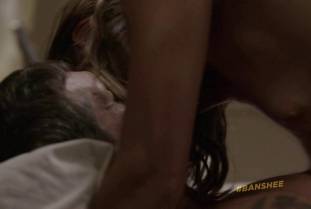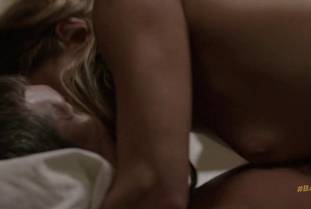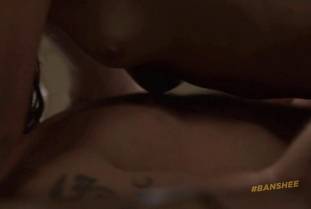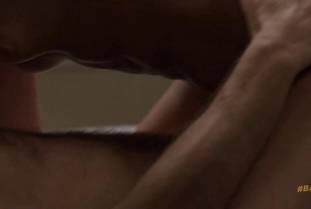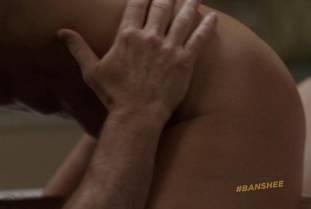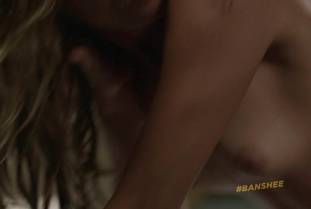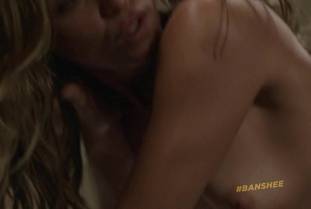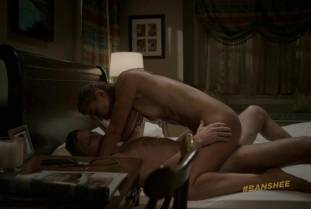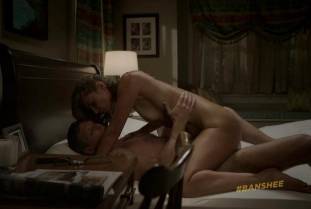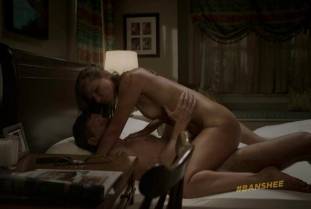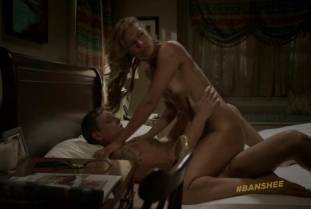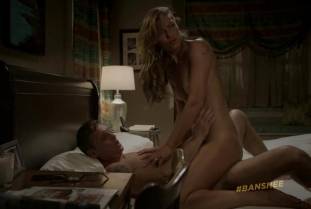 Ivana Milicevic Nude On Top in Banshee Sex Scene (Video)