Here's Penelope Cruz topless from the Italian film Twice Born, whose original title is Venuto al mondo.
We've been looking forward to seeing Penelope's puppies in this since it first debuted at the Toronto Film Festival in September.
And she doesn't disappoint.
Penelope Cruz takes off her bra to reveal her breasts in the scene. She's a little shy at first and puts her hands over them until she lets loose and give us a look at her fantastic tits.
Her male friend nibbles on them and they get into bed. In another scene, she pulls up her shirt to give a very nice view of her right breast with a baby on top of her.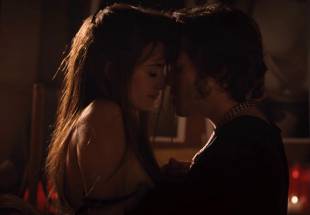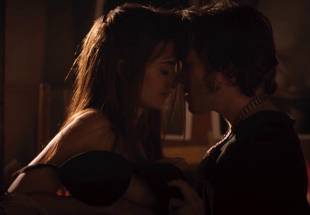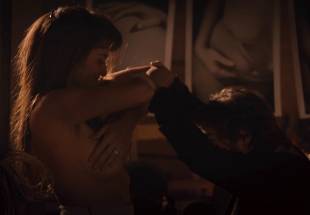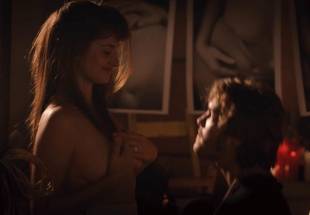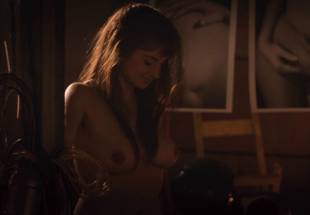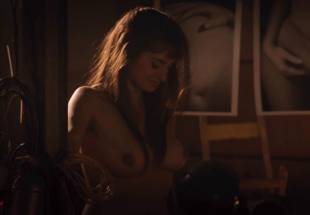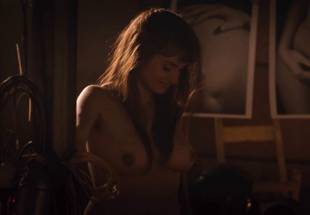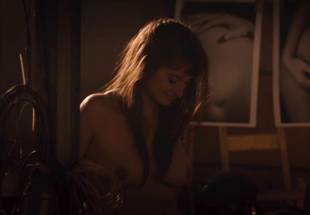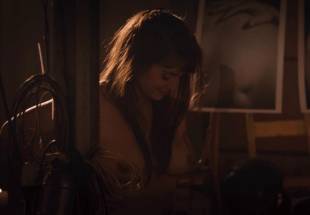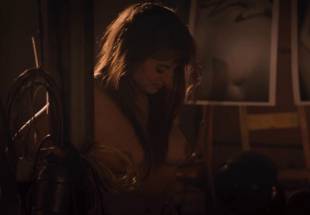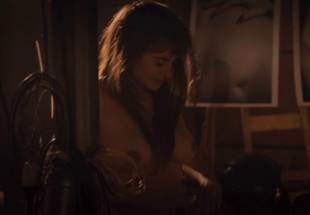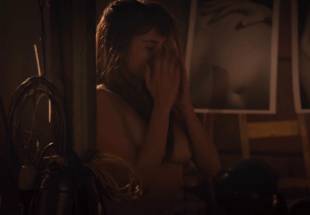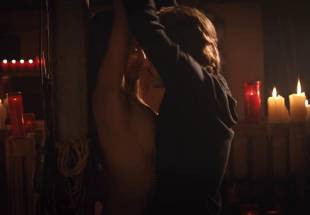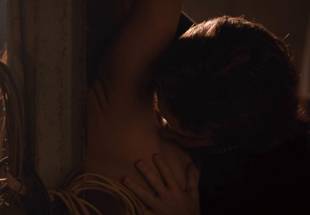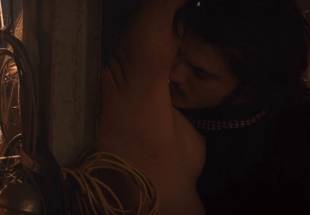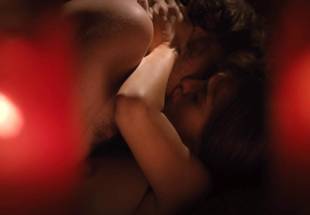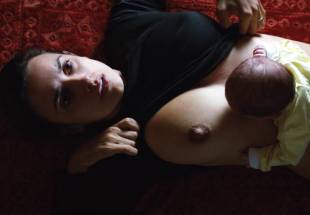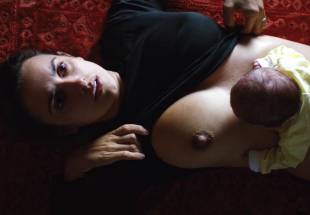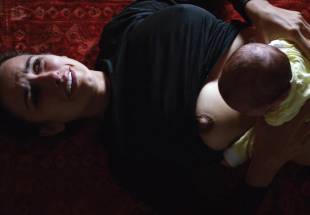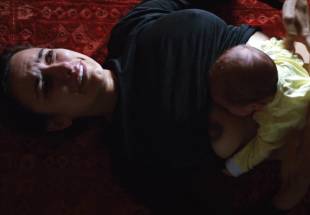 Penelope Cruz Topless in Twice Born (Video)