Along with the awesome sex scene, Shailene Woodley also casually bared her breasts in this scene.
In the scene, just when it looks like she's going to leave, Shailene leans forward and takes off her top before they make out on the sofa.
Her long hair is covering one of her breasts but what you see is well worth the price of admission. As you can imagine, this leads right to the bedroom but she keeps it under the sheets there.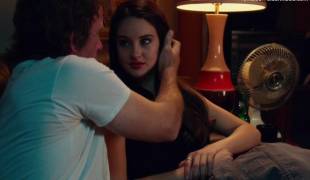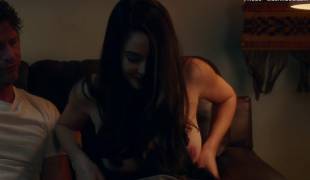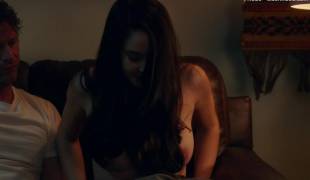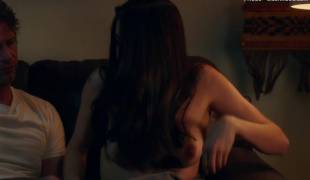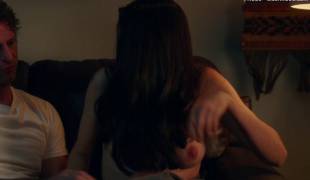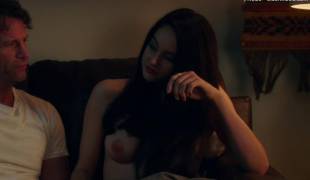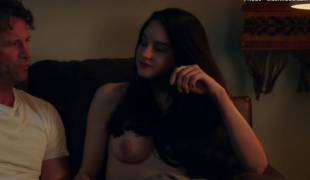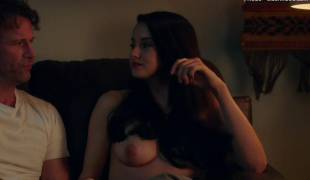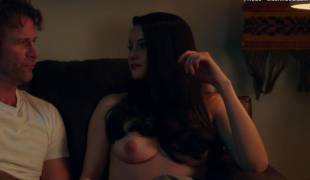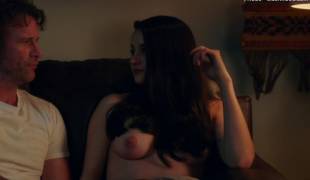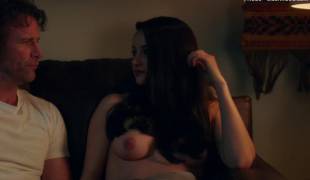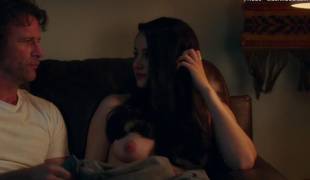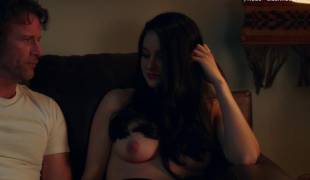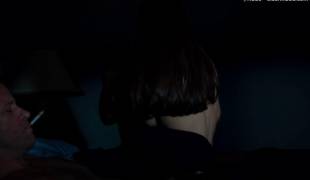 Shailene Woodley Topless On Sofa in White Bird in a Blizzard (Video)