Here's Laura Donnelly topless in Outlander.
In the one of a kind scene, Laura pulls out her breasts and gives them a squeeze to get the milk flowing into a cup.
"I had no idea it flowed like that," notes her friend.
"Ah, feels much better," says Laura.
We get plenty of looks at Laura Donnelly's tits with several angles as she continues to fill the cup and keeps the milk flowing.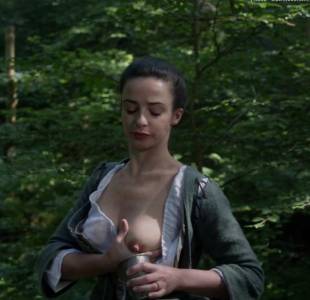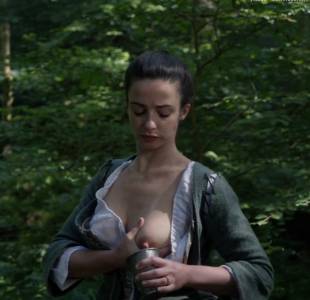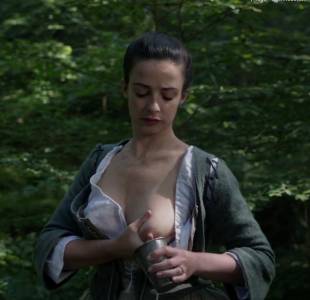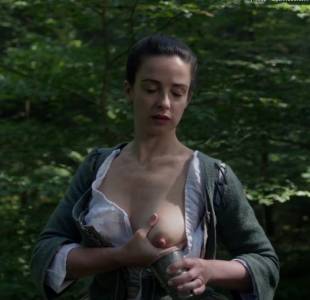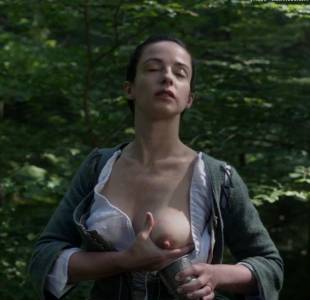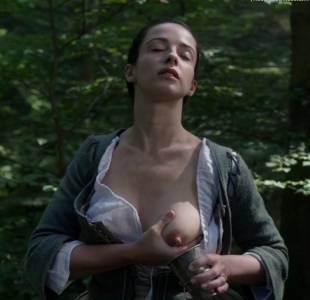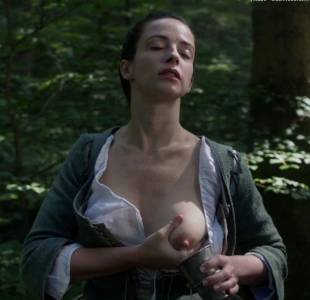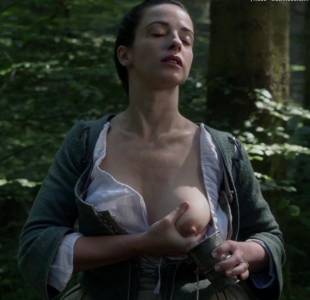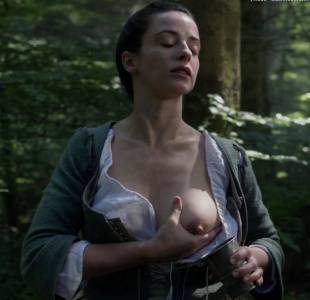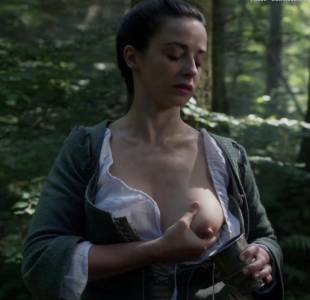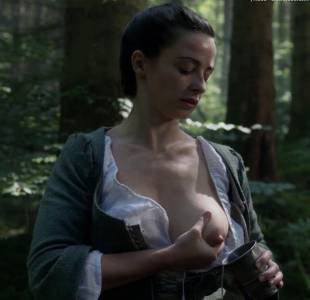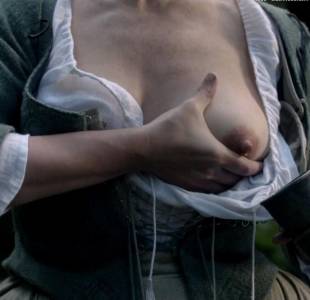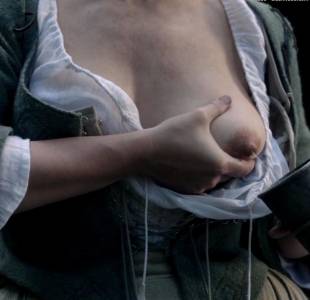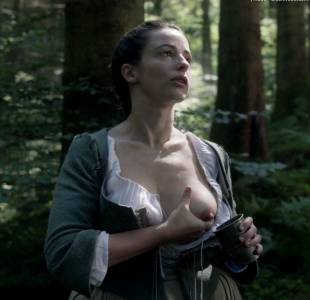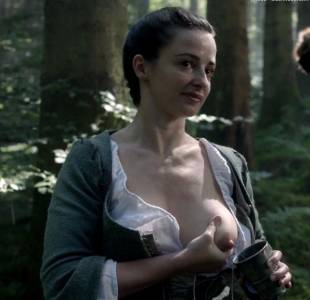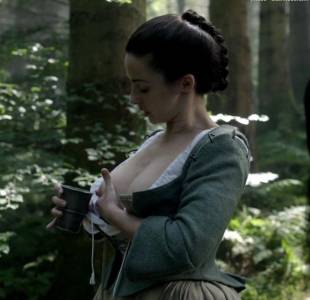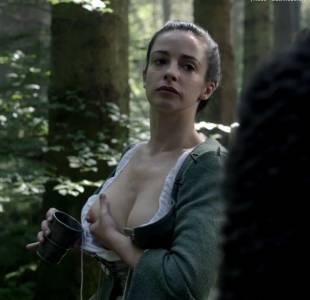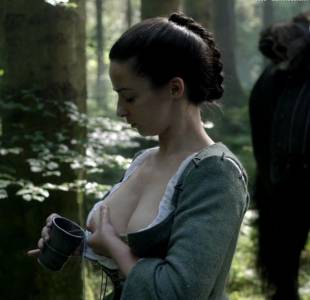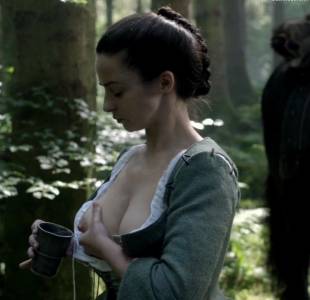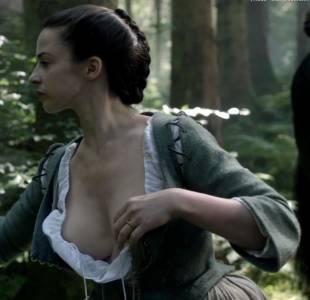 Laura Donnelly Topless To Squeeze Milk On Outlander (Video)