Here's Aliya Campbell and Jaclyn DeSantis topless in the locker room in Road Trip.
Aliya is on the right and Jaclyn is the blonde on the left. But that's not all, the scene also includes plenty of other naked women starting with one who walks in giving us a full frontal view right from her breasts to bush.
Jaclyn DeSantis' breasts have the most screen time followed by Aliya Campbell, who is facing the mirror.
The scene ends with an ass shot of the bold babe we saw earlier followed by two girls giving each other a hand in the shower.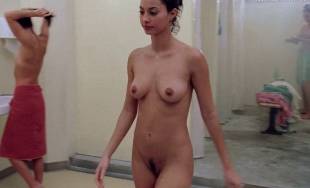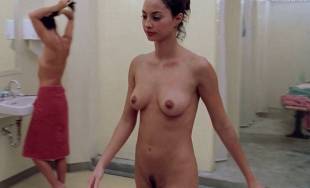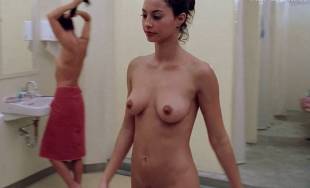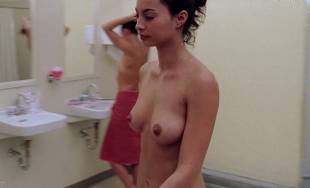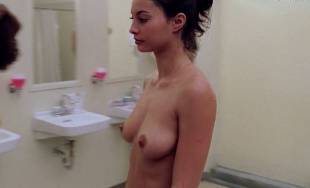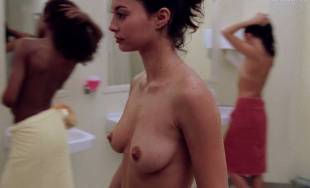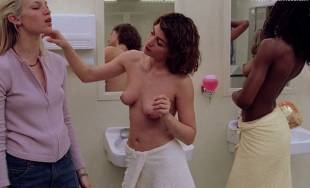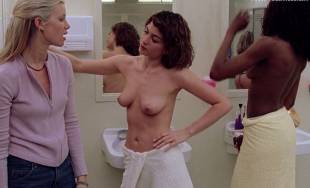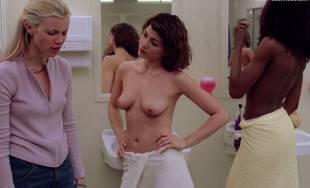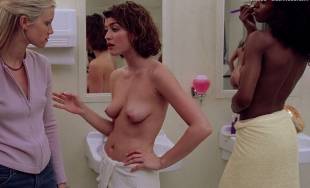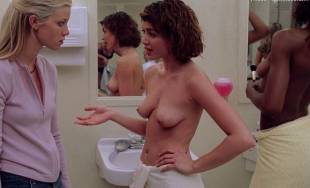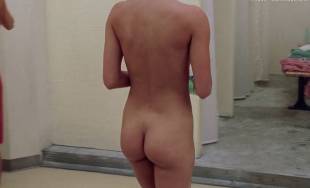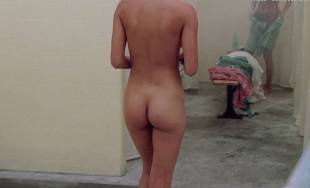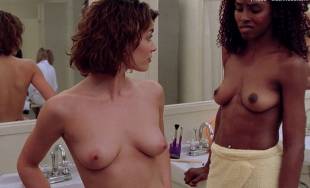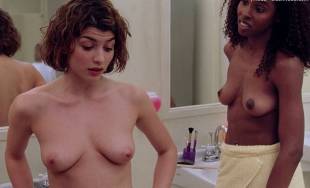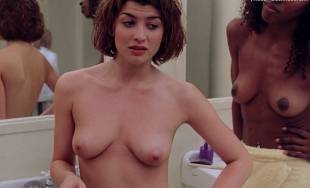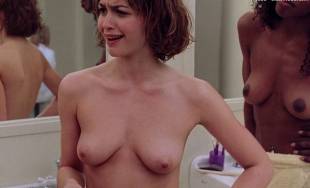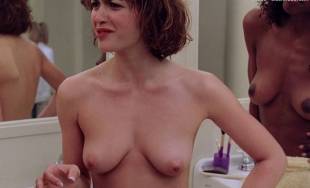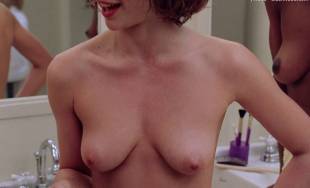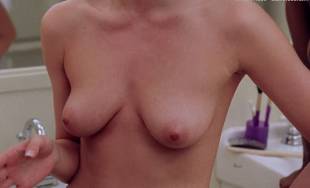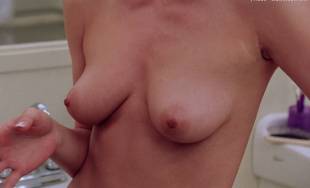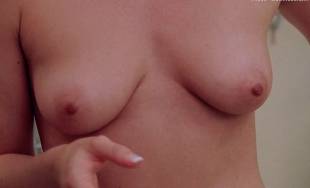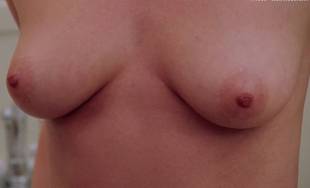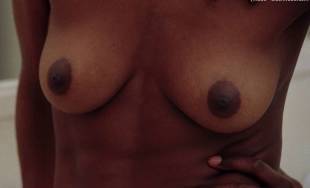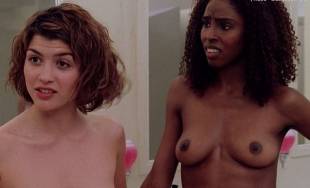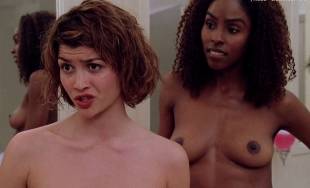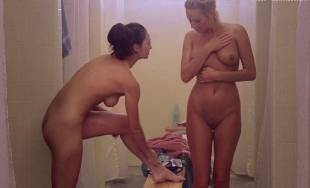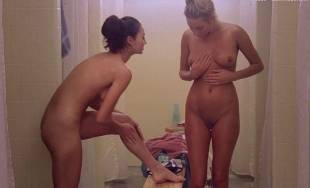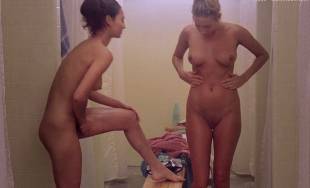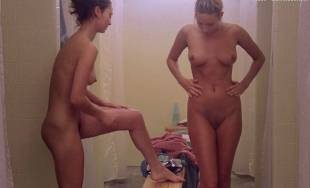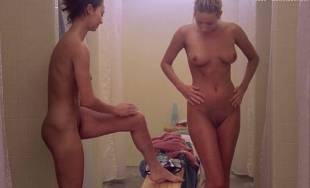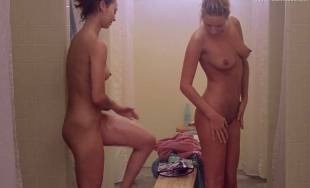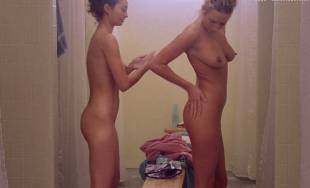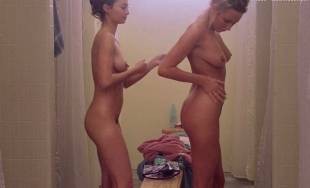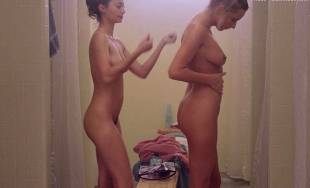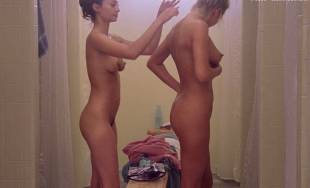 Aliya Campbell and Jaclyn DeSantis Topless in Road Trip (Video)