Here's Nichole Bloom nude for doggy style sex on Shameless.
Nichole gets on all fours to get fucked from behind, with a great look at her naked body and breasts, until there's knock on the door from her lesbian lover.
"I let her go down on me twice and now she thinks we're fucking married", she says.
But she's not ready to stop just yet: "Hang on, I haven't come yet."
Don't let those Nichole's nerdy glasses fool you.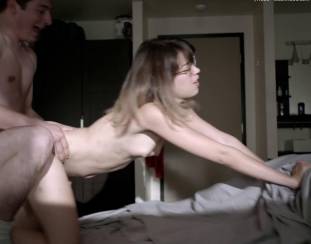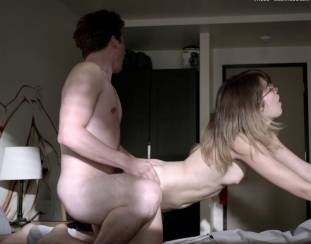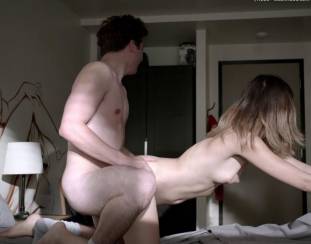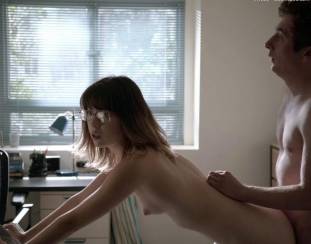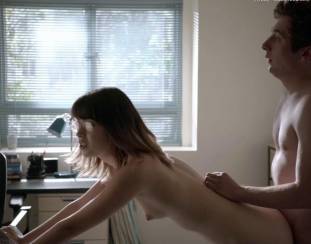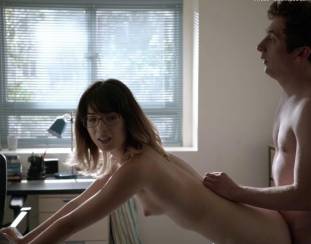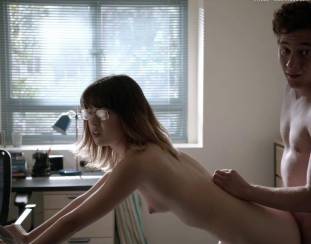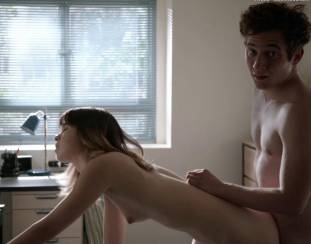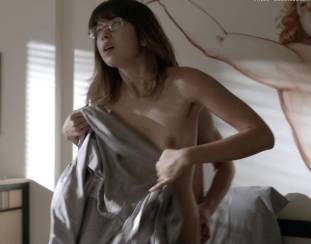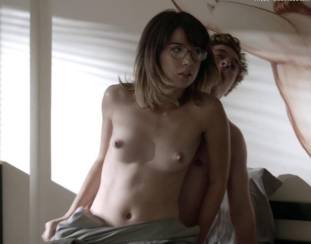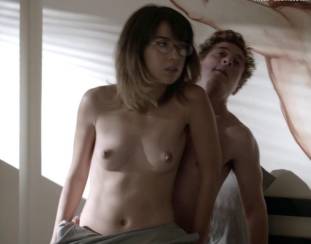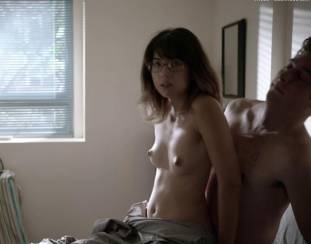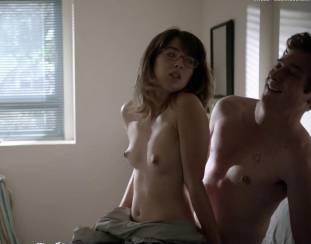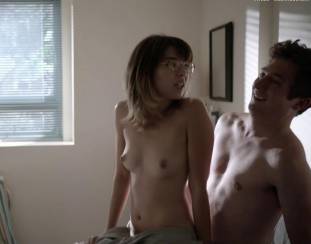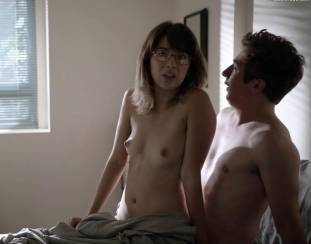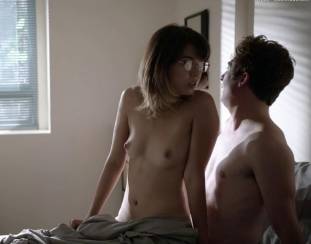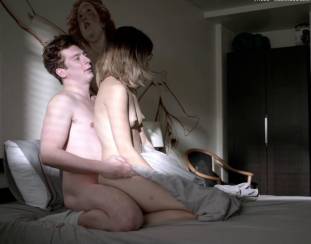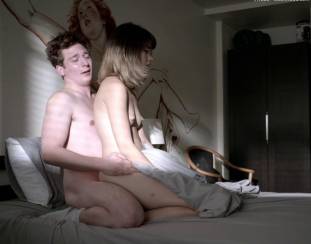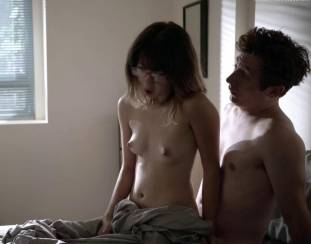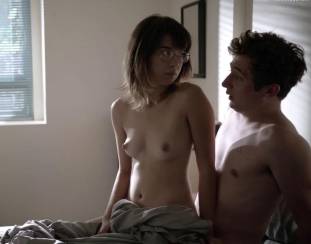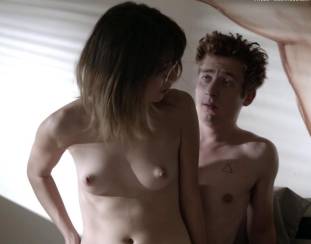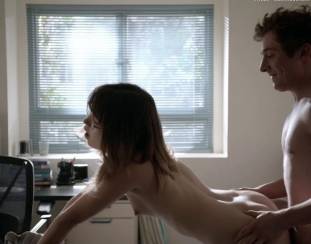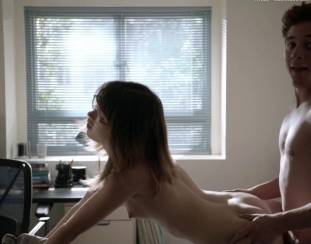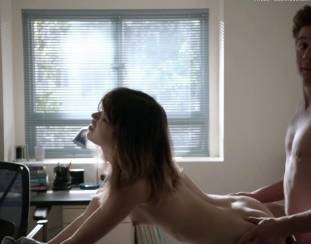 Nichole Bloom Nude For Doggy Style Sex On Shameless (Video)