Here's Kendra Sunderland nude full frontal to bare all for a Naked News audition.
If you don't know about Kendra Sunderland, she's better known as Library Girl after filming a racy video in January at the busy library of Oregon State University, where Kendra was a human development and family science major.
She flashed her G breasts and fondled while seated in front of the library computer for half an hour that got her a public indecency charge. We've got photos of this below too.
But now she's parlaying that charge into a career in journalism. Naked journalism.
In her audition here, she stands up totally naked baring those remarkable breasts right down her shaved look down under. She also sits down for an interview, bringing us plenty of closeups before she squeezes her tits while discussing her favorite assets.
If you want to watch more of the women of Naked News, remember you can sign up and begin watching all of them for free.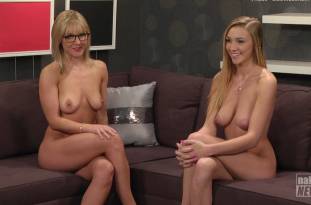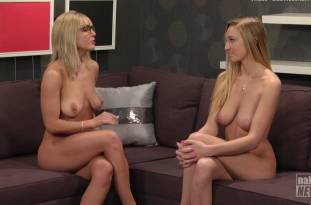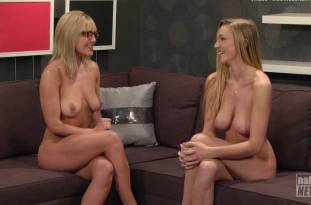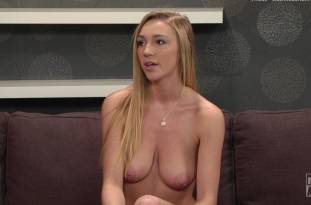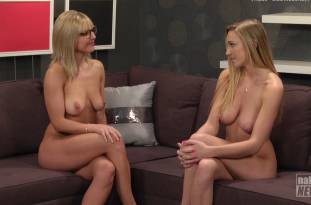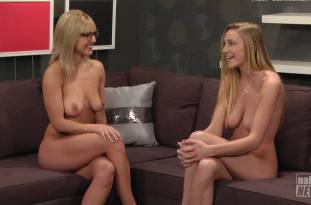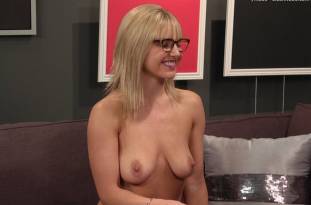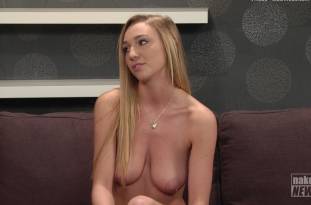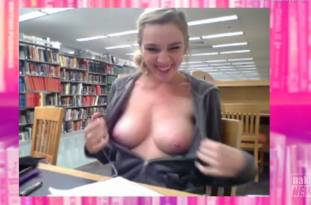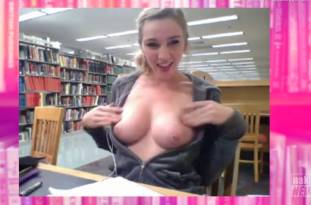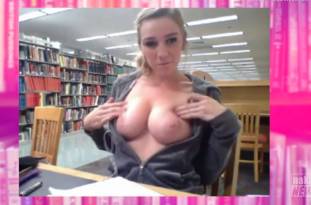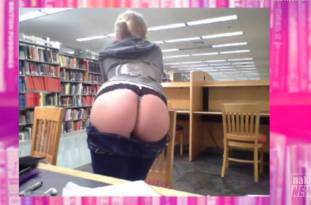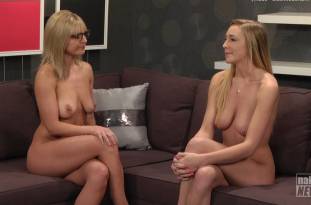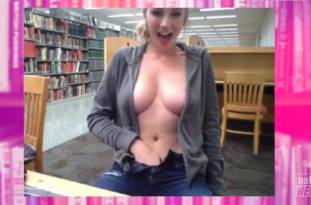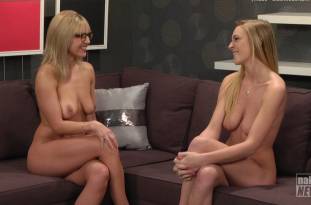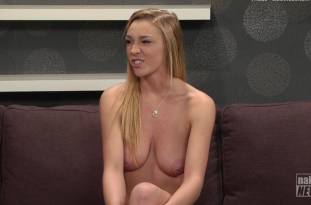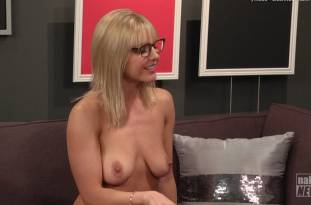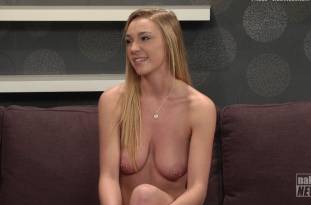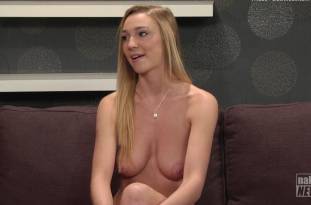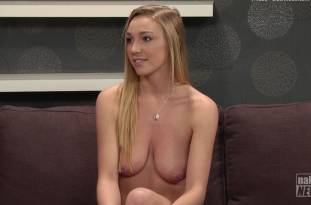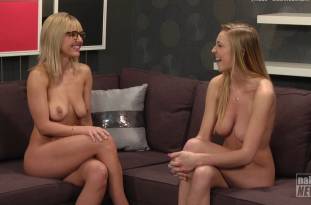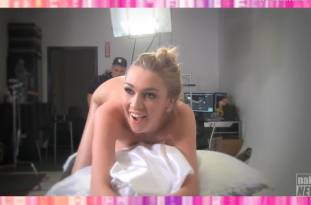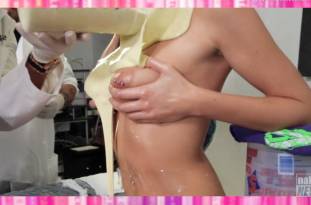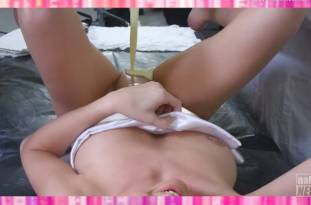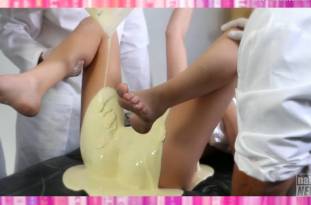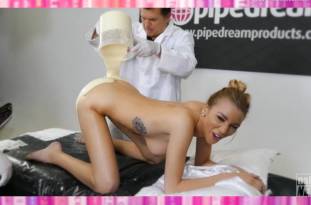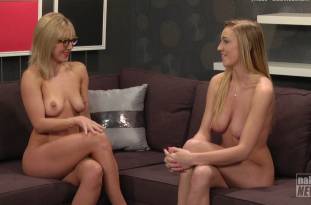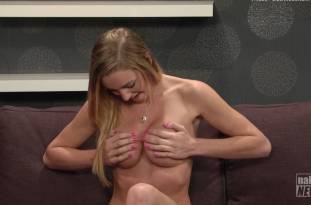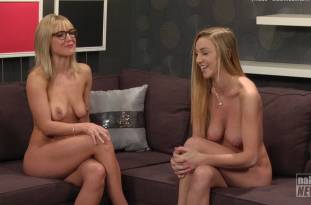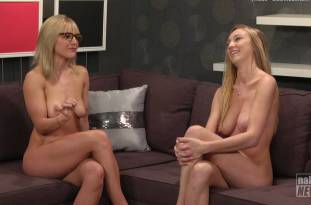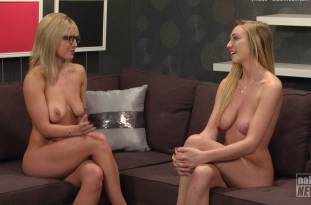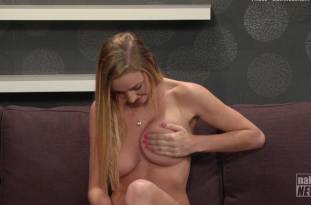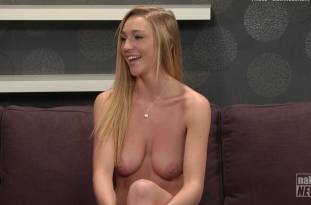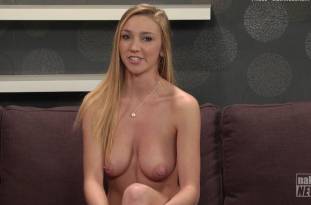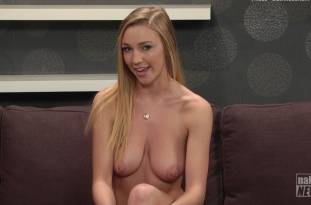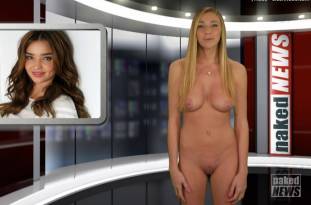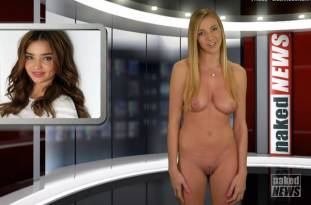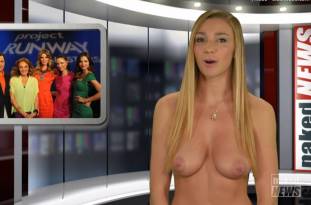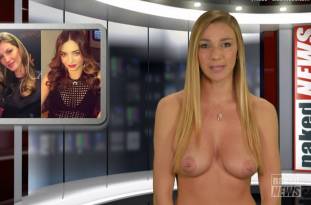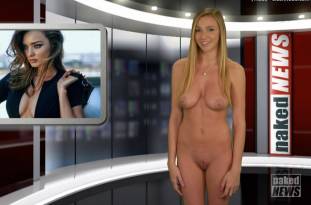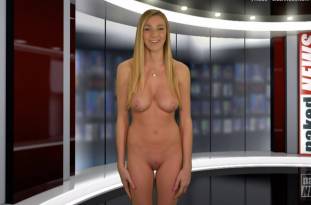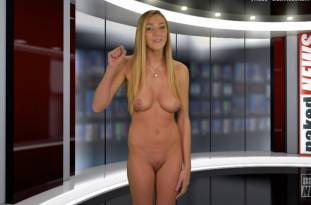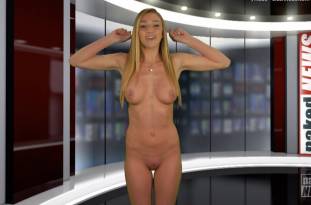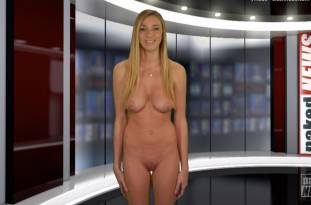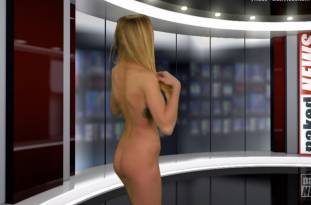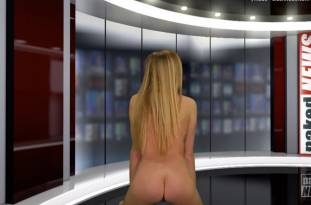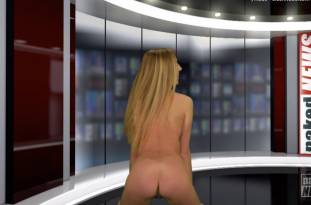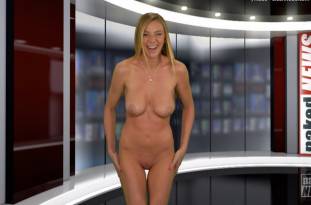 Kendra Sunderland Nude Full Frontal for Naked News Audition (Video 1)

Kendra Sunderland Nude Full Frontal for Naked News Audition (Video 2)