Here's Louise Monot nude in Girl On A Bicycle.
Louise takes it off in two scenes in this film. In the first scene, she takes off her robe and goes totally naked, baring her naked body top to bottom from behind including ass, to slip into a tub.
Filming a commercial and covered only in soapsuds, Louise's soap keeps slipping as get several views of her breasts and pointed nipples.
In the second scene, she find herself on the bottom as someone walks in while she's doing the deed.
Asked what the hell he's doing since he was asked to take care of her, not fuck her, Louise Monot replies: "he really is taking care of me."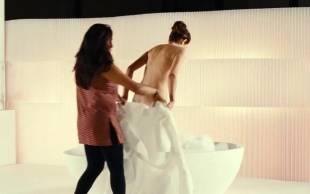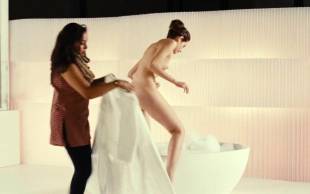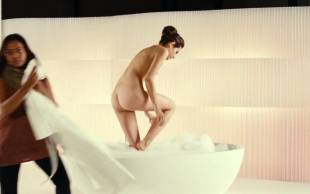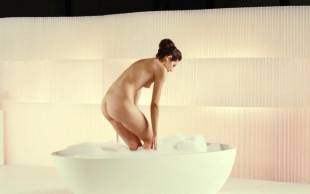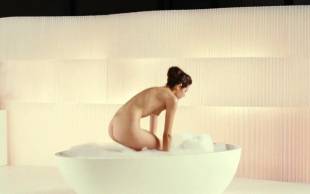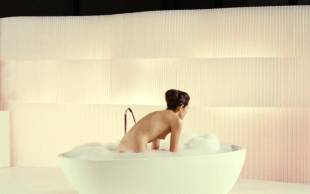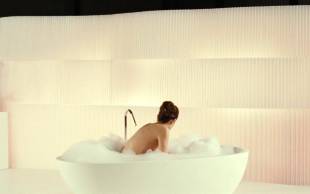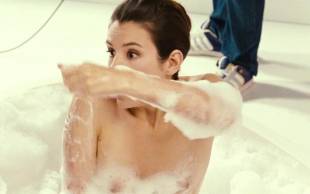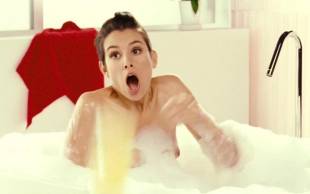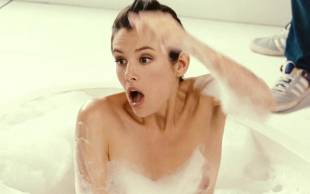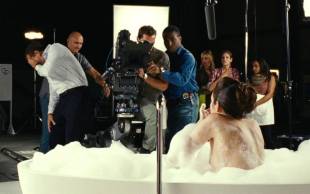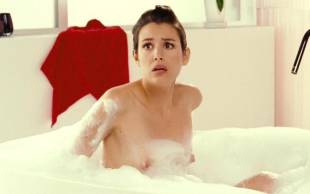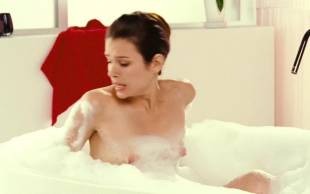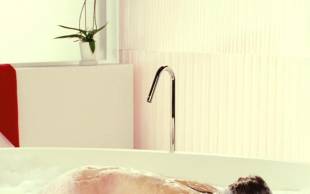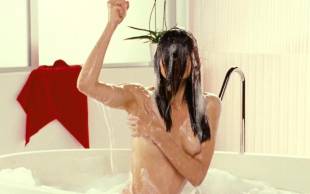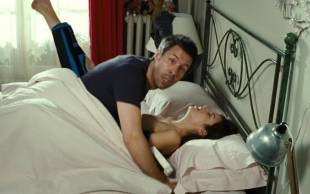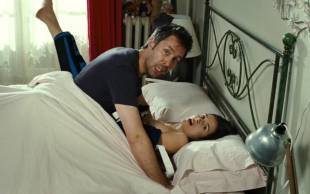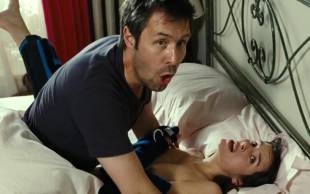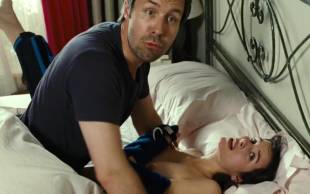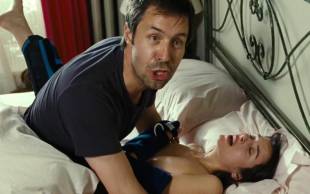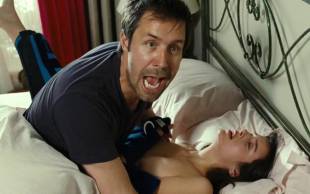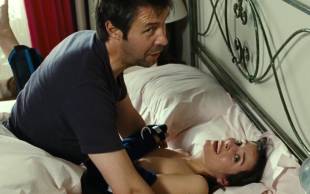 Louise Monot Nude in Girl On A Bicycle (Video)