Here's Jessica Morris topless from Role Models as she convinces her new friend to give her some company.
"Bad boy! You're going to have to stay after class," she scolds him while she ties up her hair and puts on glasses.
After the dude wishes he could but can't because he has to find his friend, Jessica drops the clothes.
"Oh yeah? Are you sure? Do what you need to do."
"Oh my god," he yells. "He'll be fine. He's ten. Come here!"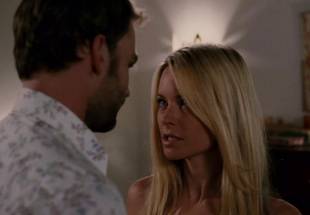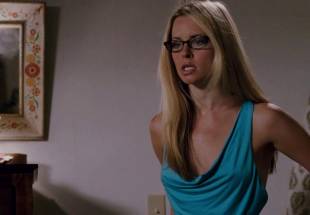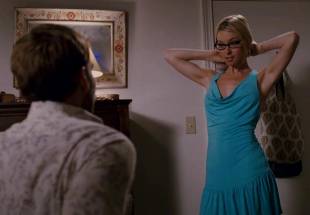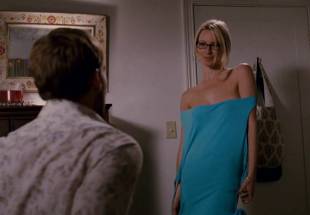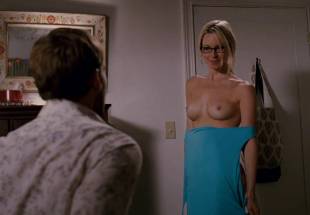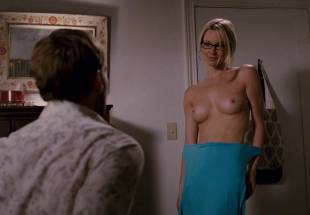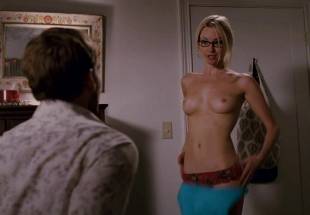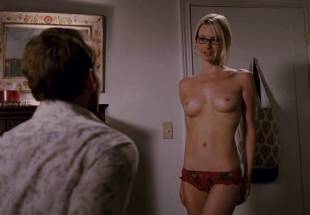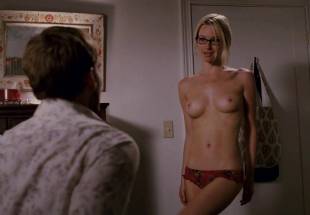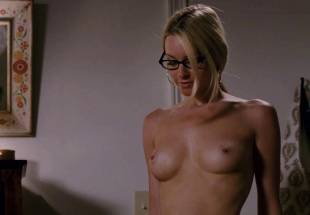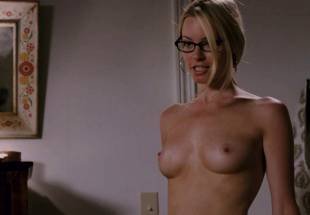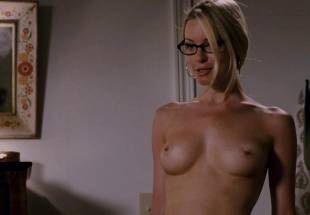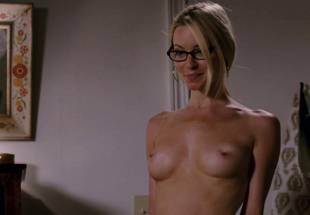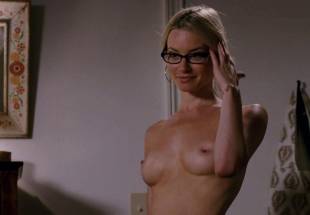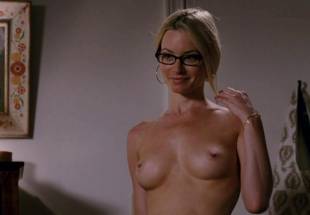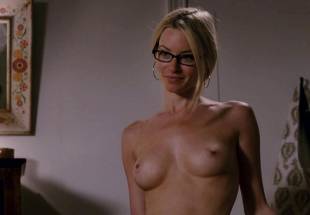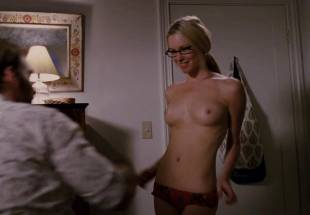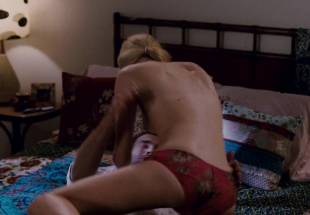 Jessica Morris Topless in the Bedroom from Role Models (Video)