Here's Rebecca Hall topless in a rather nice scene from Parade's End.
Rebecca shows us her breasts as she strips while complaining about what's not in the house.
She then soaks in the tub with her nipples just above the water before getting out to greet an embarrassed Benedict Cumberbatch.
There's a glimpse her naked body in the mirror but for the most part we get to admire her breasts in this one, including some nice side shots.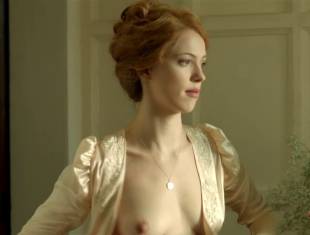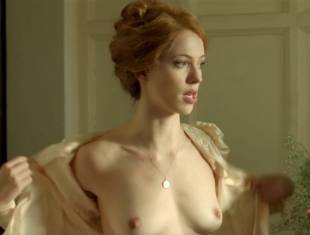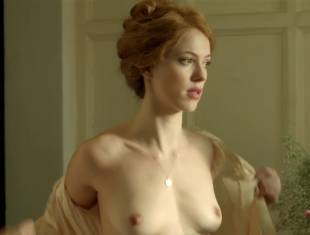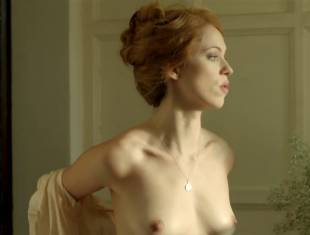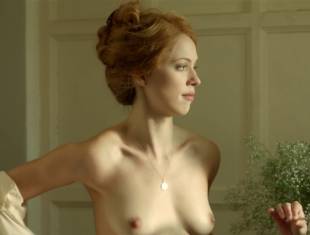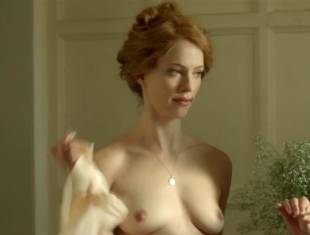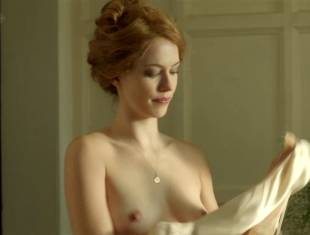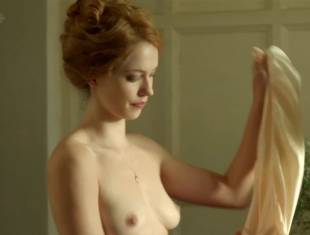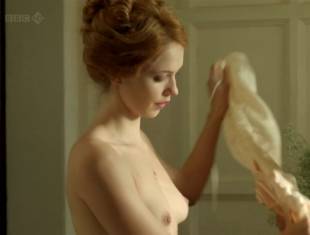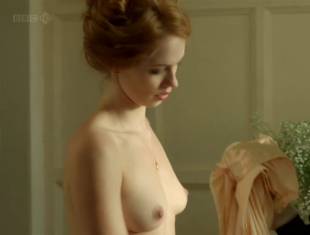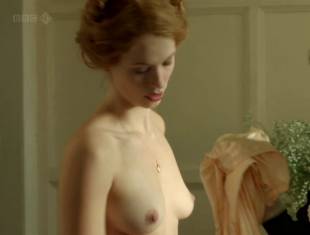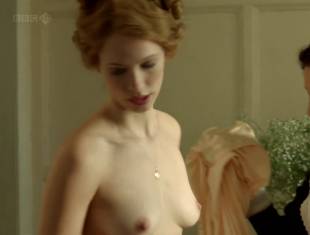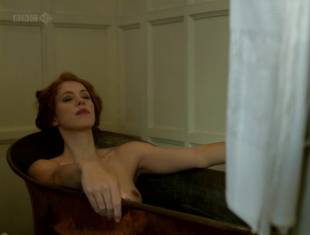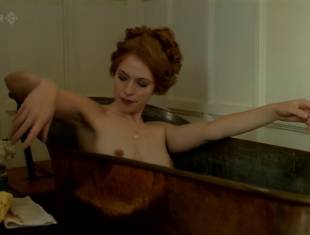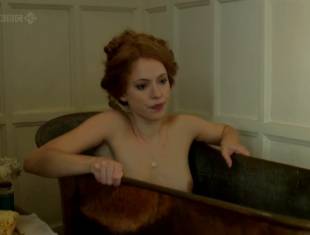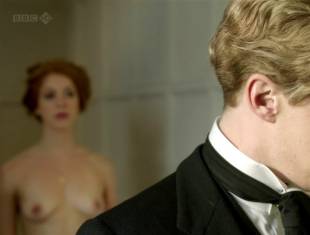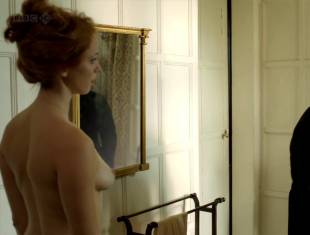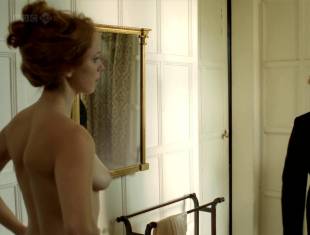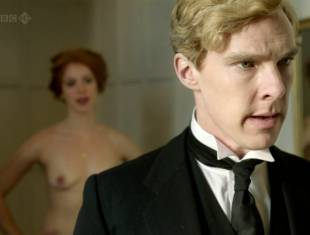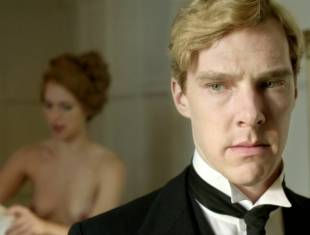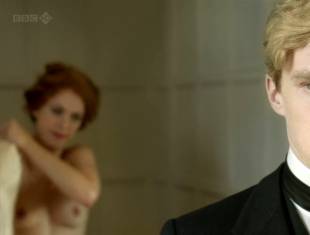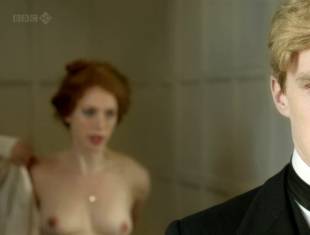 Rebecca Hall Topless For A Bath In Parade's End (Video)