Here's Emma Greenwell nude in bed from Shameless.
The sexy babe takes it all off for her boyfriend who wants to go down on her. Prepared with some delicious tasters, he says the oral sex was just something thought of as we get a good look at her breasts.
We then get a look at Emma Greenwell's naked body from a fantastic angle that shows her hard body.
But when he turns down her offer to switch places so she can give him a blowjob, she knows something is up.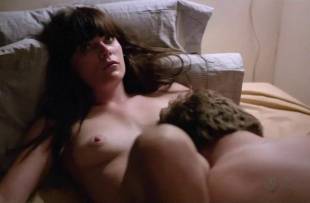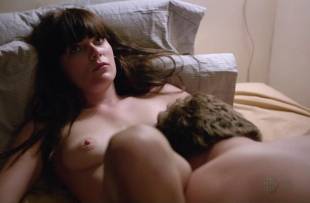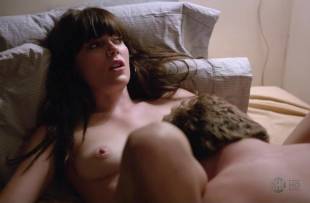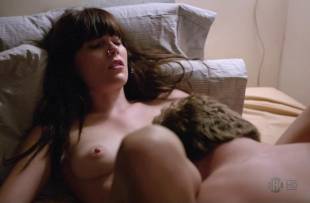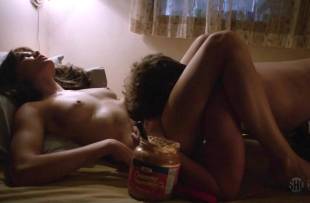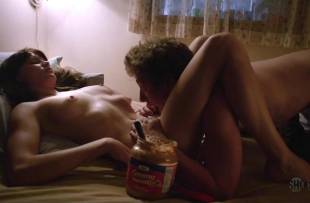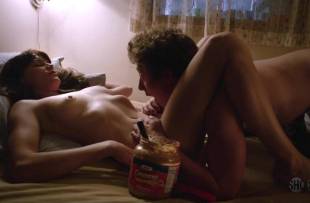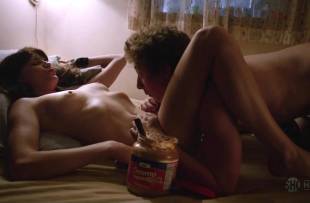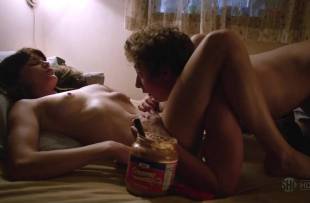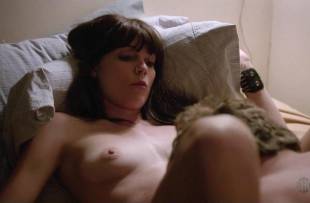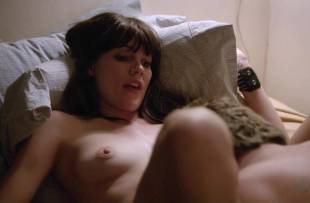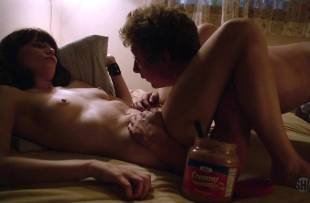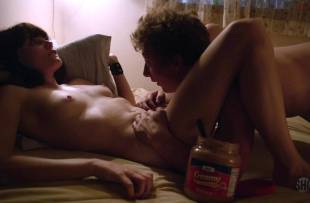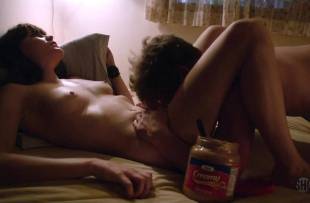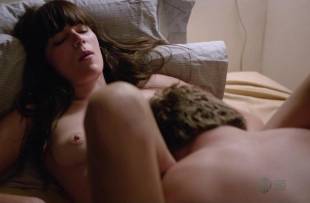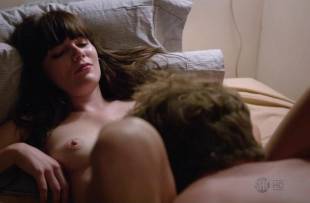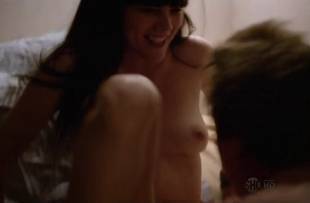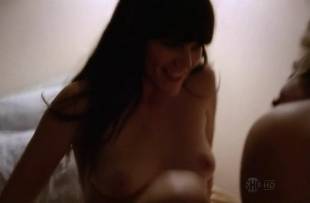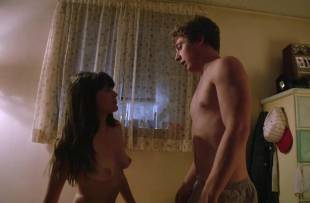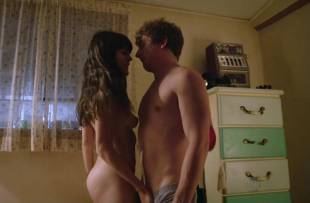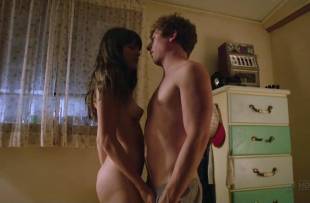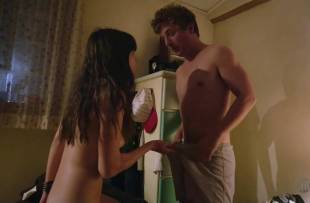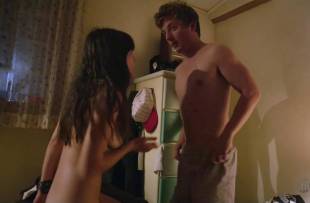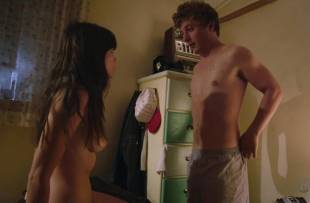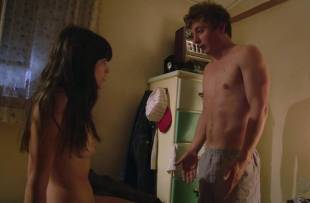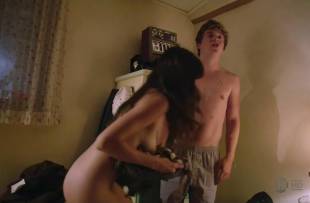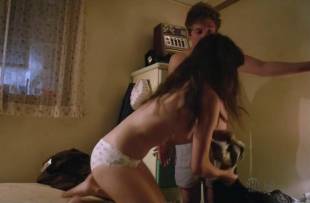 Emma Greenwell Nude For Unwanted Oral On Shameless (Video)