Here's Carrie Coon nude in The Leftovers.
Carrie waited till the very end to reveal all of herself in this fantastic scene from the series finale.
As she prepares to cross over to the other side, she drops her robe give fans a prolonged look at Carrie Coon naked from behind to start.
We get a great view of her ass and breasts from the side.
But as she enters the truck, we're treated to a full frontal view as she walks towards the chamber with plenty of her fine tits as she steps in.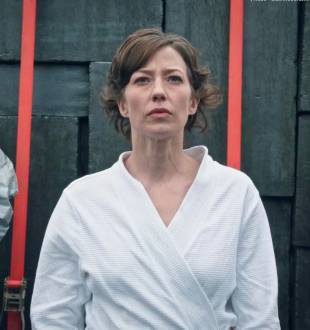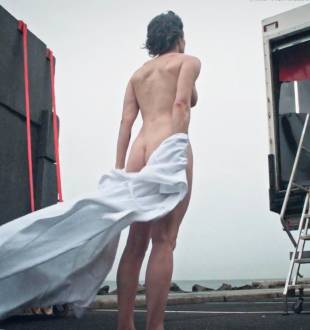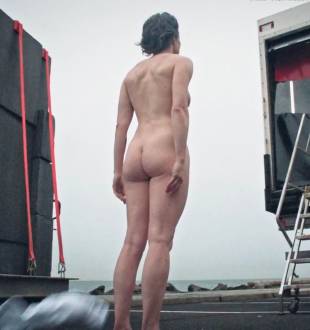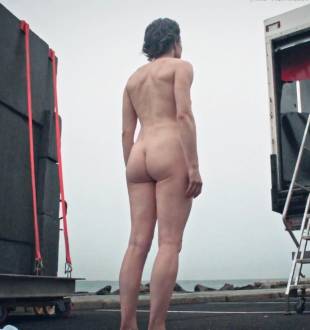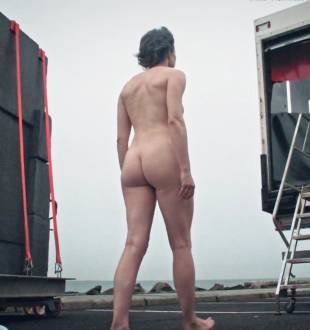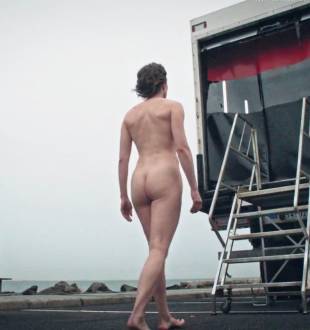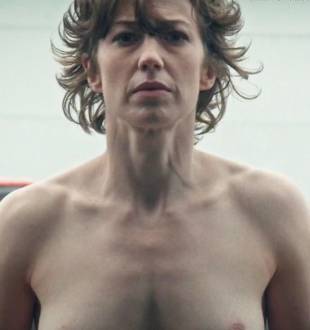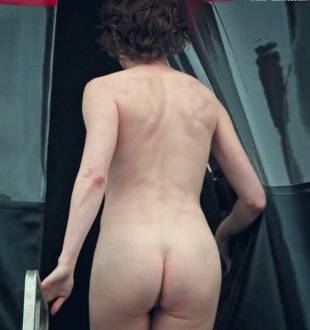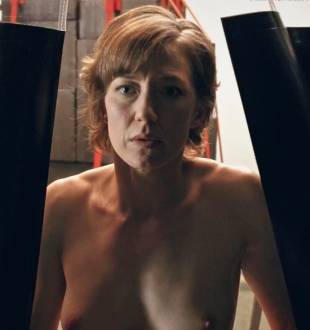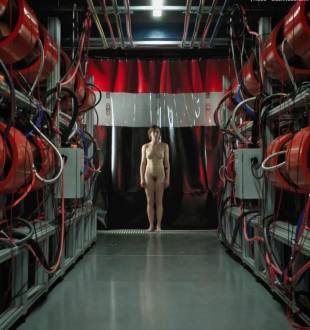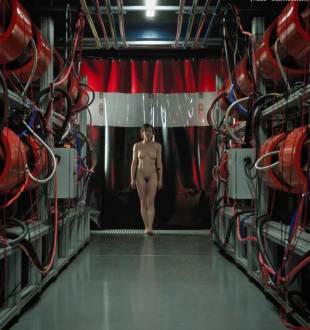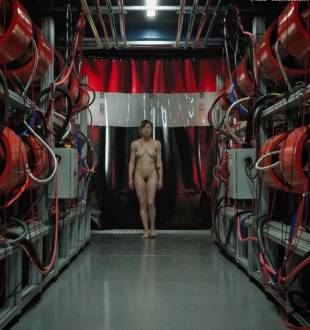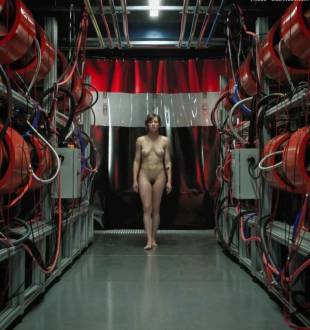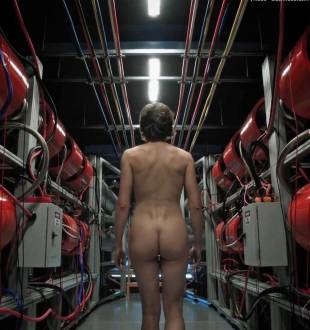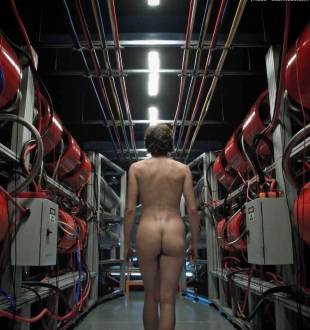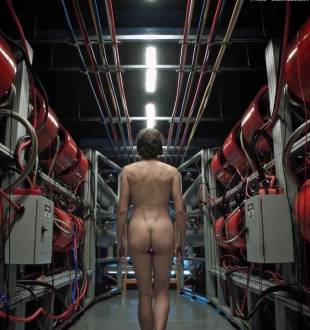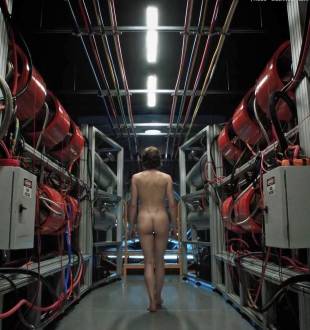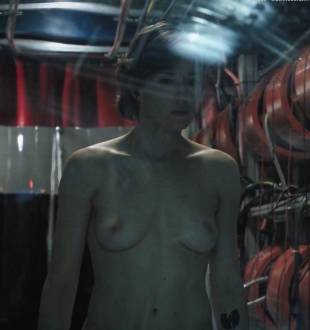 Carrie Coon Nude in The Leftovers (Video)