Here's Eliza Coupe nude in a sex scene in Casual.
Plenty of moaning in this one as a totally naked Eliza rides giving us some fantastic look at her ample breasts and even a peek of her ass.
The two lovers can't seem to have words for how good it was until they're interrupted with the door blowing open.
Eliza Coupe first tries to cover up then ditches the idea and running naked to explain what's going on.
First a Diora Baird nude sex scene, and now Eliza? We starting to love this show.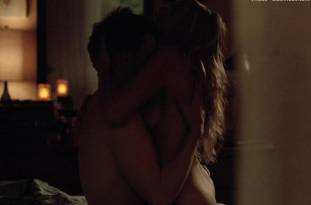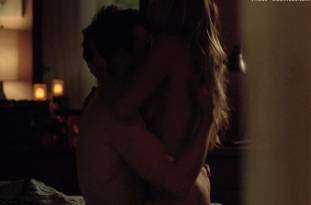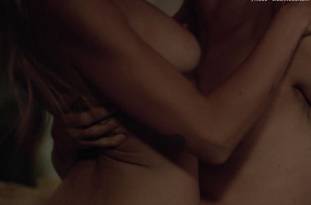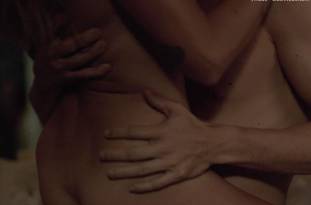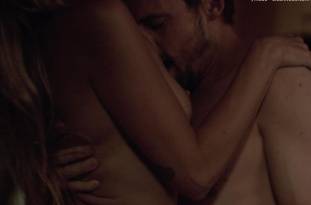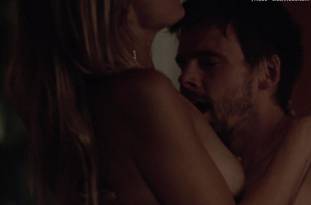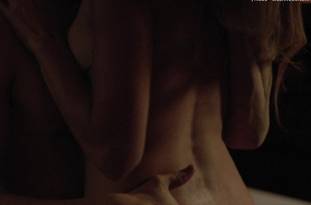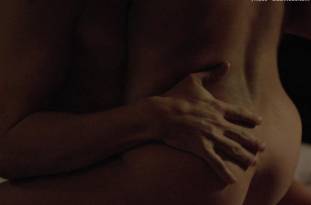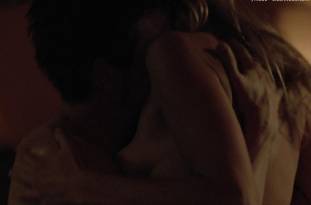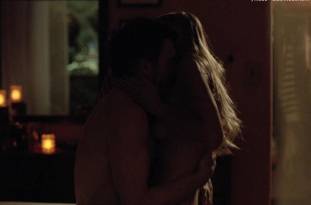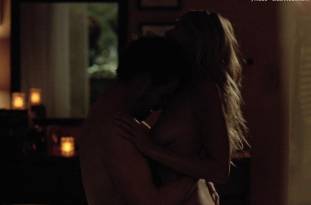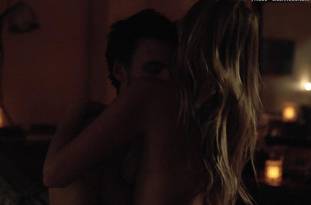 Eliza Coupe Nude Sex Scene in Casual (Video)