Here's Eliza Coupe & Teri Andrez topless together on Casual.
After the Eliza Coupe nude sex scene last week, the babe takes it off once again on the British TV series.
But this time she's got a friend with Teri Andrez topless as well.
Teri helps take off Eliza's top as they kiss and then focus attention on their man for a threesome. Both women are wearing thongs but we get a scintillating look at her asses in thong underwear.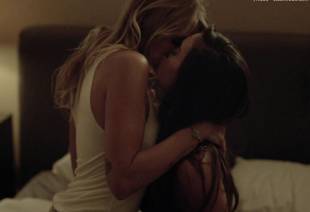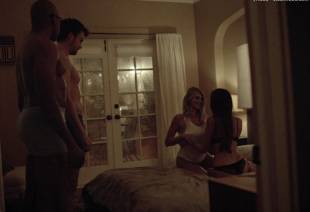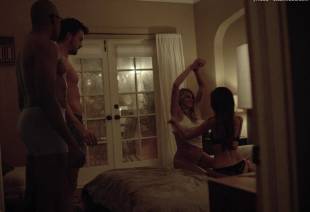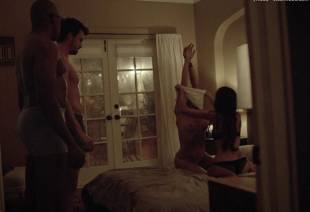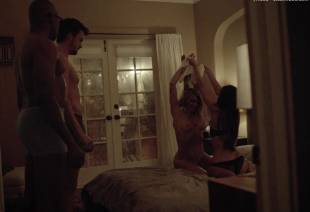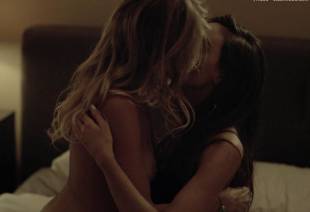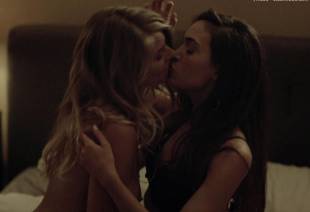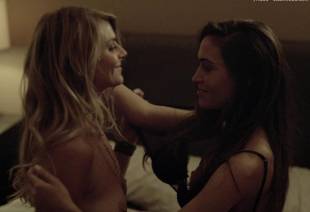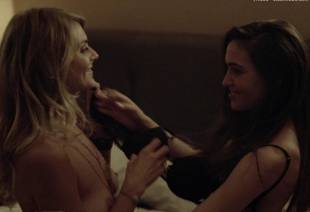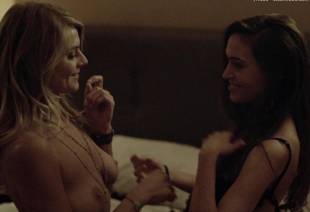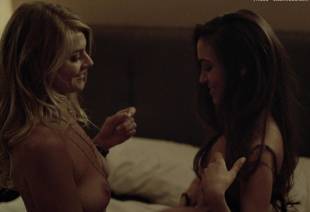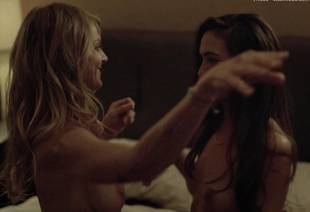 Eliza Coupe & Teri Andrez Topless Together On Casual (Video)