Here's Laura Wiggins naked as she enjoys it from behind Shameless.
Last week, we got Laura riding on top so the view from her from front as her breasts jiggle is a nice mix to the pot.
Although Laura Wiggins tells the guy who isn't her boyfriend that they won't be able to have sex after this because her boyfriend may be proposing soon.
That could certainly cut down how much our young blonde shows on screen... curses... so we'll just have to wait and see.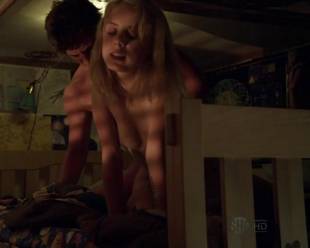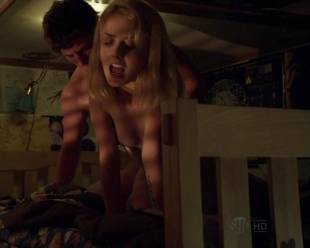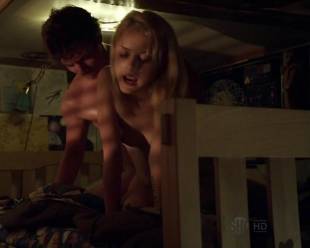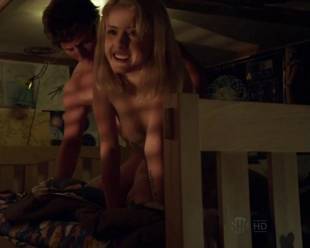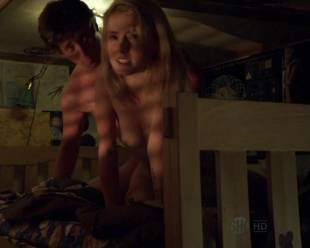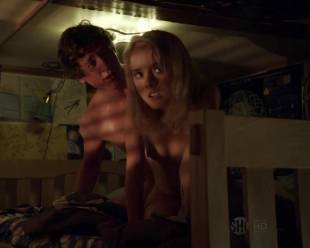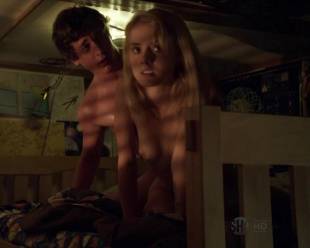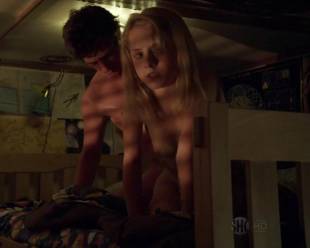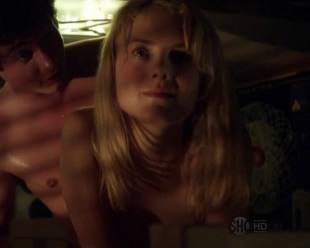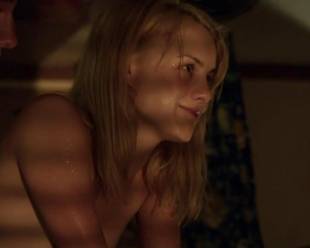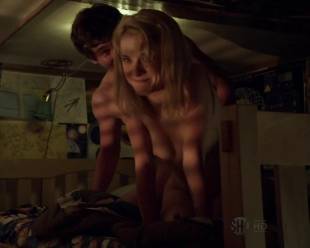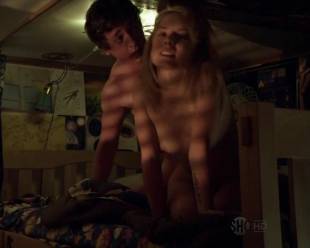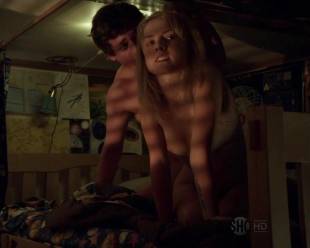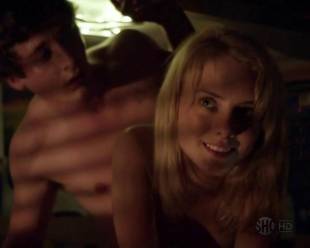 Laura Wiggins Naked For The Backdoor Entry (Video)