Today we've got a classic scene with Linda Hamilton topless in The Terminator.
Now you won't have go to back in time to see Linda's breasts from the first movie in the franchise as she gets it on towards the end of the film.
And, yes, those tits are definitely as nice as we remembered.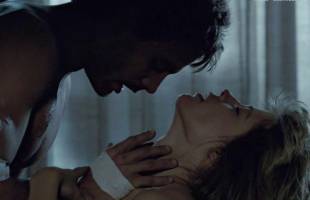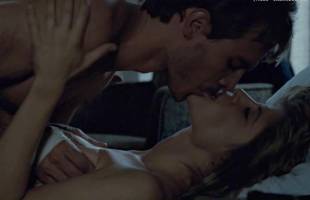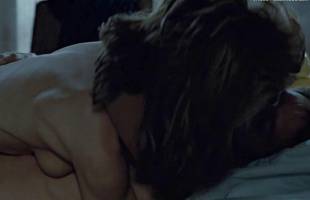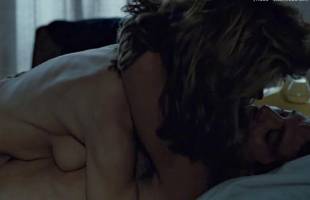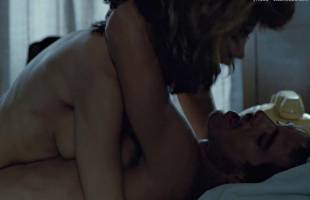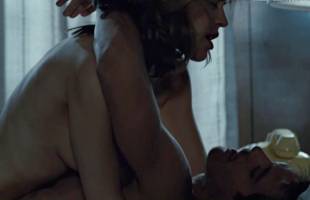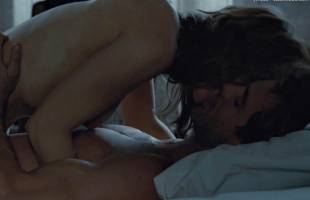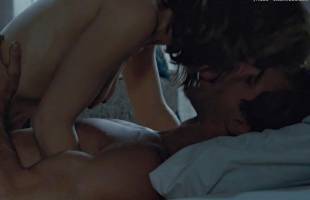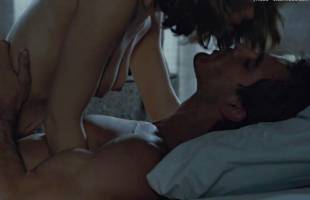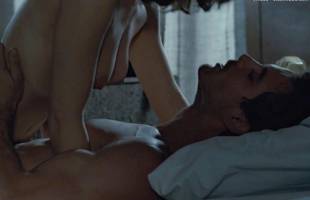 Linda Hamilton Topless in The Terminator (Video)