Here's Margot Robbie nude in the Wolf of Wall Street.
And Margot opens this scene in spectacular fashion by walking into the room naked except for black knee-high stockings.
We get a great look at her body top to bottom before she gets in bed with Leonardo DiCaprio, who wants to get full value of his time with her.
In bed we get a closer look at Margot Robbie's breasts and her expressions.
The scene ends with a overhead shots that shows they've literally been fucking on a bed of money.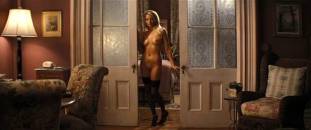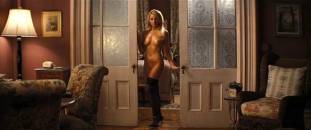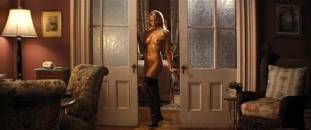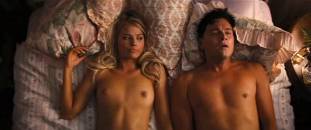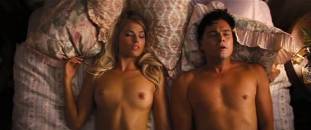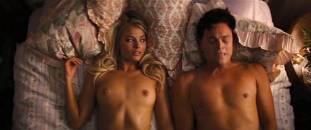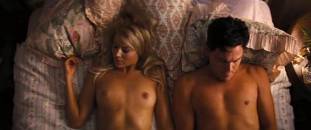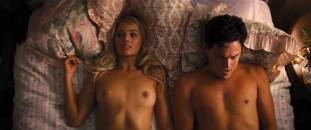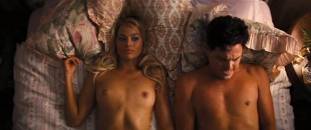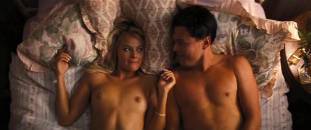 Margot Robbie Nude Top To Bottom in The Wolf of Wall Street (Video)