Here's Anna Hutchison topless in The Cabin in the Woods.
Anna Hutchison bared her breasts in this scene set in the woods for the film as she slowly takes off her top after getting on top of a guy.
But not long after she does, her boyfriend gets attacked so this is the most we see of the 26-year-old Kiwi in this horror flick.
Even so... like the guy in the camera room says: "Score!"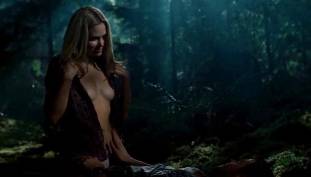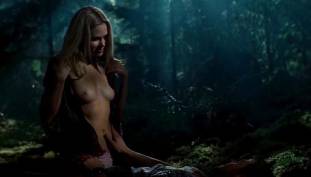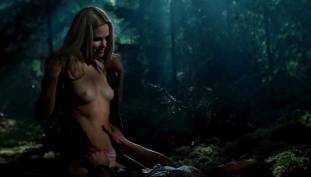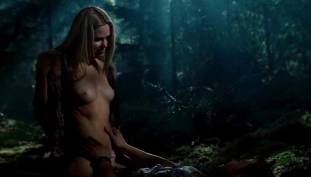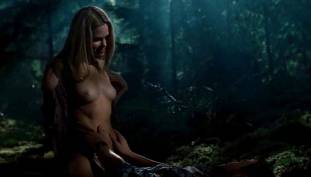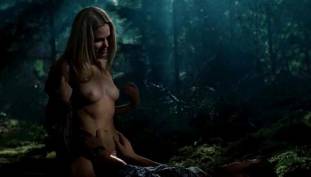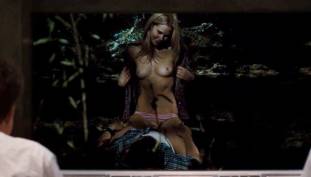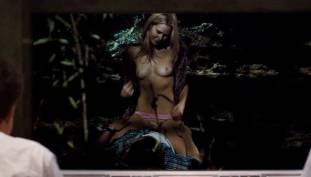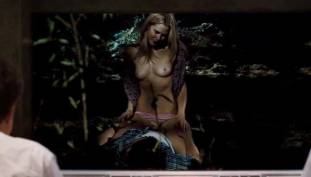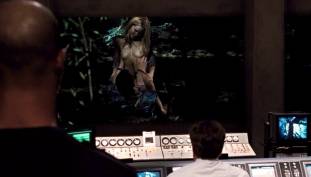 Anna Hutchison Topless in Cabin in the Woods (Video)