We've got Roxanne Pallett nude in her first ever naked scene from Lake Placid 3 to bring you back from the Christmas break.
Roxanne, best known for her role on British soap opera Emmerdale Farm, finally decided to dive into the world of film with this role. And we think you'll agree that going naked is definitely the best way to make a splash.
Playing the role of April in the TV monster movie, Roxanne strips down for a dip but as things get steamy with her boyfriend, it's not long before the monster wants to join the action. The scene reveals the 27-year-old's breasts as well as the rest of Roxanne Pallett's naked body from top to bottom.
It also includes a rather funny moment when Roxanne thinks her boyfriend has finally got the good sense to go down on her.
"Oh! Easy cowboy... Now, you see that's what I've been talking about," she exclaims before discovering that he's actually being pulled down by the monster.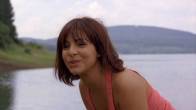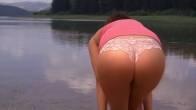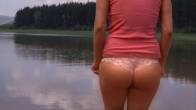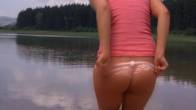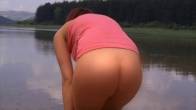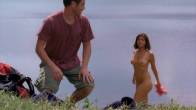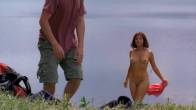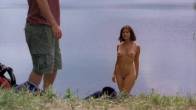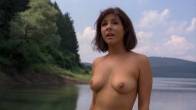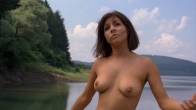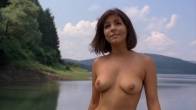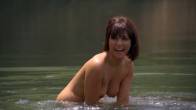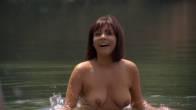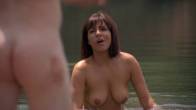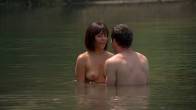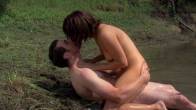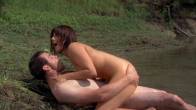 Roxanne Pallett Nude Sex Scene from Lake Placid 3 (Video)