With news that she will be going nude for the upcoming Linda Lovelace biopic, we thought we would take a look at Amanda Seyfried nude in Chloe.
After all, it is her finest work to date and it doesn't hurt that we just got our hands on the Bluray to experience it in its full glory.
We've included all of Amanda's best scenes in this one.
She flashes her breasts in the first cut as she's getting dressed in sexy black lingerie, she takes off her stockings in the second one, and walks around absolutely naked in her room in the next.
Then we get a fantastic lesbian sex scene with both Amanda Seyfried naked and Julianne Moore nude as they pleasure each other in bed.
Finally, Amanda seduces Moore's son for a scene in which she rides him until mommy dearest walks in on them.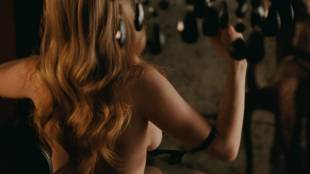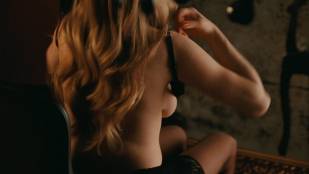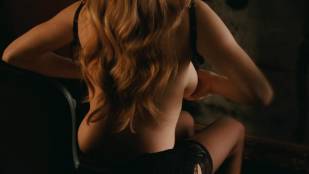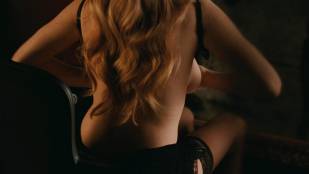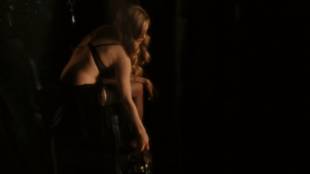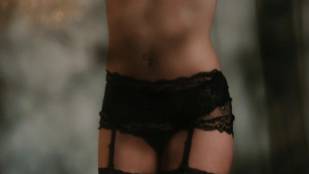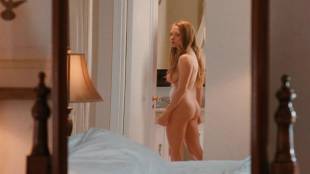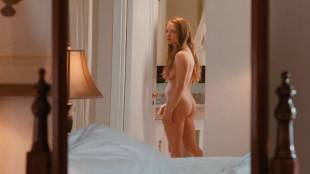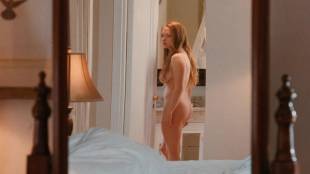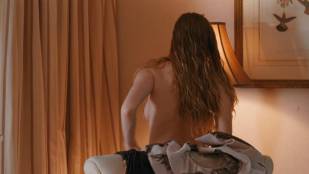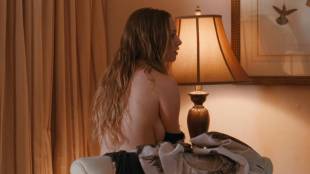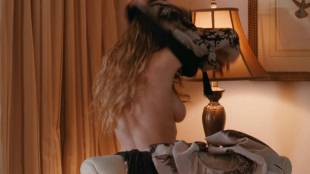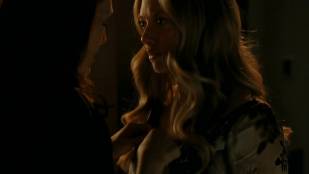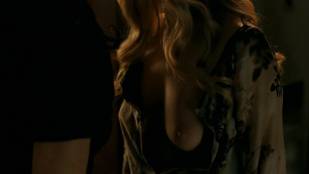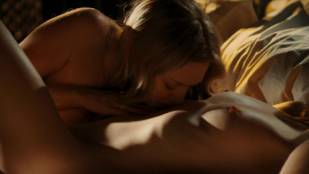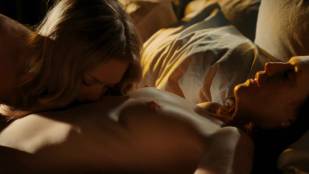 Amanda Seyfried Nude In Chloe Also Means Sex Scene With Julianne Moore (Video)