Here's Julianne Moore nude in her latest film called 'The Kids Are All Right'.
We're guessing the kids MUST be all right if Julianne Moore has time to get naked in a tub and fucked seemingly every night in the movie.
Even though she's careful to cover herself with a sheet when possible, we do still get a glimpse at Julianne Moore's nipples in the bathtub and her ass in bed.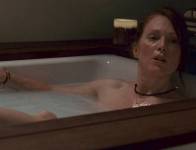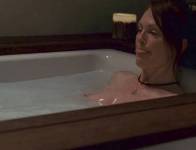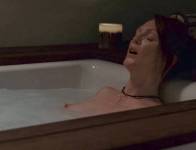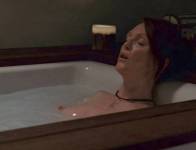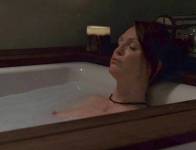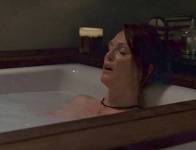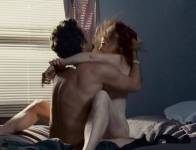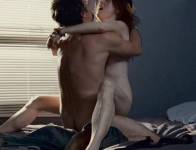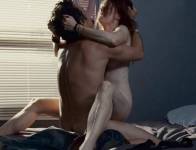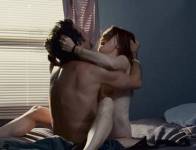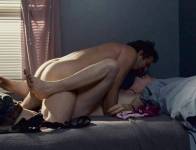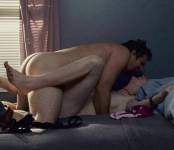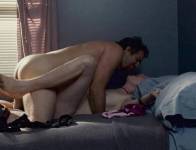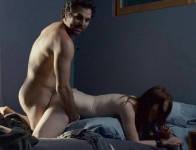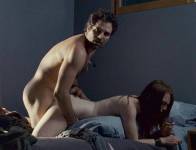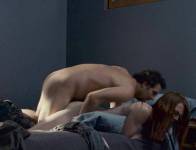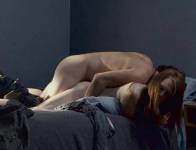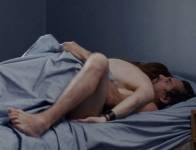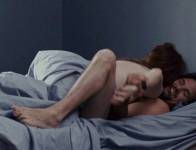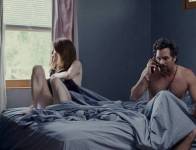 Julianne Moore Nude Scenes from The Kids Are All Right (Video)