Here's Nicole LaLiberte nude in Smartass.
Nicole bares her naked body and goes nearly full frontal in this as film about a 15-year-old girl after she's released from prison.
She's been in a lot of TV shows from CSI to cable shows Dexter and Twin Peaks but this is the most she's ever revealed.
We get a fantastic look at her ass as she sits on top to start before the camera turns around for a focus on her breasts until she leaves the room to grab and drink and returns to a stressful situtation.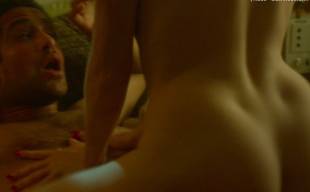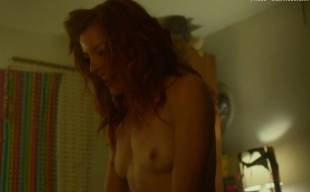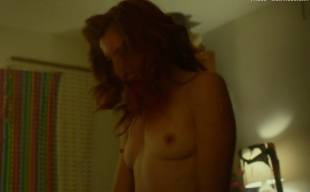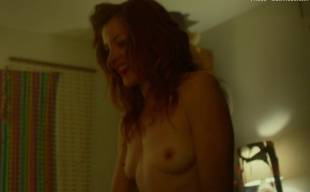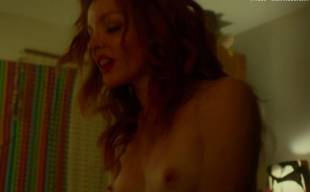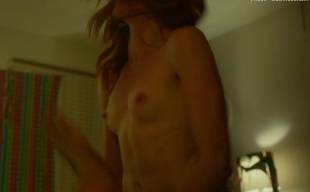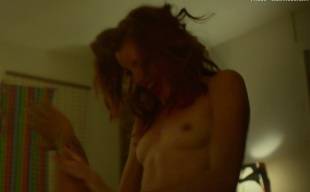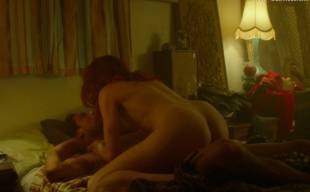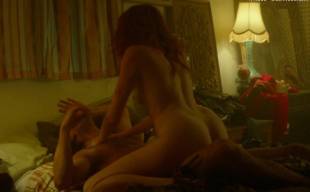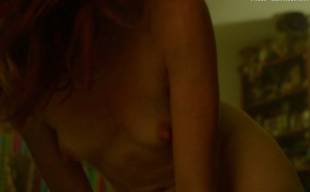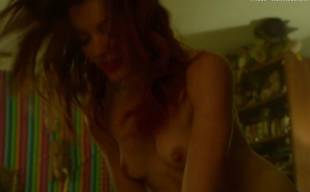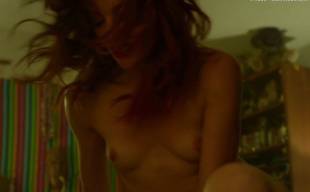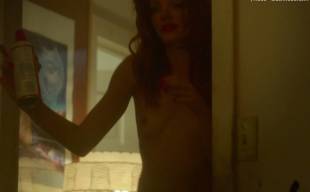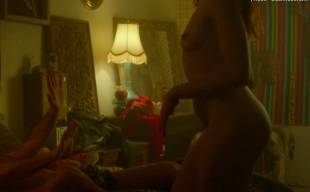 Nicole LaLiberte Nude in Smartass (Video)