Addison Timlin has landed a recurring role on the fourth season of Californication.
And if Addison Timlin nude is what we can expect every week, we can't wait to see more of the 19-year-old actress. She's best known for starring in the 2005 film Derailed alongside Melissa George and Clive Owen.
In the scene below, Addison (playing Sasha Bingham) attends a meeting with Hank and his staff to ask for a role in his film. She flashes her breasts to show she's fine with nudity and we're off running.
But just incase he still has any reservations about her, Sasha later gets naked in bed to prove she's willing to earn the job.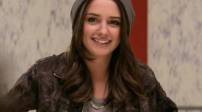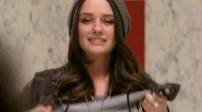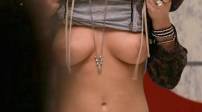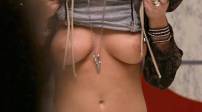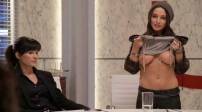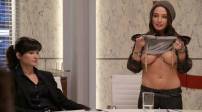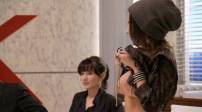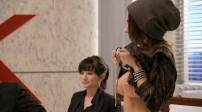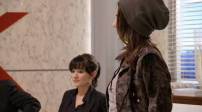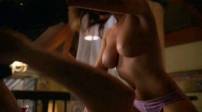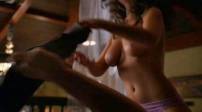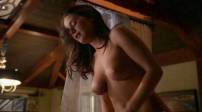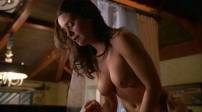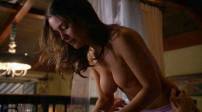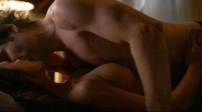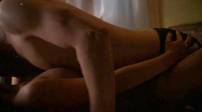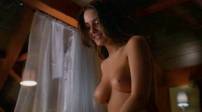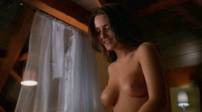 Addison Timlin Nude on Californication (Video)