Here's Ekaterina Kabak topless in the Russian version of Shameless.
Ekaterina bares her incredible breasts in several scenes cut together from recent episodes of the series.
Knowing exactly how to tease, Ekaterina Kabak enters the room topless with her tits out although she's holding a towel.
After he's had a good look, she casually wraps the towel around her.
But it's not long before she lures him into watching her masturbate in the bathroom.
And just to cap it off, she treats him to another show as she tries on several outfits in the mirror.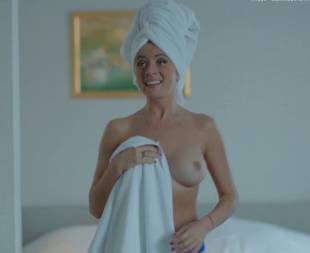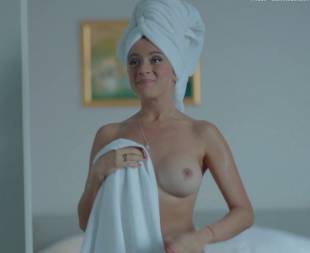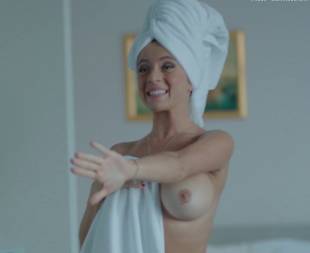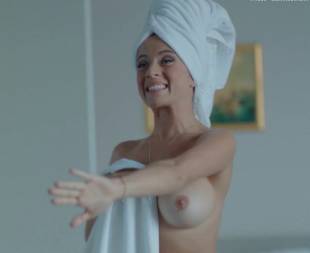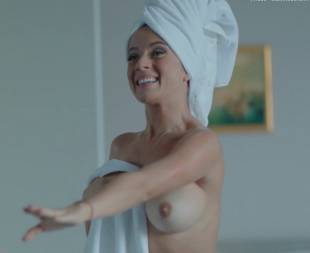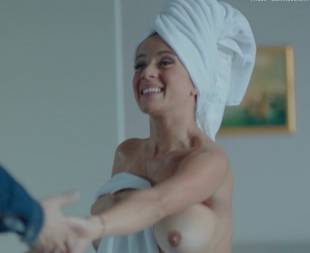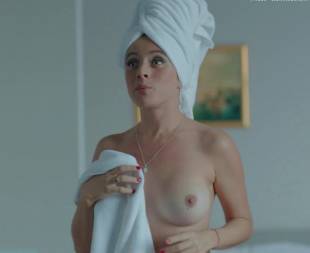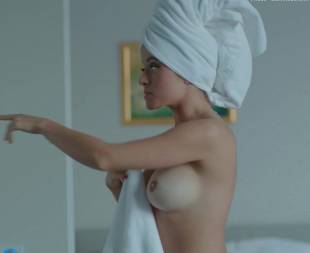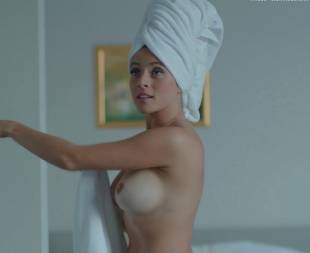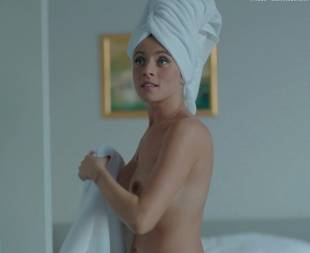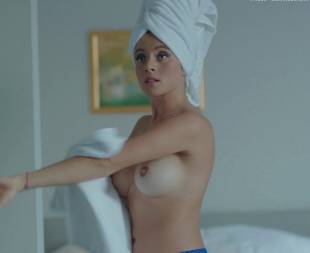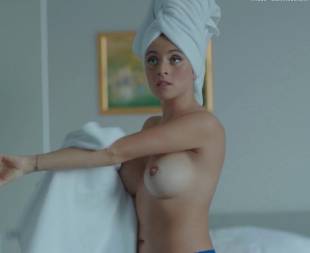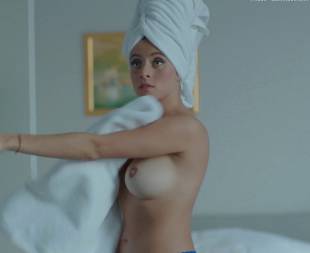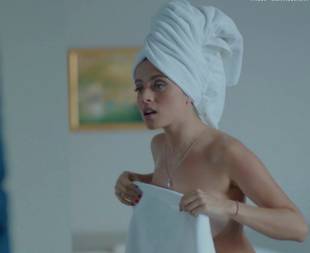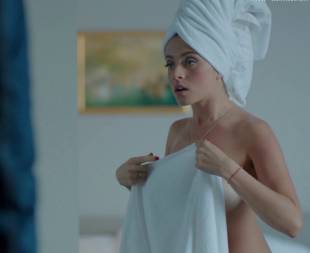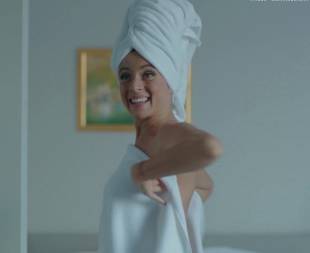 Ekaterina Kabak Topless in Russian Shameless (Video)