If you watched 'The American' this past week, you may have taken notice of Italian beauty Violante Placido.
Violante plays a hooker in the George Clooney starrer and if you've been hankering for more of her, you'll be pleasantly surprised to discover that she's previously gotten naked on the big screen.
It wasn't for an American flick but rather for a smaller foreign film called L'anima Gemella.
In the more than minute long scene, we see Violante Placido nude as she emerges wet from a bathtub.
But the looks of it, it was a film about being possessed as Violante is first shocked to see she's in a different body.
She then slowly stands up, takes notice of the mirror and slowly admires her breasts, body and even her pussy like she just hit the jackpot.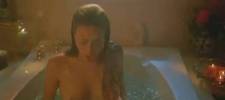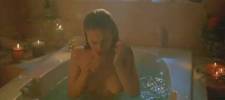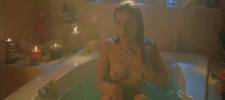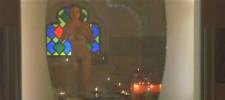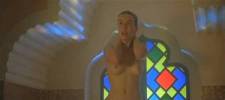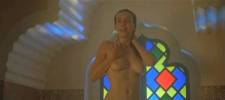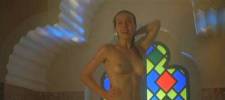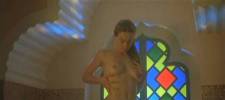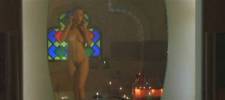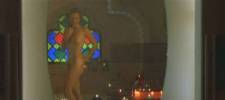 Violante Placido Nude In Bathtub (Video)