George Clooney 'The American' was a bit of a bomb at the box office.
But one area it succeded in was getting Italian beauty Violante Placido nude.
Violante, who played prostitute Clara, had a few noteworthy scenes in the movie. She starts out by showing her bare ass she lies on her stomach in bed. But it's the sex scene with a full frontal look at her body that wins us over.
We also get an extended look at her breasts as Clooney goes down on her. Now if only someone would have fixed the damn red lighting before they got started.
Lucky for us, there was one more scene with Violante Placido naked as she dropped her clothes for a quick dip later in the film. And she didn't just go topless, but also donned an extremely see through pair of panties to give us a look at the matching carpet.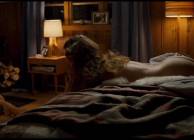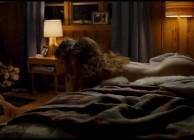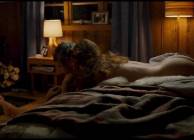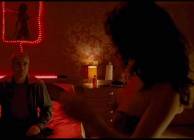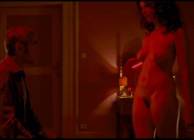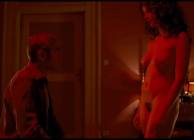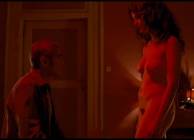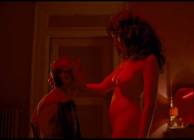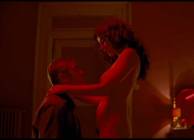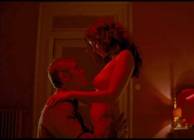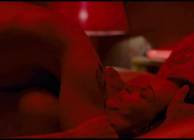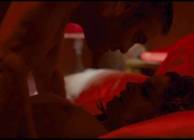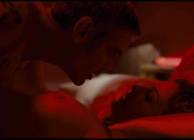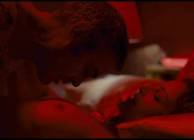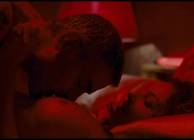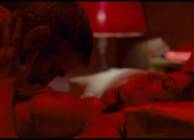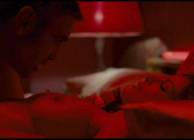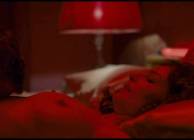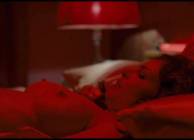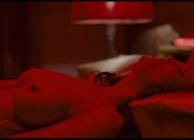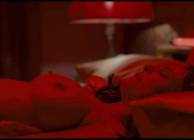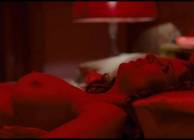 Violante Placido Nude Scenes from The American (Video)