Here's Orla O'Rourke nude in the British television series Strike Back.
You may not have heard of Orla but after seeing her naked you'll certainly remember her.
She's got a body type similar to Olivia Wilde but with a little bit more up top. And the best part is she's not afraid to show it from top to bottom.
In the scenes below, we get a view of Orla O'Rourke's naked body in the shower followed by a sex scene with some great closeups.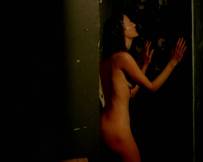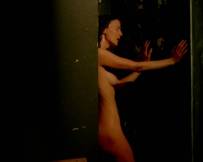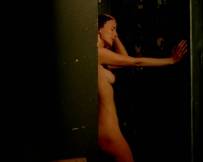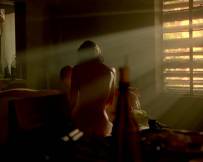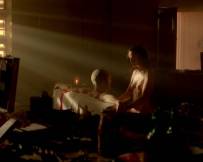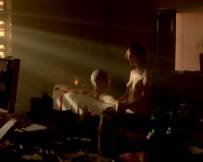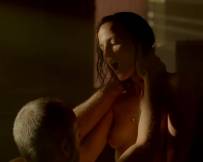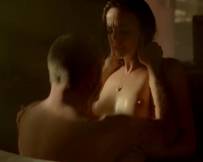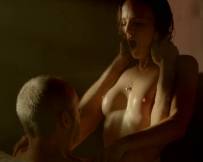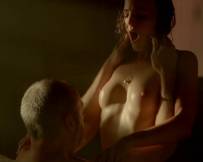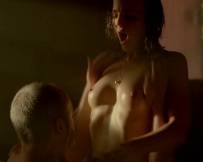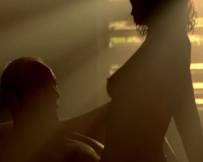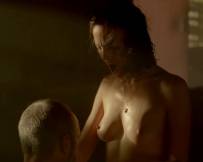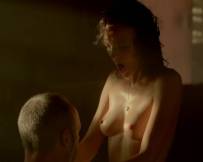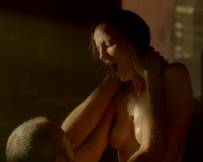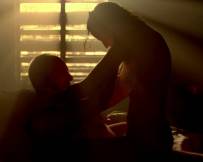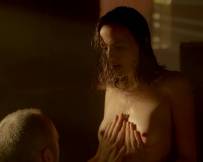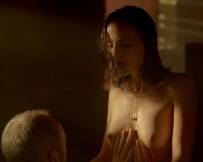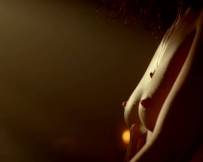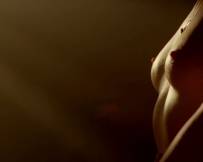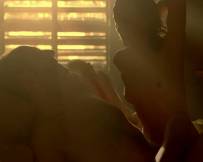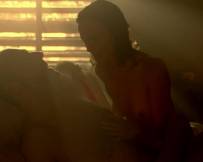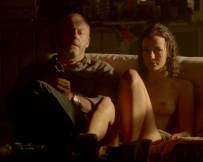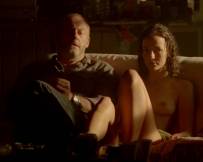 Orla O'Rourke's Nude Sex Scene Inspires Strike Back (Video)