We had a sex scene on Strike Back last time, and to follow up producers have given us Orla O'Rourke topless in a brief pool scene.
The scene begins with Orla emerging topless from the swimming pool as the water drips all over her body. Our girl then walks right by the towel and grabs her sunglasses to tease the man with a bit of a free show.
We're treated to some shots from other angles also for a nice look at her body.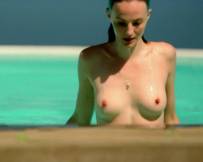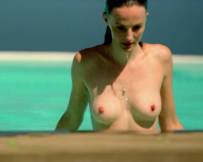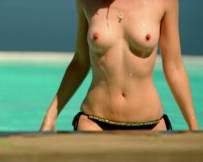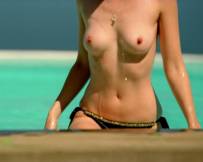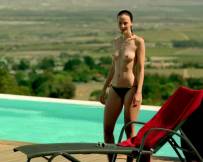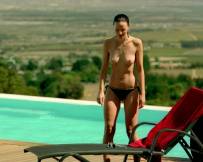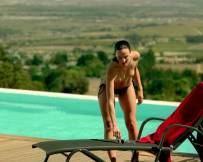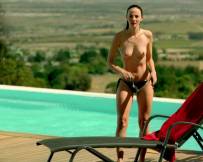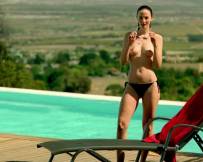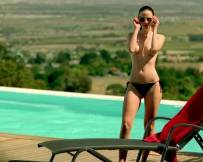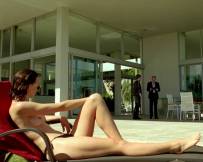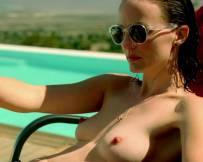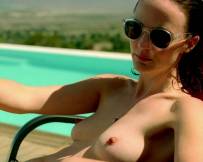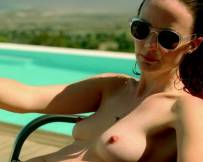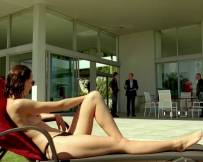 Orla O'Rourke Topless Doesn't Need A Towel After Swim (Video)