Here's Nadine Velazquez's nude ass bared on FX's The League.
We don't get a look at Nadine's face in this scene but just because that body is oh so perfect don't think it's a body double!
Actually the kind people at FX have confirmed that the sizzling babe playing Sofia did go nude for the scene.
"No body double. It is legit", says the program's Twitter manager.
The scene is incredibly short but also incredibly awesome -- and we share the glee on that dude's face.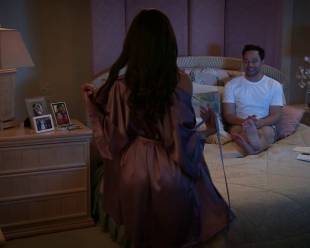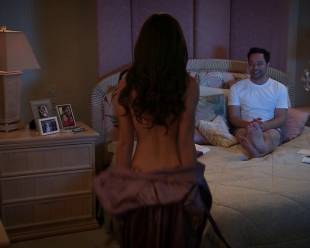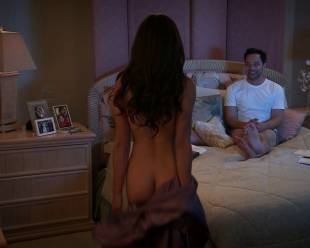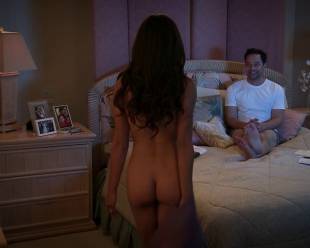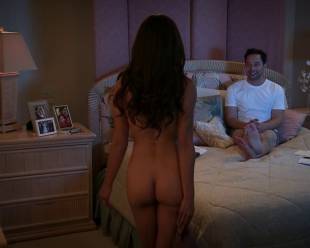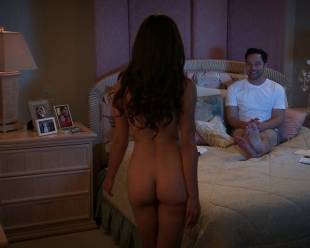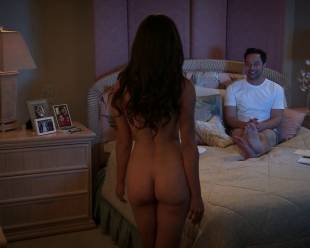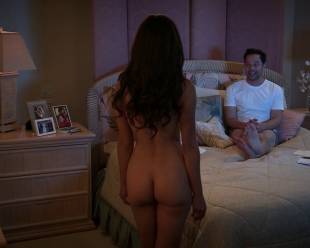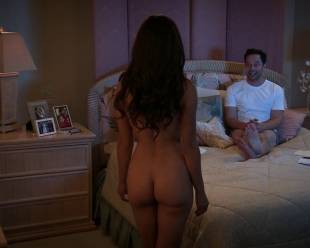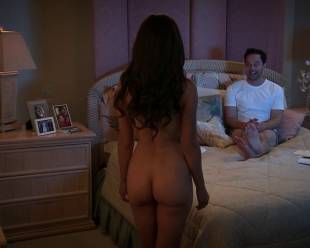 Nadine Velazquez's Nude Ass Bared On The League (Video)