Here's Nadine Velazquez nude and full frontal from Flight.
The movie is still in theaters but we got our hands on a special copy of the film to bring this to you a little early. Why? Because this scene that begins this film is the best thing about it.
We see Nadine Velazquez getting out of bed totally naked and walk up the camera with a full frontal shot of her breasts and pussy with a figure you won't soon forget. She walks around then puts on an thong that can't cover that beautiful ass.
Great side shots of her whole body and breasts with her trying to get that on and then we get a close up view when she walks back into bed.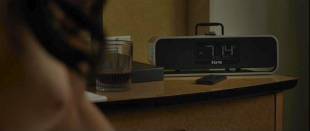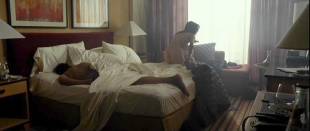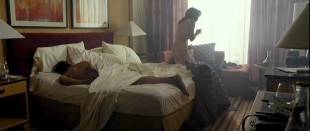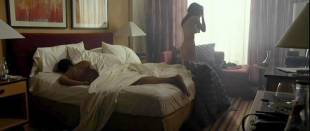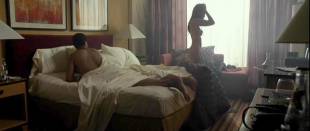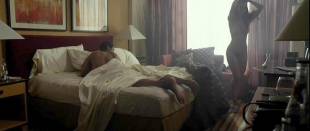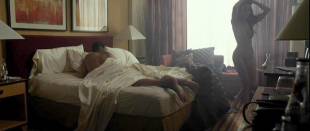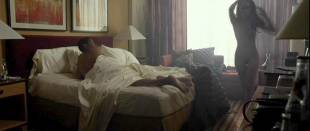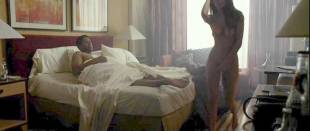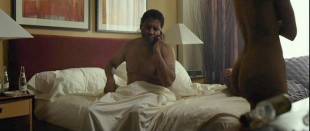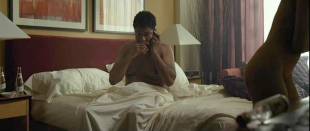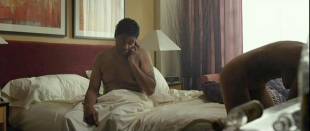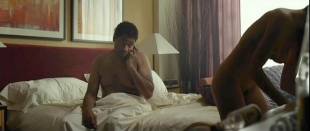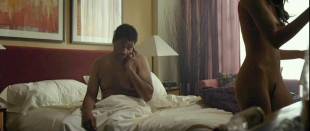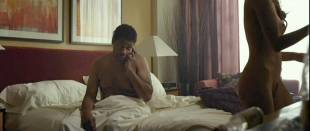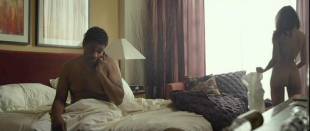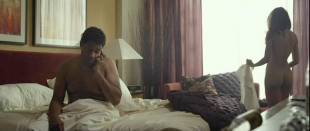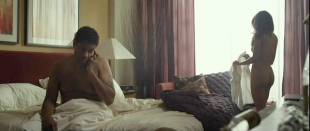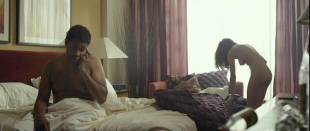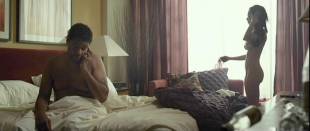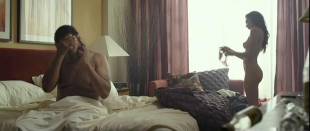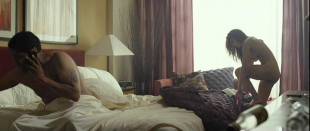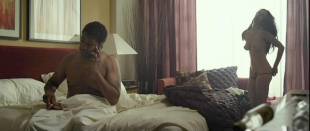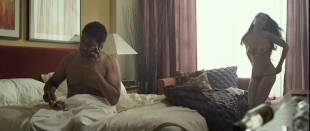 Nadine Velazquez Nude and Full Frontal In Flight (Video)