Masters of Sex won't hit Showtime for two weeks but we've got the best scene of the pilot with Lizzy Caplan nude.
In this scene with Lizzy Caplan naked in bed, her character Virginia Johnson encourages her man to perform oral sex on her.
He tries to back out but she reminds him they had a deal and gives him a tip.
"Don't stop, that's the key," she tells him as she pushes him down.
"It's good... it's great! I want more," Lizzy says enjoying every moment of it.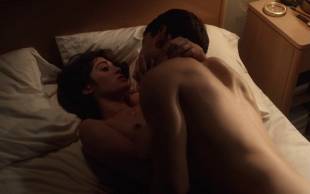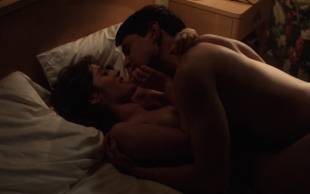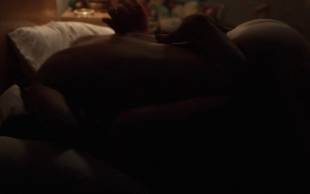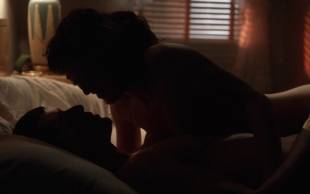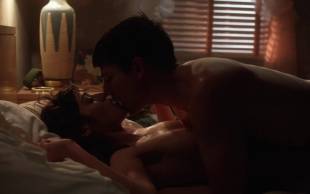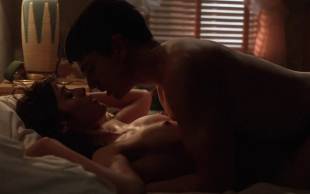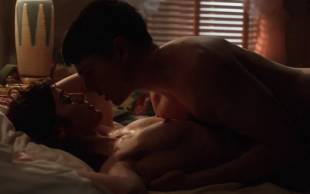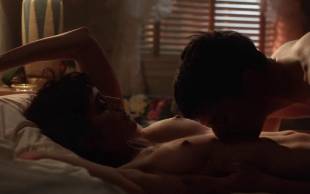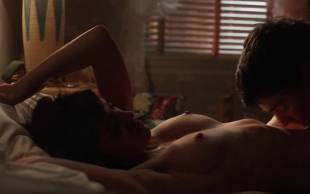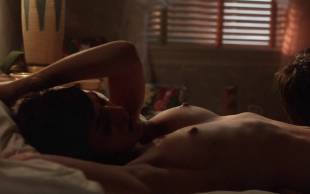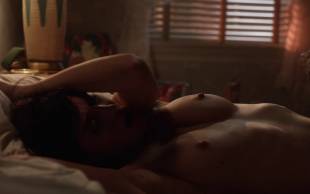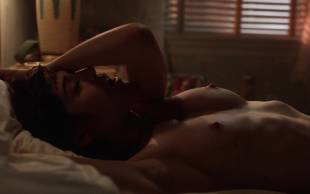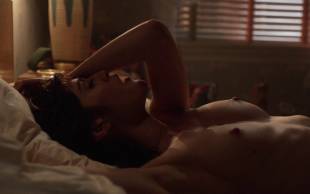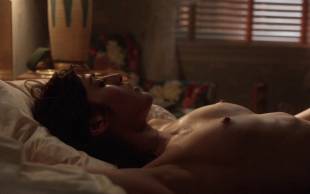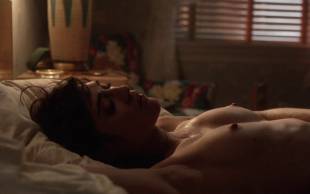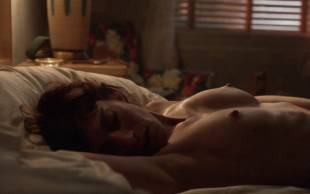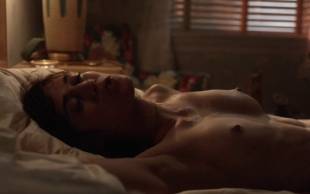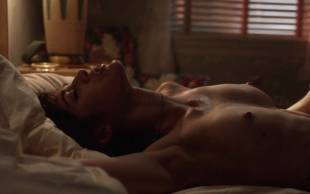 Lizzy Caplan Nude for Oral Sex on Masters of Sex (Video)