Here's a great scene with Lizzy Caplan nude to masturbate on Masters of Sex.
Lizzy takes off her robe and lays naked on the bed to be filmed pleasuring herself. We get a fantastic look at her delicious body as her hands slowly move from her sides to her pussy.
We don't see her fingers petting the kitty because her left leg is raised but that almost makes it more erotic as we see Lizzy react and the camera slowly moves in.
With then get a close view at her breasts as she gives off a smile. Later, when the action is being projected on the screen, we see more from the session including her O face.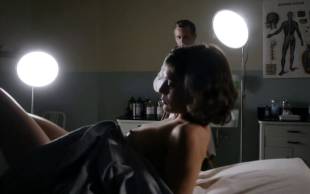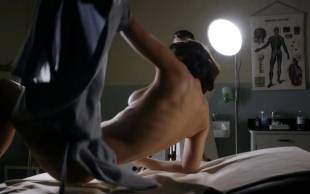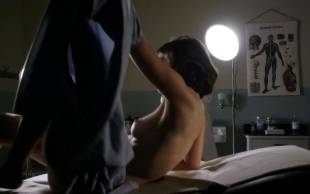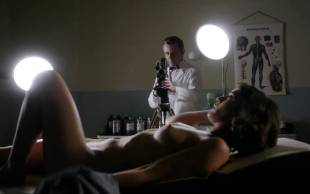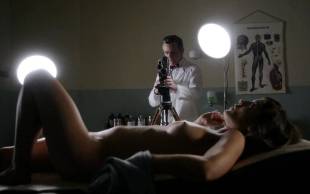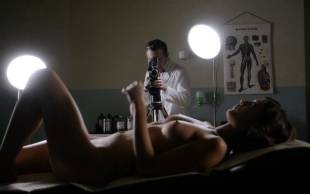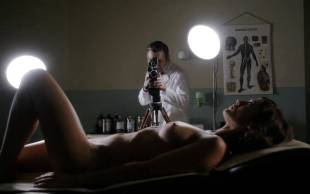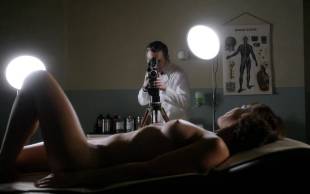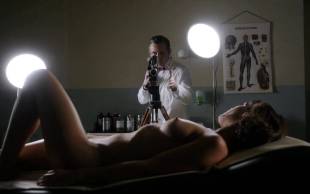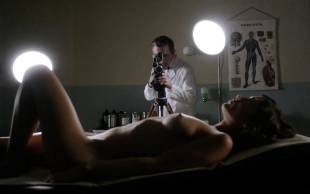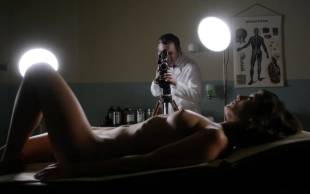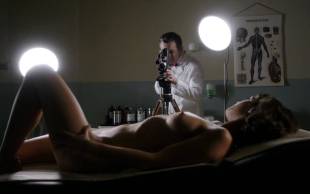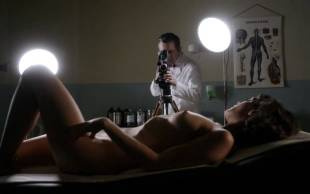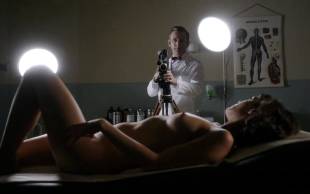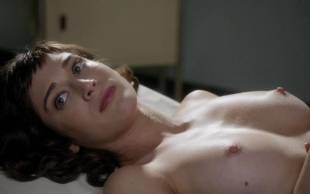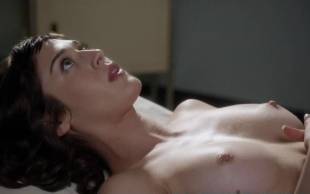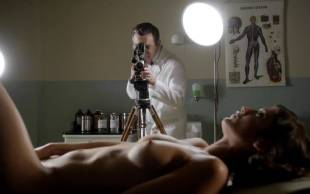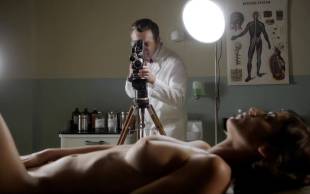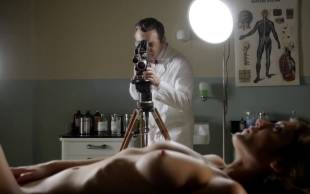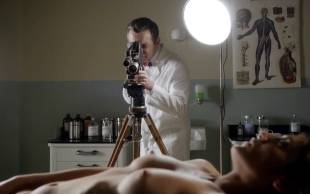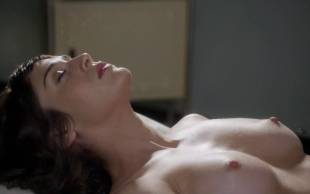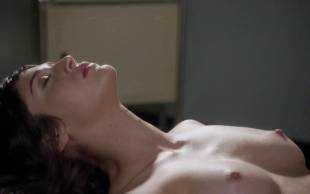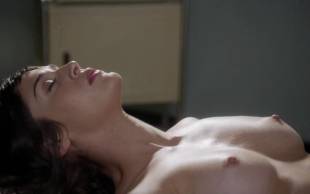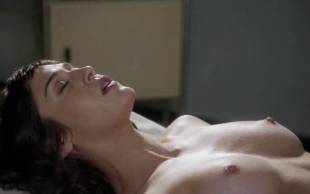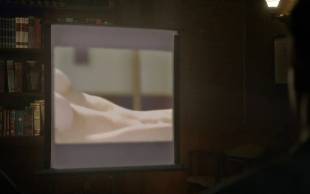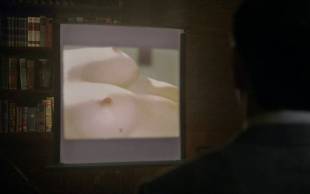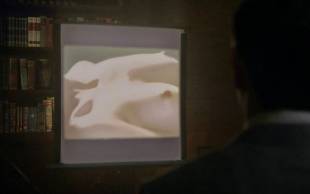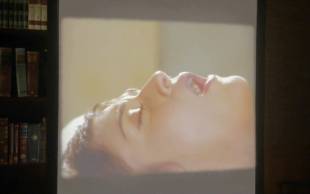 Lizzy Caplan Nude To Masturbate on Masters of Sex (Video)