This may be one of the shortest scenes we've posted but we think you'll agree Dawn Olivieri topless is worth every second.
In this quick scene from House of Lies, we see Dawn as she lounges outdoors presumably naked.
We get a setup shot, which shows most of her body, followed by a closeup of her Dawn Olivieri's breasts as she pops a pill with a glass of champagne.
Actually, you'd be surprised at what we get out of the scene that's merely 4 seconds long.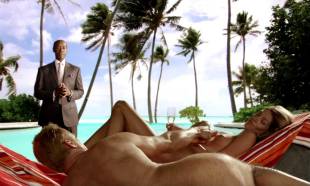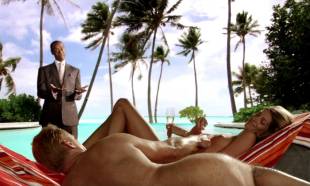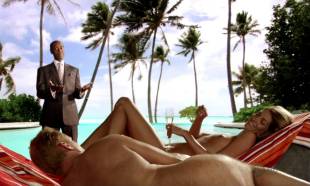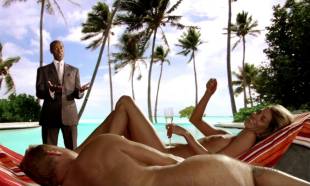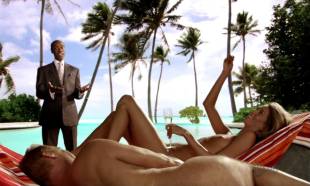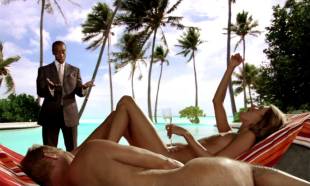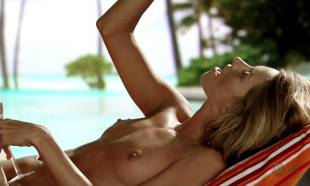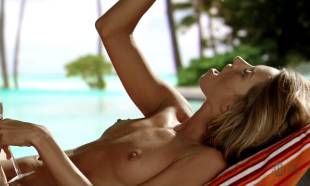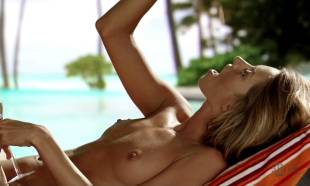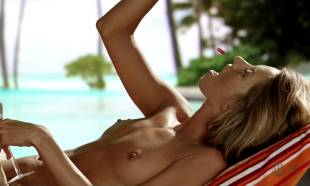 Dawn Olivieri Topless On House Of Lies Worth Every Second (Video)