Here's Dawn Olivieri topless from the latest episode of House Of Lies.
Dawn hits the pool and first just lays there topless before picking up a glass of wine to celebrate as her bare breasts are drenched.
She makes a joked about her pussy being licked before she's joined in the pool with a couple of totally naked friends.
Plenty of nice camera angles including half in the water shots which actually makes the water work like a magnifying glass so you can get an even better look at those Dawn Olivieri's breasts.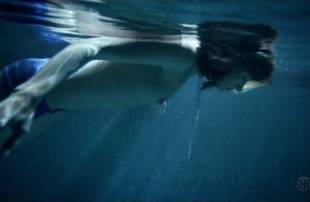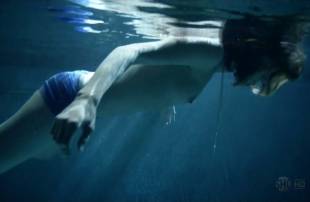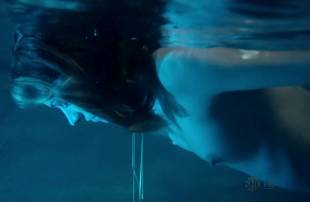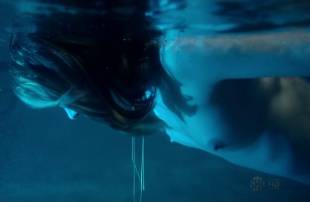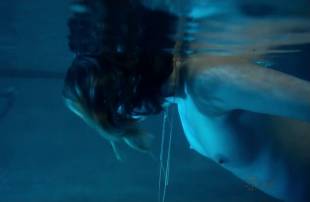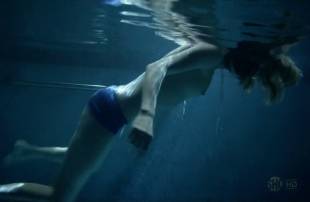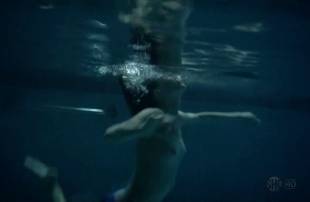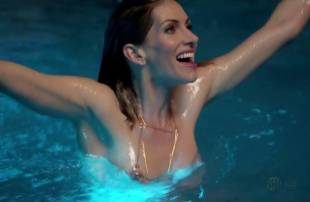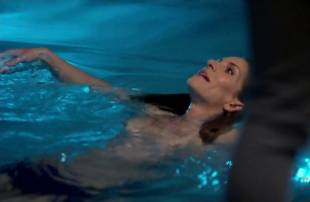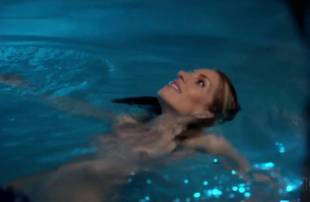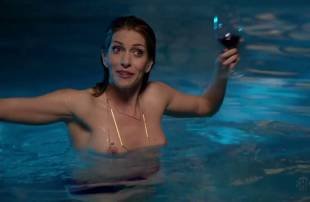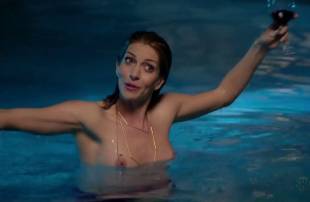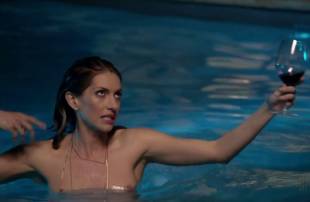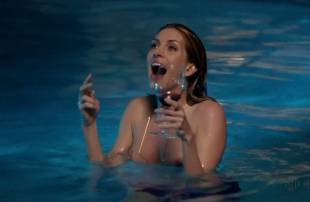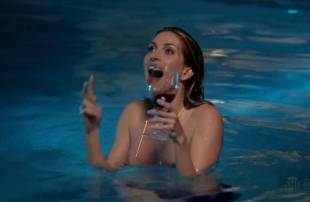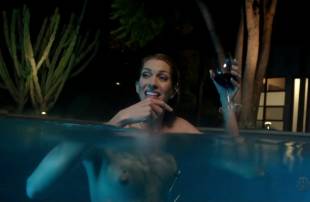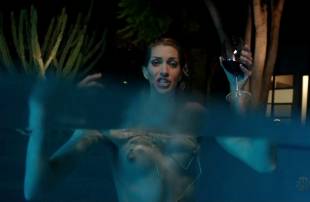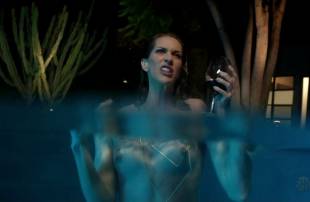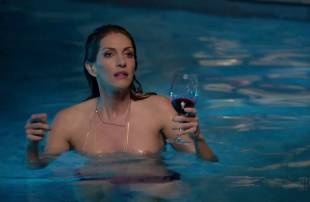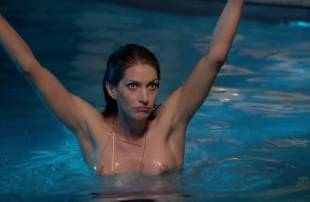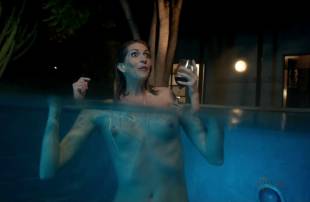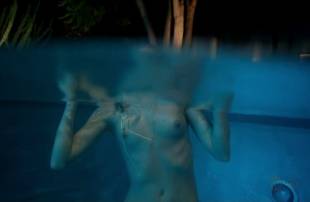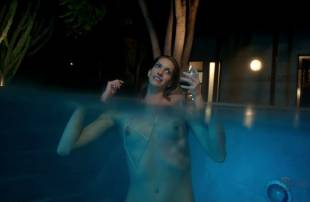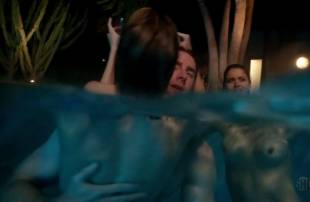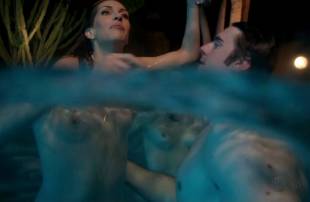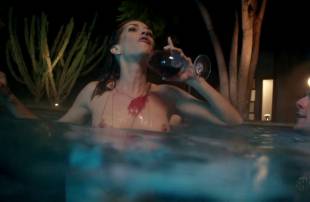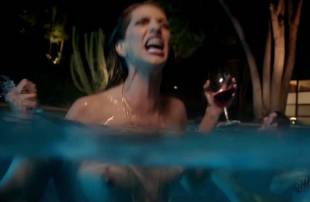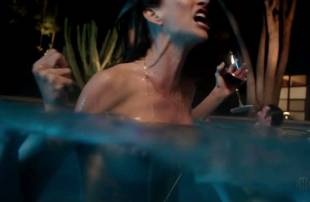 Dawn Olivieri Topless In The Pool On House Of Lies (Video)