Here's Piper Perabo topless from the time travel flick Looper.
Piper plays a working girl at a gentleman's club who isn't afraid to take her clothes off for Joseph Gordon-Levitt.
She takes off her top and climbs on top of him with her tits out and ass taking centre stage... which even though it's covered in underwear looks deliciously scrumptious.
The clip in Russian since the film is still in theaters but, then again, you're not watching to learn the ins and outs of time travel anyway.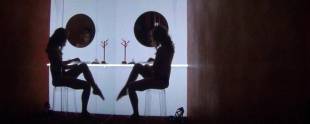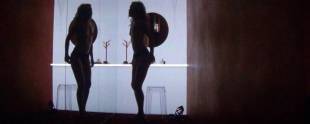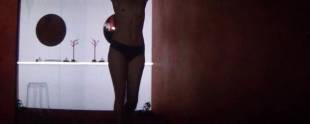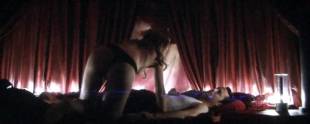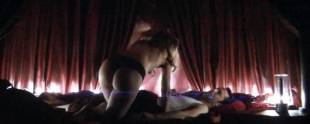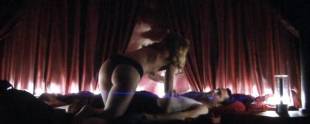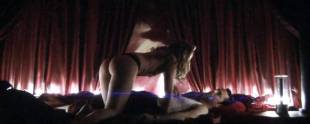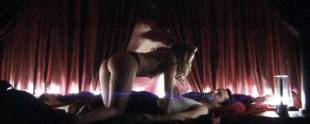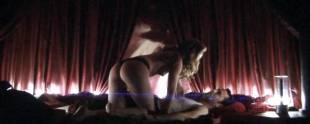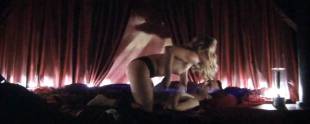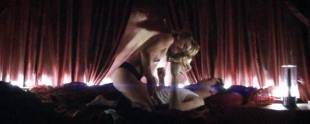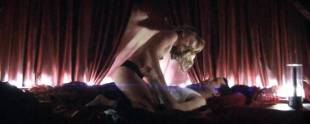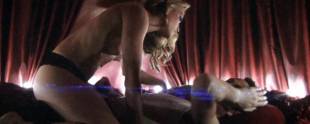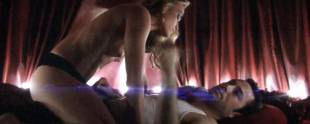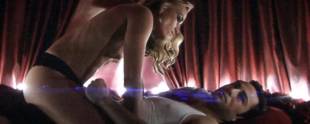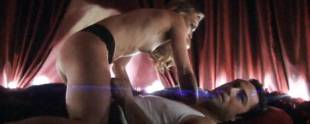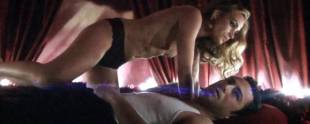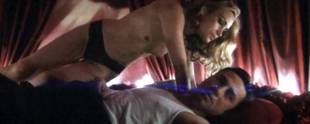 Piper Perabo Topless With An Unbeatable Ass In Looper (Video)