Here's Louise Cliffe topless in Wrong Turn 3: Left for Dead.
After she and her friend find a secluded spot for sun, the busty Louise takes off her bikini top. Her friend tells her she is a "total exhibitionist" but Louise says it's only because "the girls need to breathe."
Then when her boyfriend joins in and she asks him whether he thinks she's a slut. He says that's why he loves her. Ah, honesty.
"You have perfect tits," he marvels. "I could hold them forever."
So he grabs them -- until an arrow goes right through her breast and his hand. So slightly less than forever.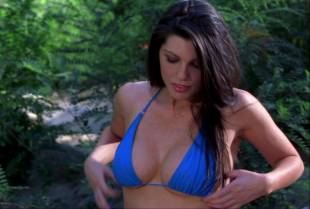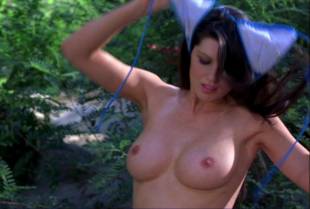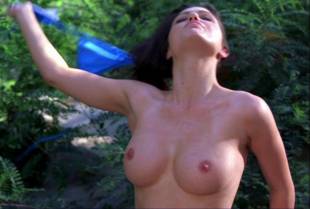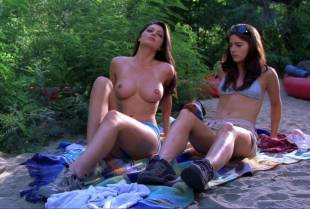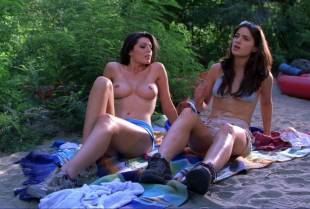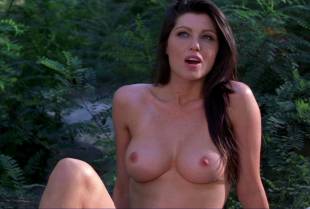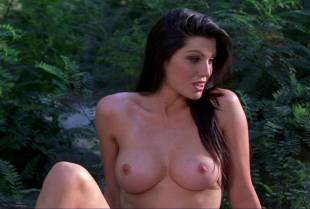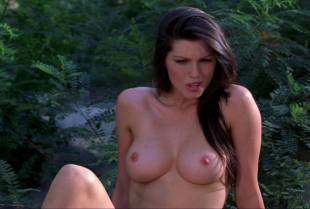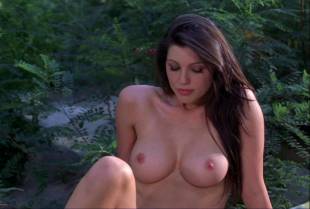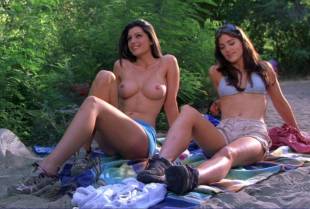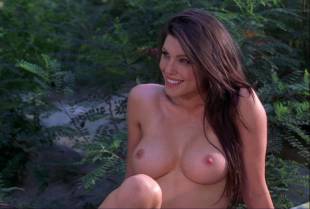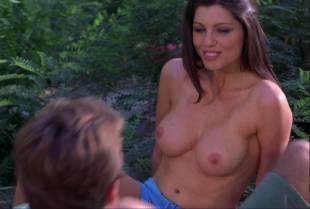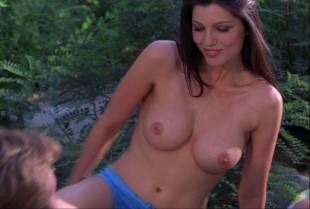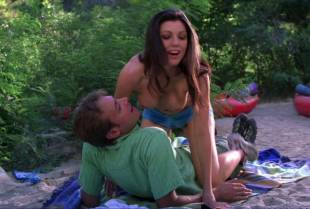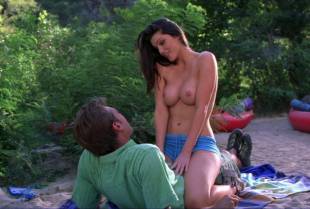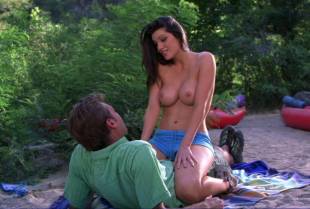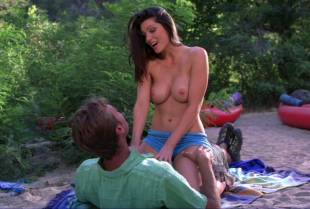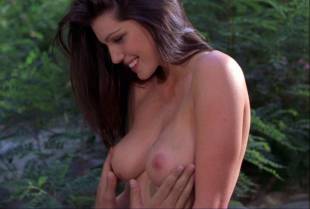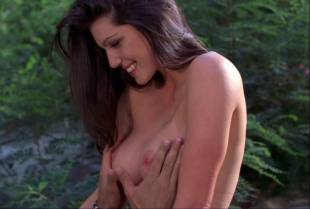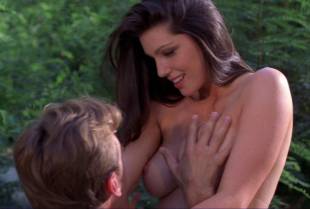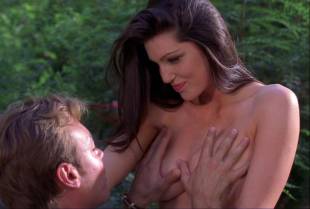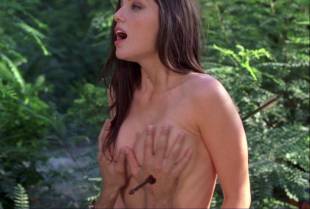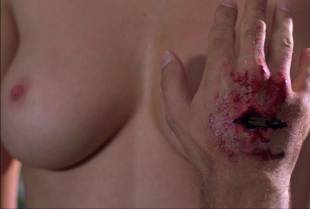 Louise Cliffe Topless For Air from Wrong Turn 3 (Video)