Here's Jennifer Thompson nude in a sex scene from Femme Fatales.
Jennifer gives us a nice look at her breasts as she rides a guy in bed.
She then switches to reverse cowgirl for a better view of her ass and takes the moment to squeeze her breasts together while playing with her hair. The camera pans out for a fantastic full body shot of the action.
After they've had their fun, a still naked Jennifer Thompson gives her male friend a shoulder massage. But the cops soon show up at the motel to take her away and delight us with a couple of full frontal shots of Jennifer.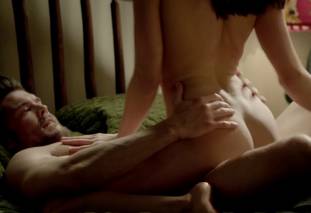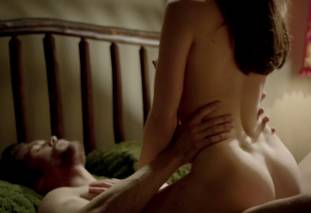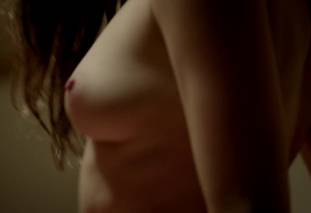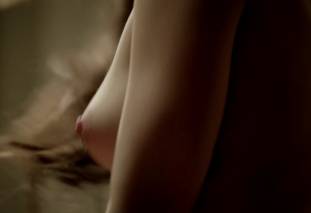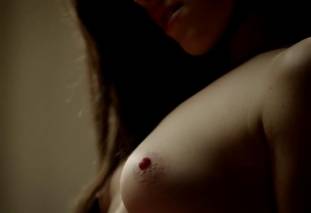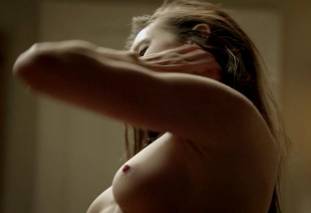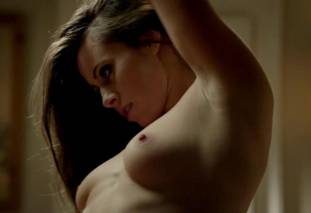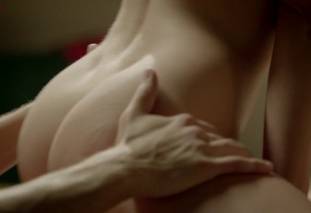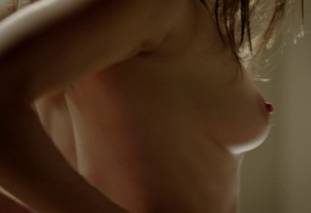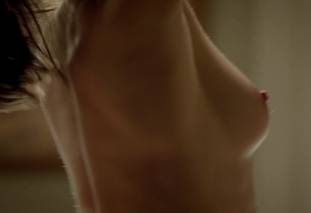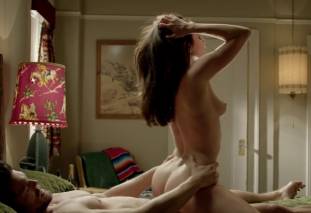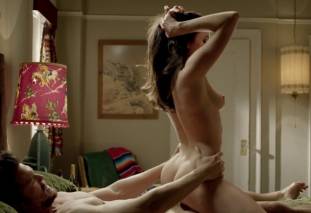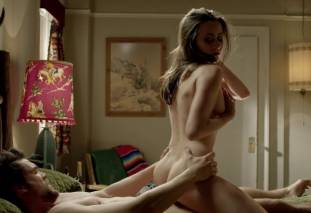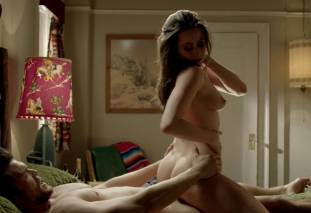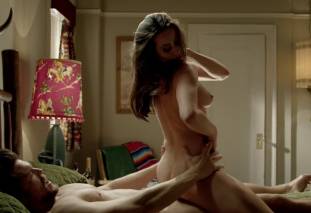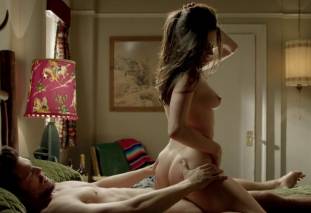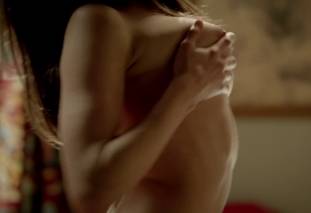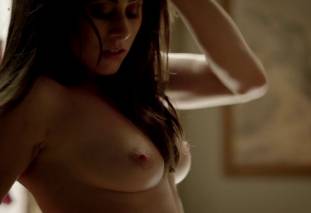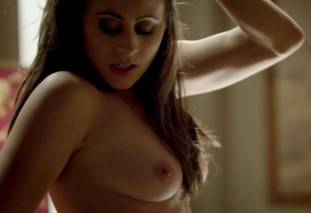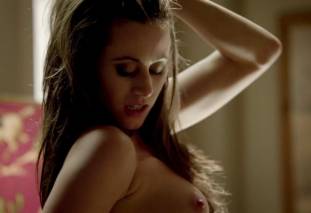 Jennifer Thompson Nude Sex Scene from Femme Fatales (Video)