Here's Jamie Gray Hyder nude in scenes from the latest True Blood that show us all of her.
We start out with as Jamie appears topless with her hair partially covering her breasts even though we can still see just how big those puppies are and get plenty of looks at her nipples.
But it gets even better in the second scene as we see all of Jamie Gray Hyder naked with her transforming in the forest then slowly walking towards the camera, including her finely manicured bush and bare ass.
As she begins to leave and turns around, you can really see the enormity of what she's been hiding under her tops from the side. And they do look delicious.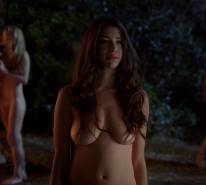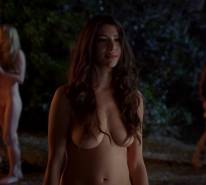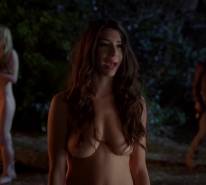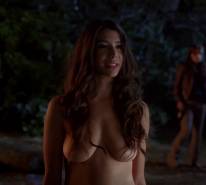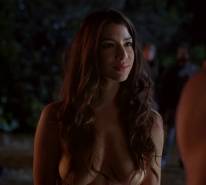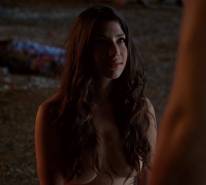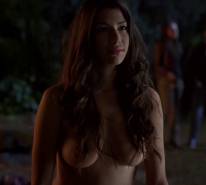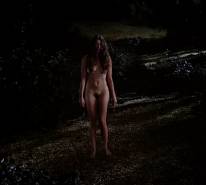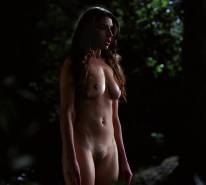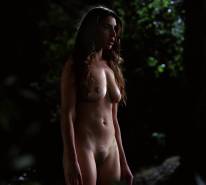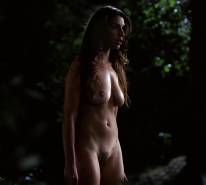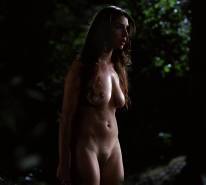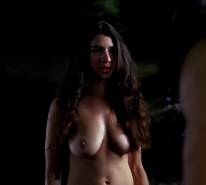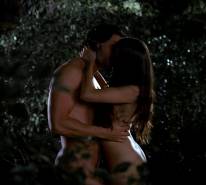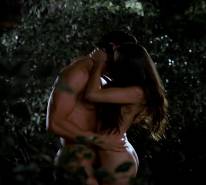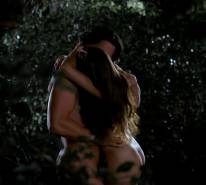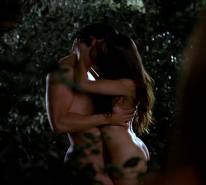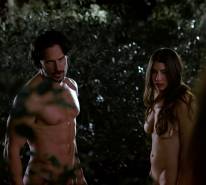 Jamie Gray Hyder Nude From Top To Bottom On True Blood (Video)