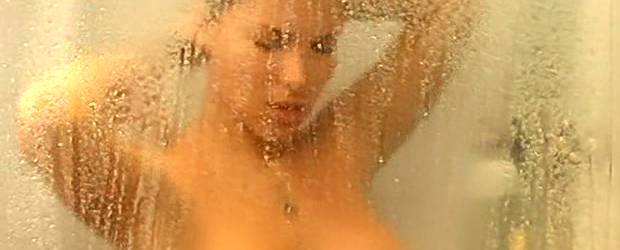 If you watched Fast Five this weekend, then the actress who played Elena may have caught your attention.
And what better way to get to know the woman behind the character, than to see her bare all? So today we've got Elsa Pataky nude strutting her stuff in Spanish film Ninette from a few years ago.
The flick features tons of naked Elsa Pataky goodness with showing her topless breasts as she changes, baring her ass while she walks to the bathroom, then an extended look at those tits as she gets wet and enjoys a hot shower.
The film apparently wasn't bad either. It was one of the final films selected to represent Spain in the Academy Awards.
We've included a few more sexy scenes of her in the video, but the undoubtedly best moments are below.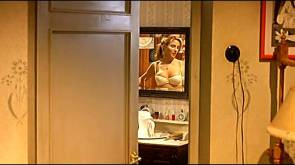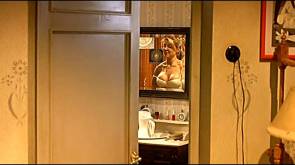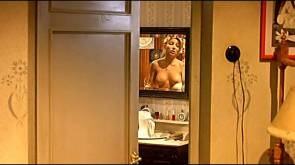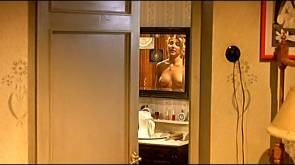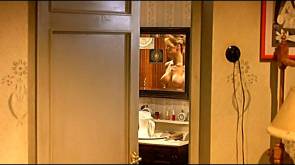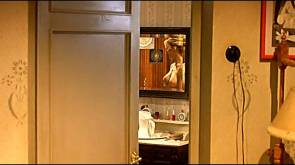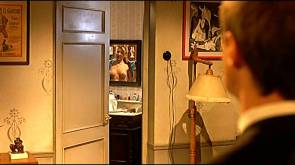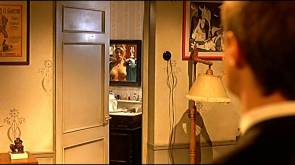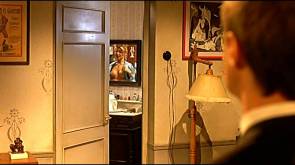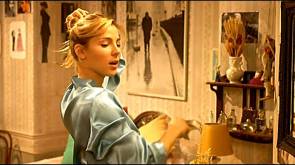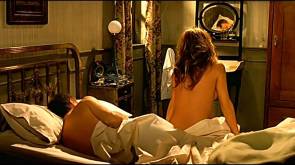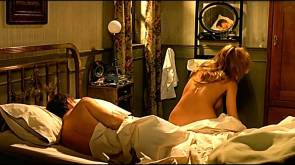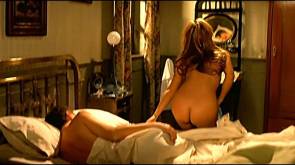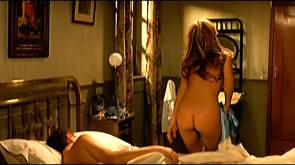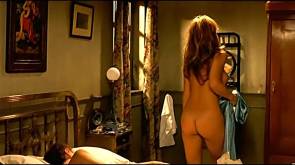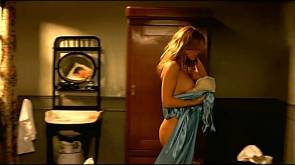 Elsa Pataky's Nude Body Of Work In Ninette (Video)